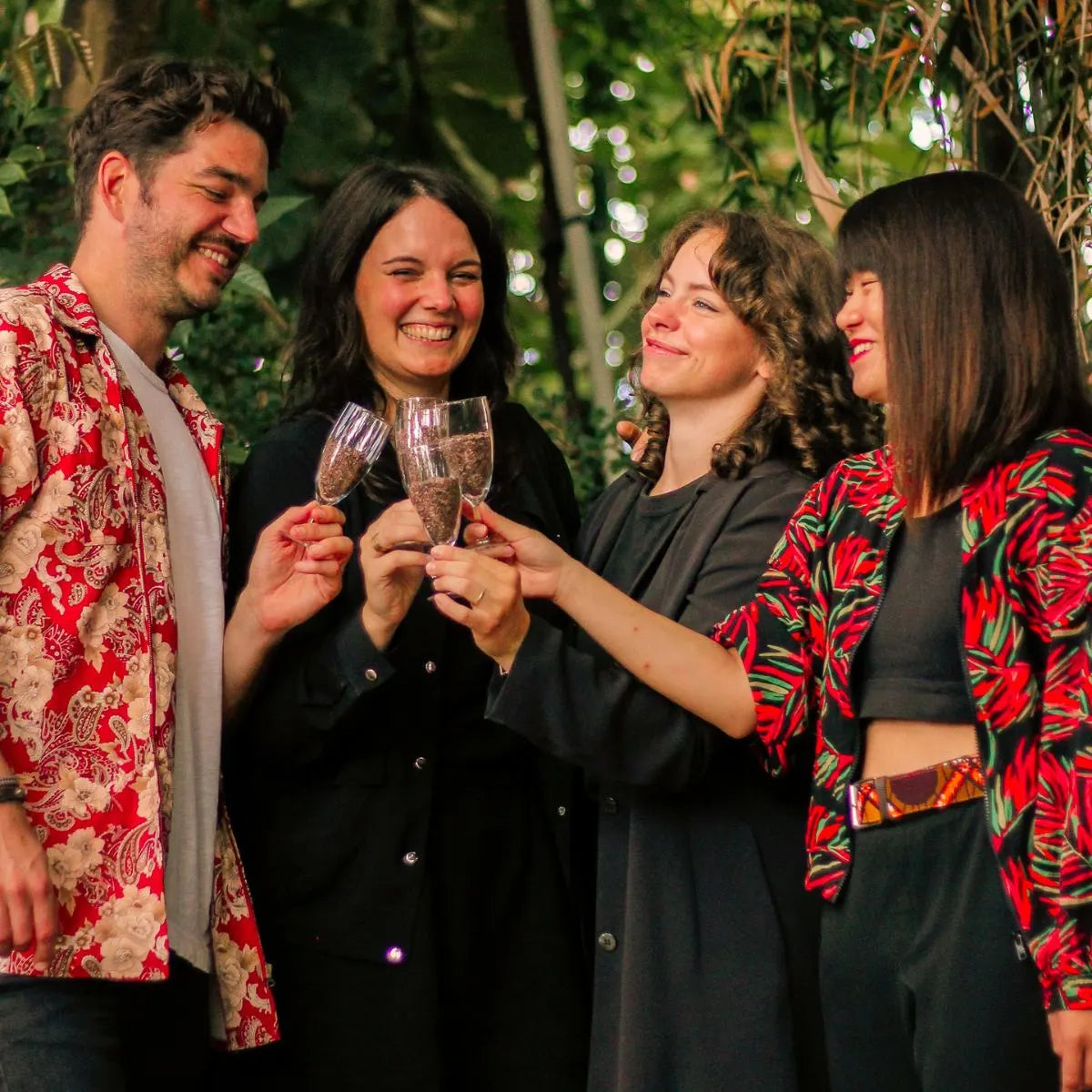 Online chocolate tasting for at home
Our digital chocolate tastings with high-quality, delicious fine chocolates selected by Theyo go far beyond a normal chocolate tasting. With all chocoholics and food nerds - and everyone who wants to become one - we go on an exciting taste journey around the world!
Your chocolate tasting with tasting box and online tasting
Book your delicious culinary journey around the world with delicious fine chocolate from the comfort of your sofa and enjoy the chocolate tasting with other chocolate fans!
The tasting boxes will be delivered directly to your home. You can easily choose an available date on which you would like to take part in the chocolate tasting. As the name suggests, the chocolate tasting takes place online. 🍫👩🏻‍💻👨🏻‍💻
CHOCOLATE TASTINGS ONLINE
Our tastings have one thing in common: they all focus on chocolate! But of course, as always, the devil is in the details and when it comes to fine chocolate there are an incredible number of exciting details. That's exactly why we offer you different tasting formats. From the Ecuador chocolate tasting, to our tasting with a focus on 70% chocolates, to various pairing tastings. Feel free to take a look around!

Do you want to do a group event? With your team or a larger group of family or friends? If necessary, we will be happy to advise you on which format suits you best and which customization options we can offer you. Please feel free to contact us about this!
Request a group event
More than just a chocolate tasting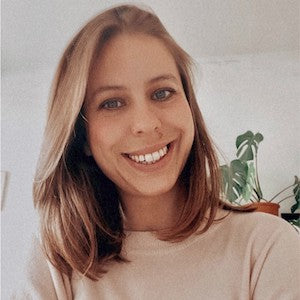 Sustainable enjoyment!
"A delicious and above all exciting tasting with regard to aspects such as sustainability and fair supply chains. Learned so many new things about my favorite candy!"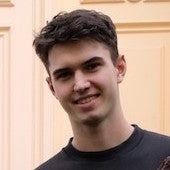 Really good!
"Chocolate tastings with Theyo are always fun and are also delicious and sustainable. Found such a fair alternative to supermarket chocolate!"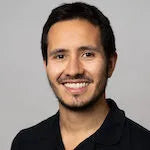 Tasty & educational!
"Delicious, educational and completely new taste experiences! Who would have thought that chocolate could just taste like grapefruit? It doesn't get any better than that!"
Known from...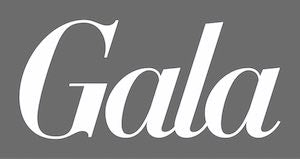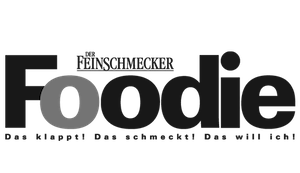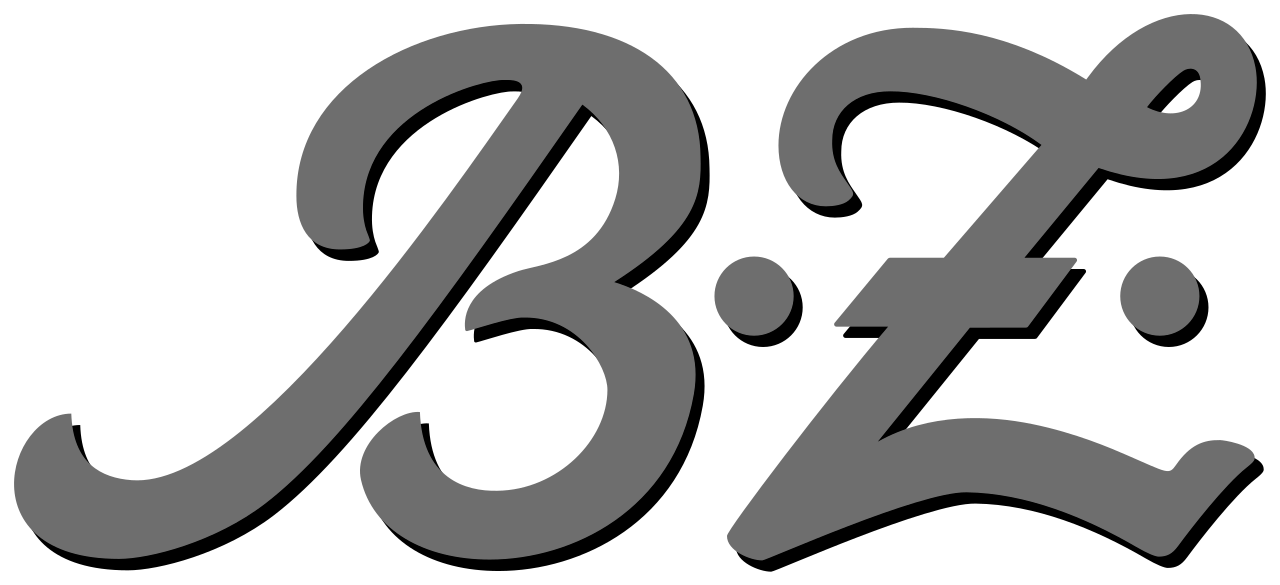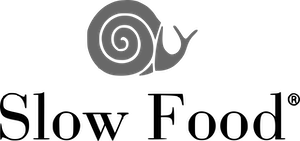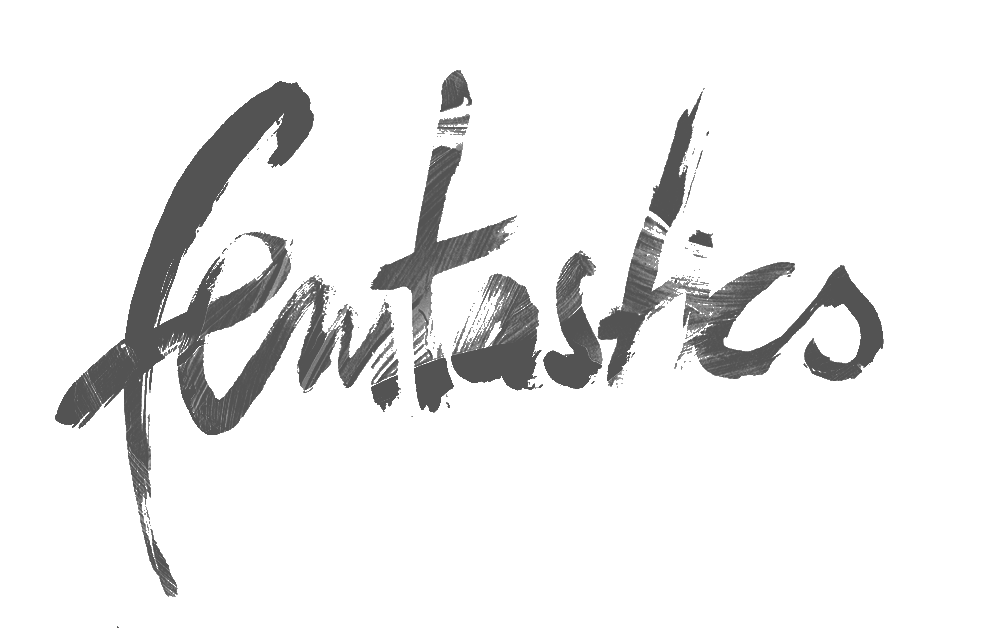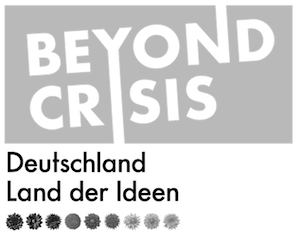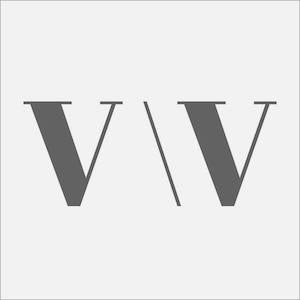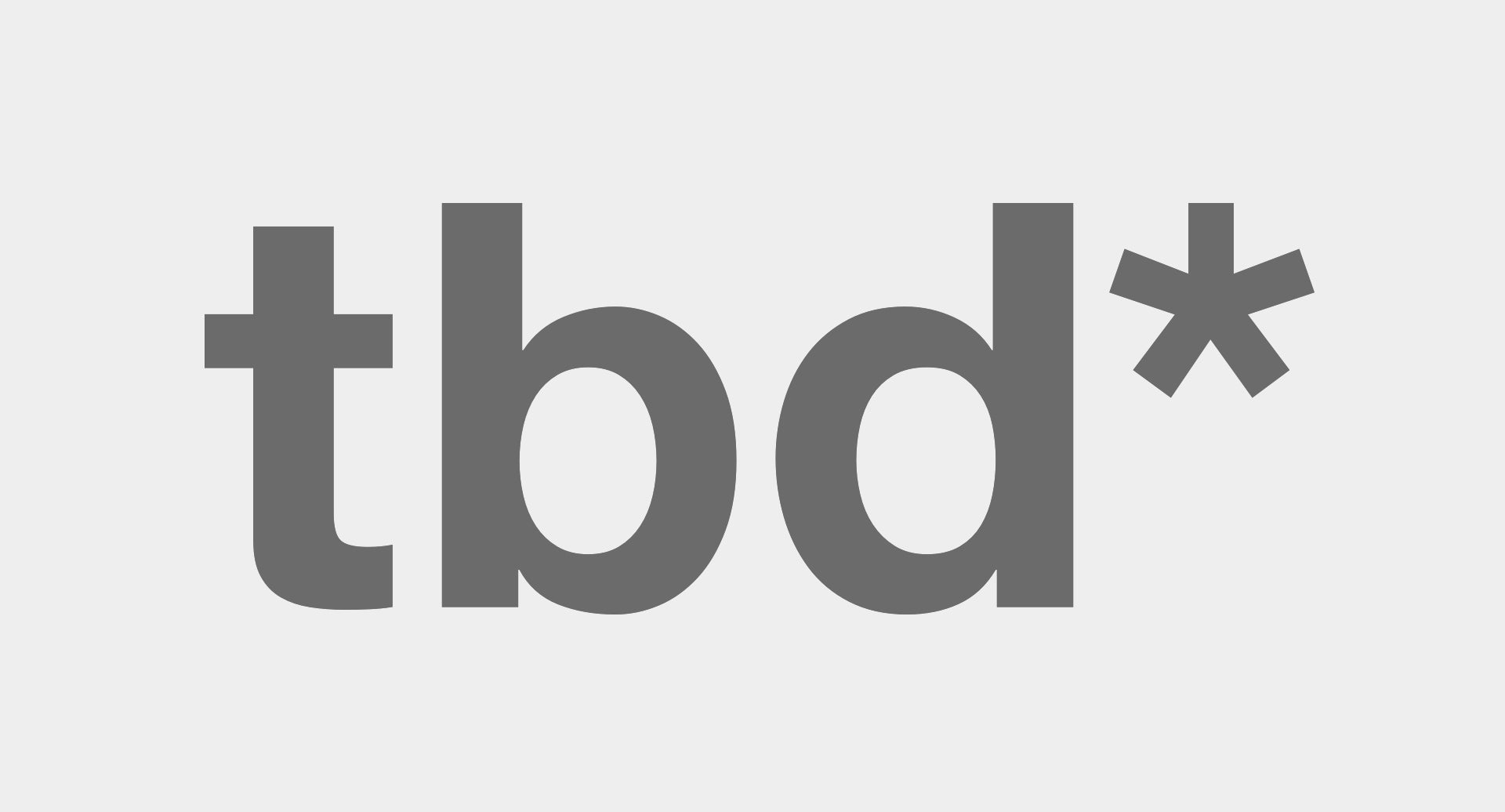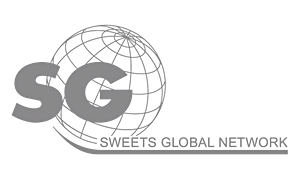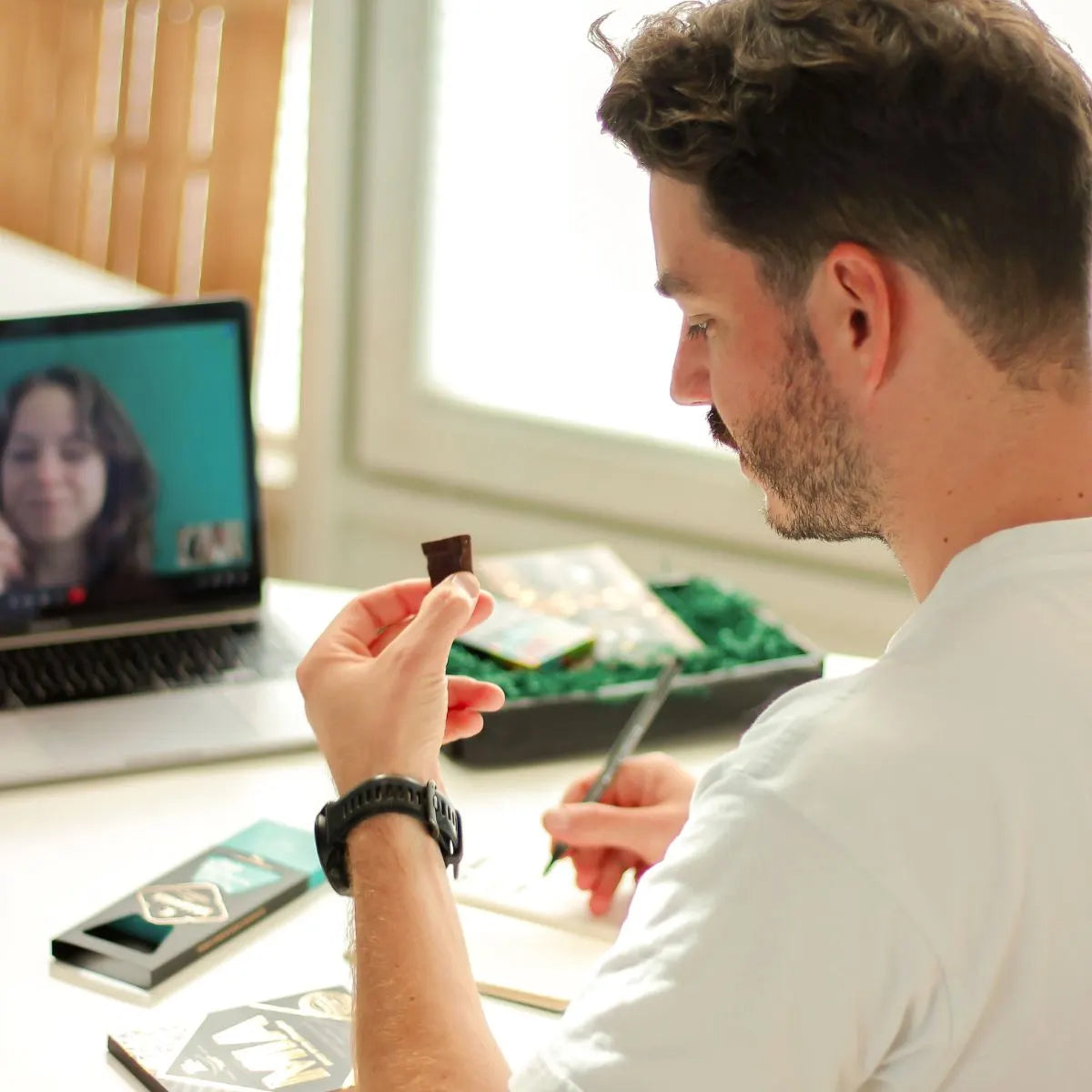 That awaits you
Your chocolate tasting online includes
Tasting of 5 high-quality fine chocolates that differ in taste and complement each other
Tasting materials
Interactive exchange in small groups
Length of time
60 to 90 minutes

Location
Digital – You will receive the invitation link after purchase (please check the spam if you have not received an email).
The contents of one box are enough for several people as you receive entire tables. You can do the tasting with friends or family relaxed from the sofa or enjoy the box alone (that way you have more for yourself 😋).
Request a tasting now
In the chocolate tasting you will find out:
In addition to exciting insights into one of the most important cocoa countries in the world, you will learn exciting facts about the world of fine chocolate in a chocolate tasting. This is how you will find out, among other things:
How chocolate is made 💡
What differentiates fine chocolate from mass-produced chocolate 🧐
What you should pay attention to when tasting chocolate 😋
The exciting diversity of the world of fine chocolate 🤓
Which techniques can you use to taste aromas particularly well 👅
What you can combine fine chocolate with particularly well 🍷🥃
... And of course everything you always wanted to know about chocolate. Your chocolate hosts will be happy to answer any of your chocolate questions!
Meet your chocolate hosts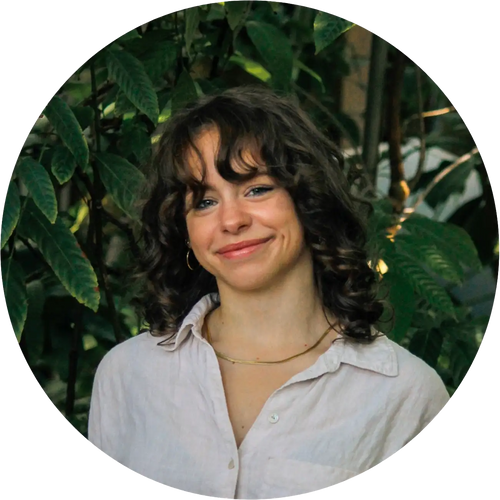 Coco
Our Head of Tasting Coco has already moderated over 300 chocolate tastings. She knows our chocolates and their flavors like no one else on the Theyo team.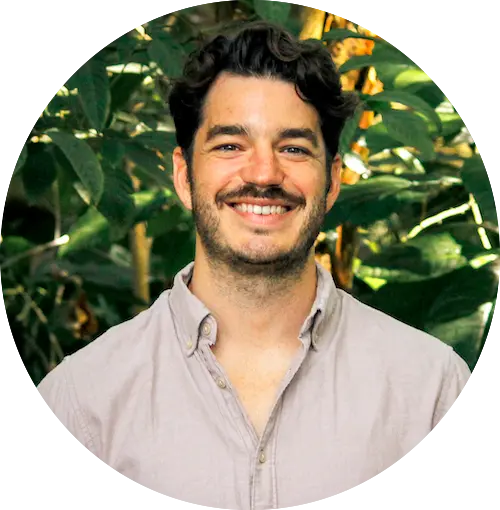 Moritz
Our co-founder Moritz has already visited different cocoa countries of origin and can take you with him with exciting insights into the origin of chocolate.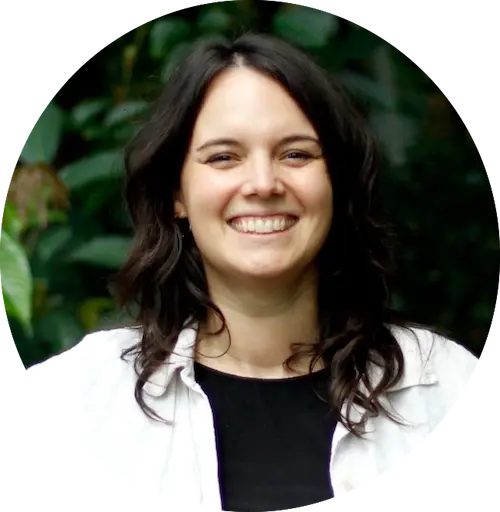 Madita
Our co-founder Madita is not only interested in fine chocolate, but above all in its origin and can give you exciting insights into fairness and sustainability in the chocolate sector.
how it works
👉🏻 You order our virtual chocolate tasting package, which includes our 5 delicious and fair fine chocolates as well as a tasting booklet.
👉🏻 You sign up for a tasting.
👉🏻 You will receive your tasting box and an email with more detailed information about registration.
👉🏻 You will experience an online chocolate tasting led by our chocolate experts and learn more about the history, science and production of chocolate.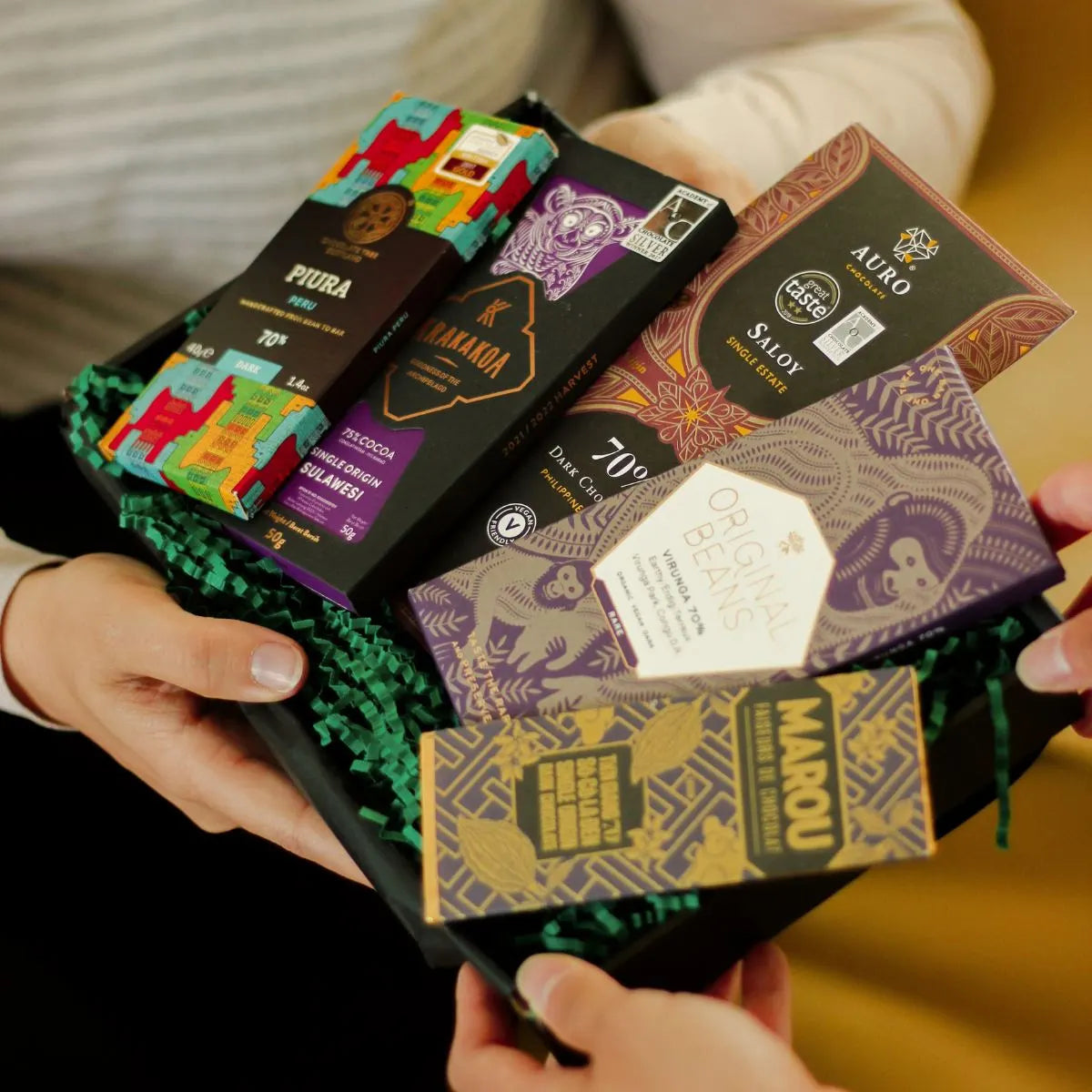 Our tastings as a gift idea
Our (digital) chocolate tasting formats are an ideal gift idea for your team, friends or family. Book your tasting directly or contact us and we will issue you a gift voucher. The person receiving the gift – or your entire team – can choose between our different tasting options. The perfect voucher for your group event!
Book now
Chocolate Tasting Boxes
In addition to our various tasting formats, you can order our curated chocolate tasting boxes - consisting of the finest fine chocolate - from us in the Theyo shop. These are also the perfect gift for your loved ones - whether for Christmas, a birthday, a wedding or as a gift in between. Our gift boxes suit every occasion and make the heart of every chocolate fan beat faster. With the included booklet you can even have your own little chocolate tasting.
To the chocolate boxes
Ciao cocoa!
Do you have any questions?
Just contact us directly!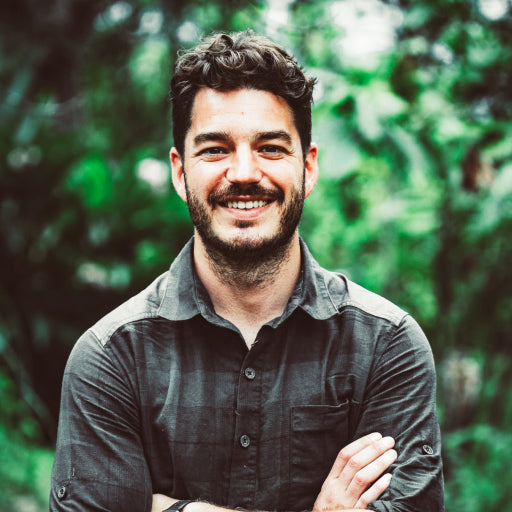 Moritz little Bornhorst
Chocolate Eating Officer
Phone: +49 (0)30 4036376 50
Email: hello[at]theyo.de
FAQ Chocolate Tasting Online
Your most frequently asked questions about our digital chocolate tastings. 🎉
Which devices can you use to take part in the open chocolate tasting?

Google Hangout – our video software of choice – works with a wide range of devices, including laptops, PCs, tablets and smartphones. However, we recommend that you use a computer, laptop or tablet instead of using your smartphone, as we will probably communicate a lot via chat. It would be great to have a device that allows you to use the chat function during the tasting!
How can I organize a virtual chocolate tasting?

To do this, click on the chocolate tasting that interests you most in the selection above. Then select the appropriate package and your desired date on which you would like to take part in the chocolate tasting. You will then receive all the information you need to take part in the chocolate tasting.
Can my children take part in the tasting?

Basically, everyone is welcome! This is an alcohol-free tasting and we are happy about every little taster who is there. However, please keep in mind that depending on the size of the group, it may not be as interactive as some children would like. However, many children have already taken part in past tastings and the more active ones simply turned to other topics in between, while the parents and older children continued to be there. We look forward to participating, but ultimately you know best whether your children will enjoy it just as much.
Can a chocolate tasting also be carried out in a private setting?

We are happy to offer our tastings for at home in a private setting! Just contact us and we will see which package is best suited for your event.
Can I individually select the chocolate bars for the kit?

For our tastings we use a specially curated collection of panels to best illustrate the world of artisan chocolate. We don't offer the ability to edit these, but we're confident you'll have everything you need for the best tasting experience.
Your desired date is not available?

Our chocolate tastings take place regularly. In our chocolate tasting calendar you will find an overview of dates that you can book. Is your desired date not available? Please contact us and we will find a solution together.
What do you need to bring to the tasting?

You don't need any talent, previous knowledge or experience to take part in the chocolate tasting. All you need is a good mood, a place where you can enjoy your mindful sensory journey undisturbed and in peace, and your chocolate box, which we will send you in advance.
What is included in the chocolate tasting?

Included in the workshop are the product box that you can select in advance, a lot of valuable knowledge that you will get from our hosts, online access and of course a lot of fun and joy.