our mission
Ever since Theyo was founded, we have been dealing with the following question: How is it possible that so much bad chocolate is eaten in Germany? Chocolate that has been shown to be harmful to the environment and to the people in the producing countries.
And how can we instead inspire people to buy really good chocolate and consume it more consciously?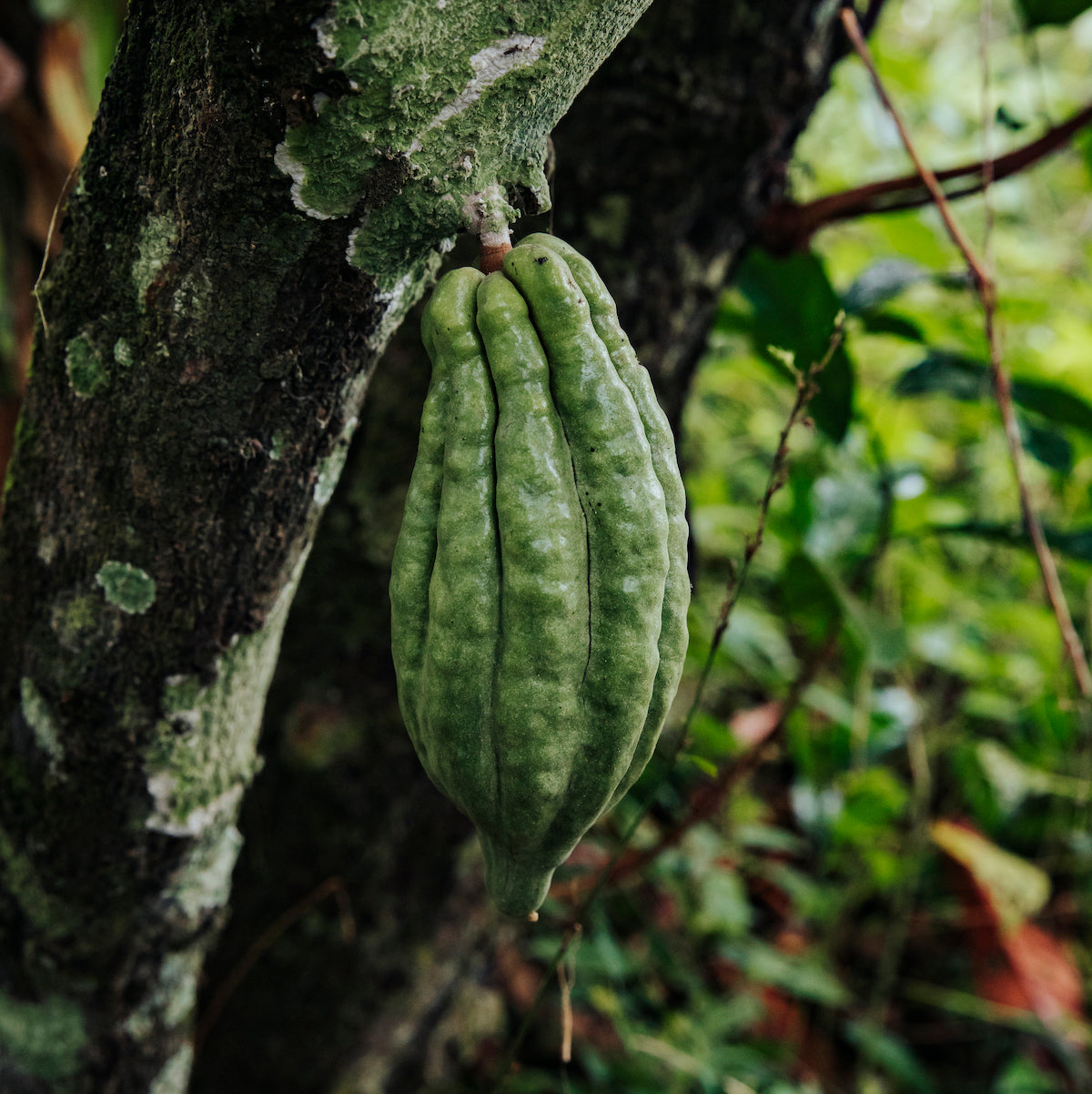 This is where we all come in 👋🏻
Over 50 million people around the world live off cocoa. Most of them do not receive a living wage and live in poverty, which means they cannot practice sustainable farming practices.
We use chocolate products as a means of social change and work with you to break the cycle of poverty among farmers while actively protecting biodiversity by preserving old cocoa trees.
What does that mean for our self-image and our product range to you?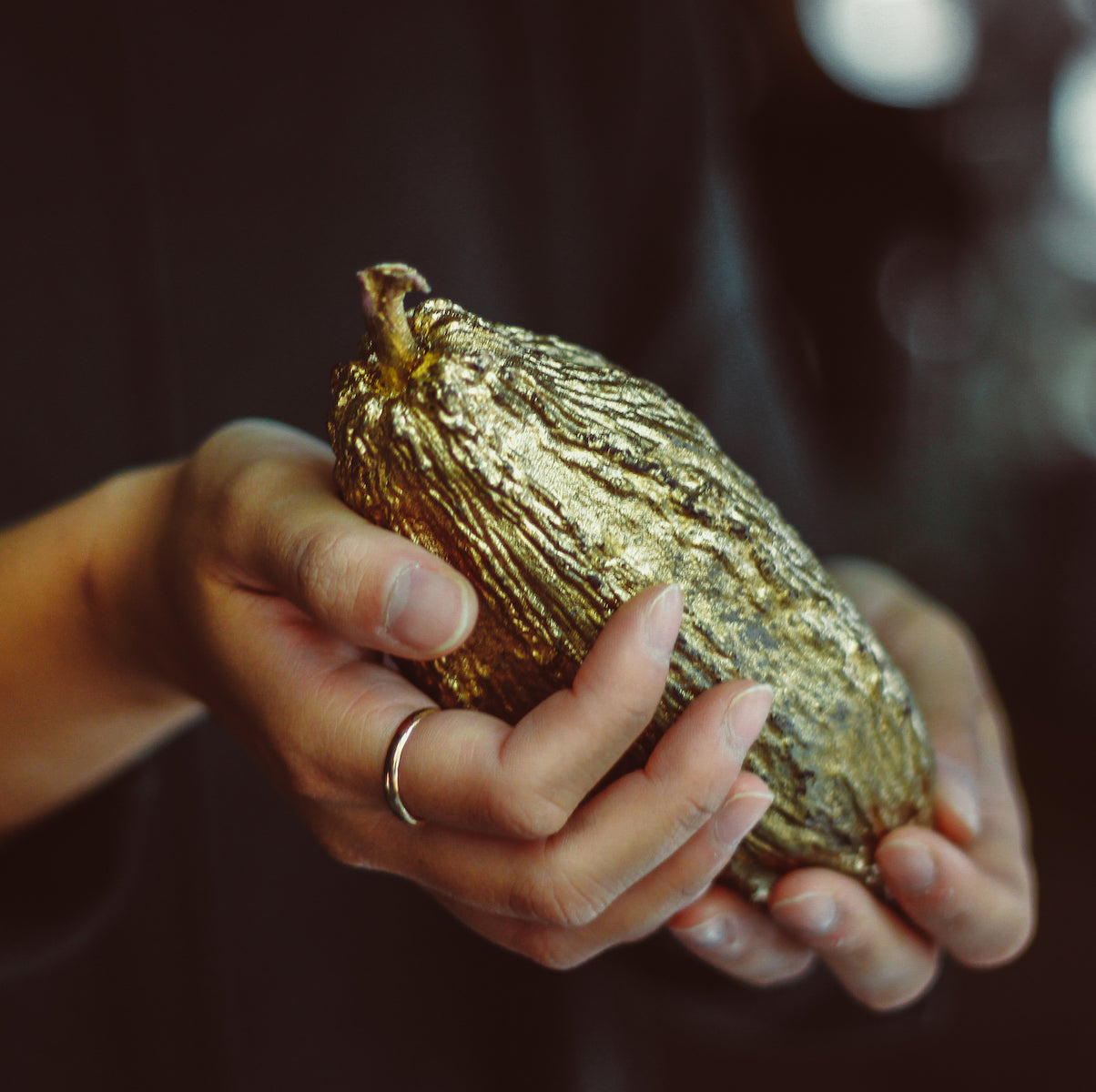 Better Eat Chocolate
We celebrate cocoa beans in all their diversity. Chocolate - provided that it was produced under fair conditions - can be an effective tool to support people and nature in the producing countries. Instead of doing without, we rely on really good chocolate.
Eat Chocolate Better
We are committed to conscious chocolate consumption. For us, chocolate belongs in the same category of pleasure as wine, craft coffee and whiskey. Our offer aims exactly at this and invites you to get to know and appreciate the full variety of cocoa.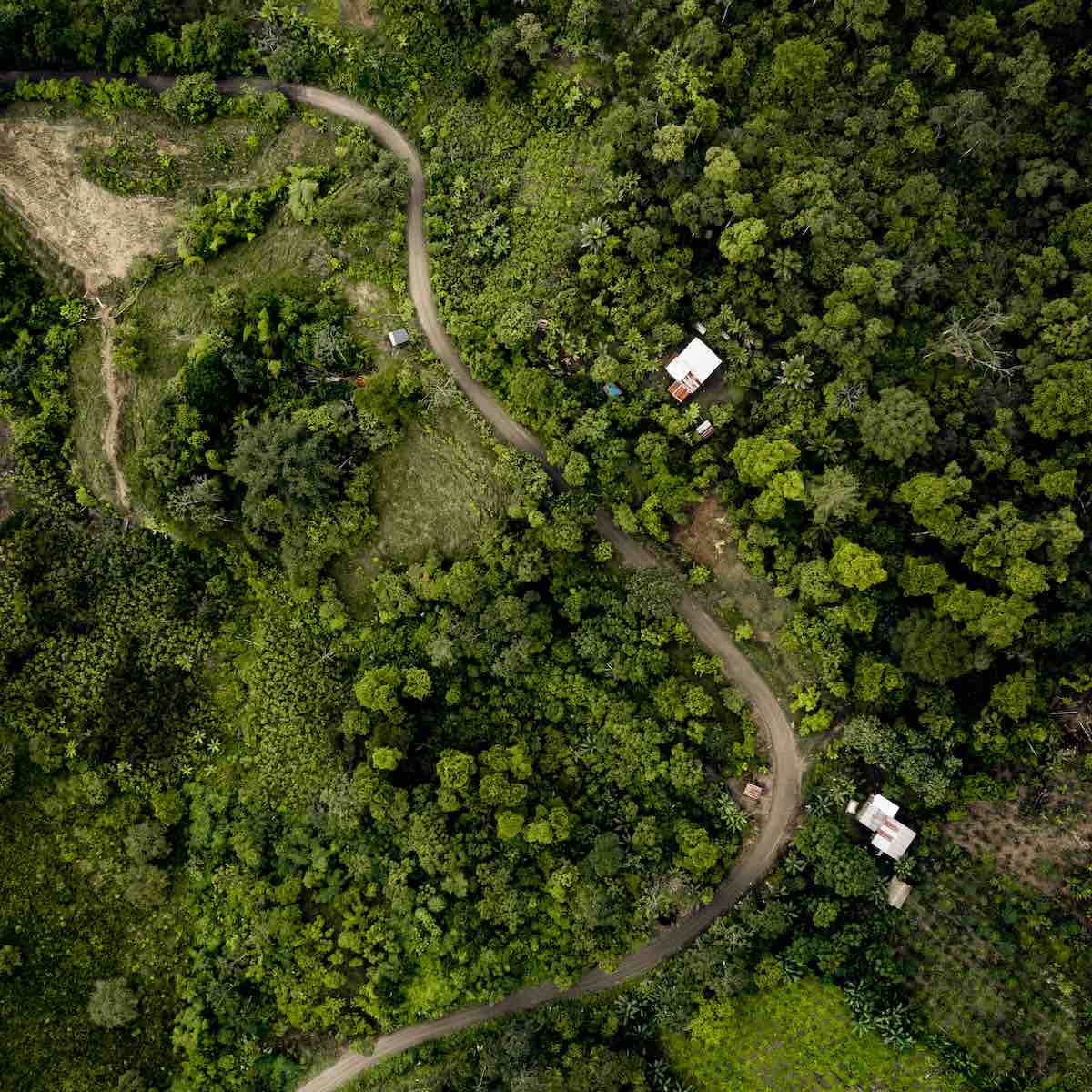 Eat Better Chocolate
The chocolate products we offer are not only characterized by excellent taste, but have also been produced under the highest social and ecological standards. We are also looking at developing our own line of products to have even more influence on the supply chain and increase our impact.
The origin of cocoa...
...is of central importance to us in several respects: in terms of taste, since the variety of aromas in chocolate, similar to coffee or wine, depends to a large extent on the geographical and climatic conditions in the country of origin of the cocoa. And socially and ecologically: because good chocolate is ideally produced on site within the framework of a local value-added structure geared towards fairness.
Our name 'Theyo' therefore also goes back to the origin: the reference to the botanical name of the cocoa tree Theobroma Cacao (Greek for "food of the gods") reflects our great appreciation for its origin.