At Theyo we know: With good taste it's actually quite simple - you only take the best of everything! True to this motto, we offer you nothing less than the best chocolate products in the world as employee gifts for your teams.
Our selected products are sure to please even the most demanding palates.
Whether as a delicious highlight for the office, as high-quality nourishment for meetings, or as an original thank you for your employees on a birthday or company anniversary - we have the tastiest offer for every occasion. With our chocolate products, every little snack break becomes a real taste experience.
By the way, you can find out why Spotify is giving away our Theyo boxes as an employee gift for 'Spotiversary' here.
Chocolate references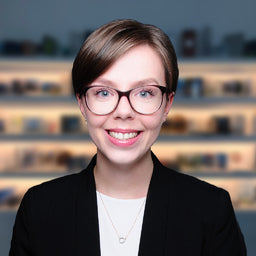 Charlotte Karli. HR Marketing Specialist, BNP Paribas Real Estate
"The Theyo team gave us great advice from the idea to implementation and ensured a smooth process. Our employees were very happy about the chocolatey surprise."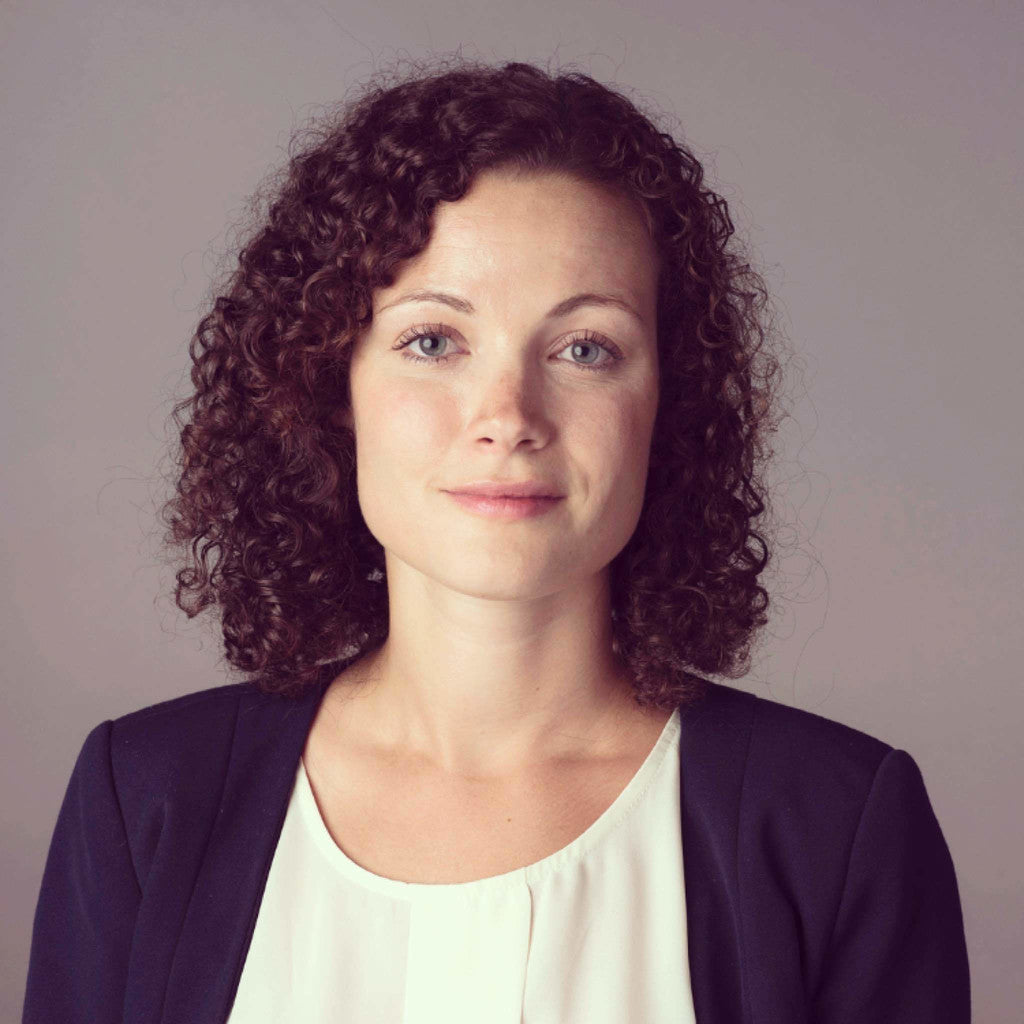 Katharina Kandt, Senior Advisor to the Chair, OSCE
"Working with Theyo was uncomplicated and the process was incredibly quick. The feedback from the ministers was very positive, everyone was happy about the delicious variety!"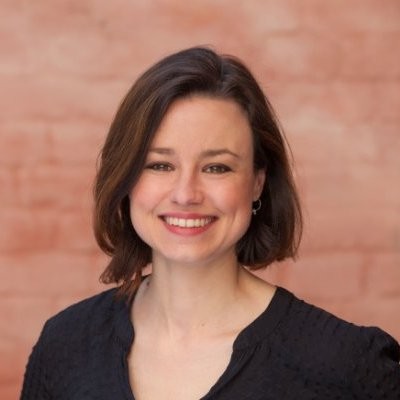 Claudia Semeraro, Partner Manager, SumUp 
"It was clear to me: I didn't want to give away standard chocolate Santas. It had to be something special and high quality, something that surprises."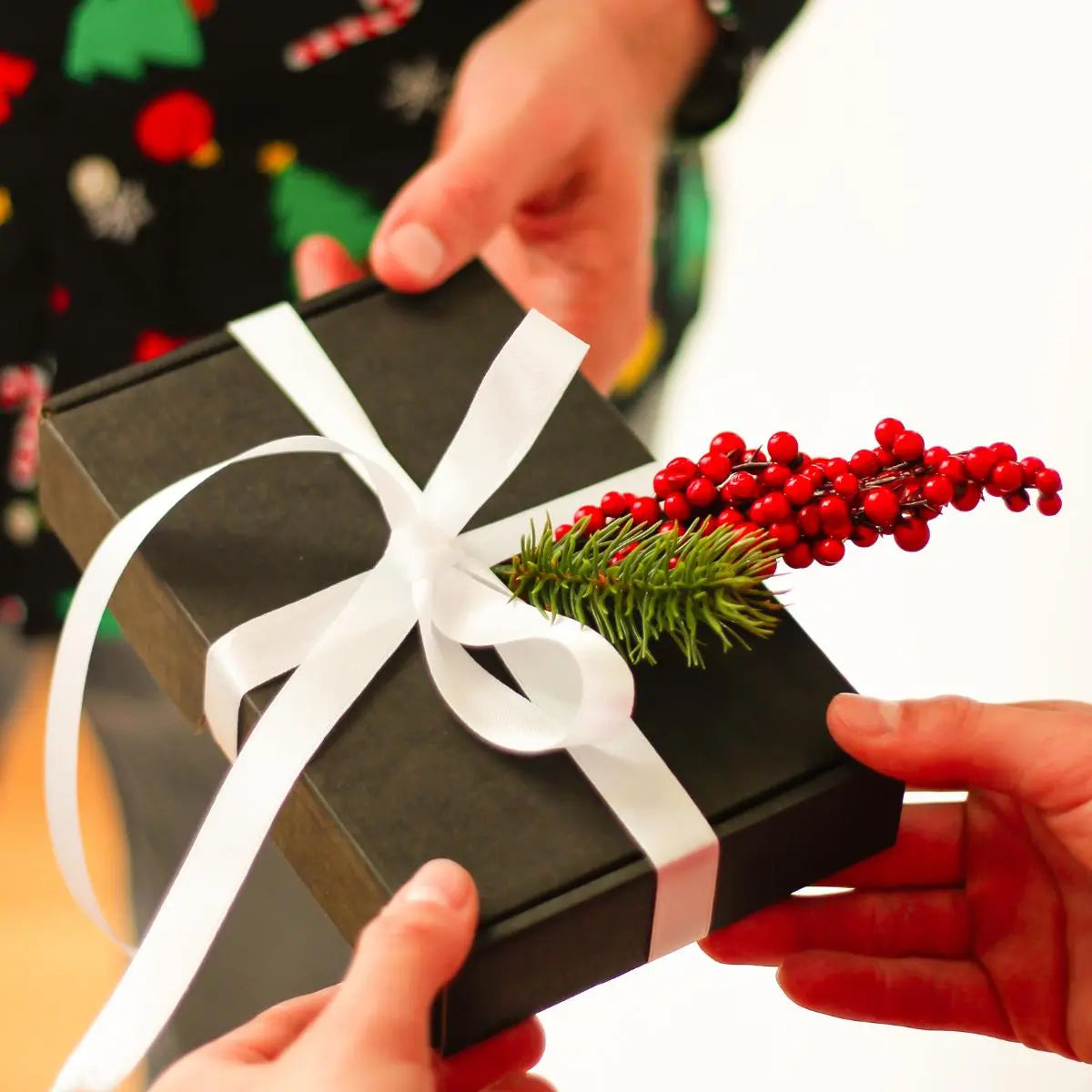 Employee gifts for every occasion
Can't find the right box because of all the chocolate? No problem! Simply contact us and together we will find the perfect, chocolatey gift!
Contact Theyo
Say it with Chocolate
We all know how nice it feels when someone makes us feel appreciated. And what better way to express such appreciation than with a Theyo gift box? No matter whether you are looking for employee gifts for a birthday, Christmas or for a great project completion - with our boxes you have the perfect gift for your employees . Depending on your budget and occasion, our gift boxes include a fine selection of handcrafted products with vegan options.
In 3 steps to a chocolate employee gift
We are not a marketplace or intermediary - with us everything comes from a single source! Get in touch with us and we will personally take care of the most delicious chocolate experience!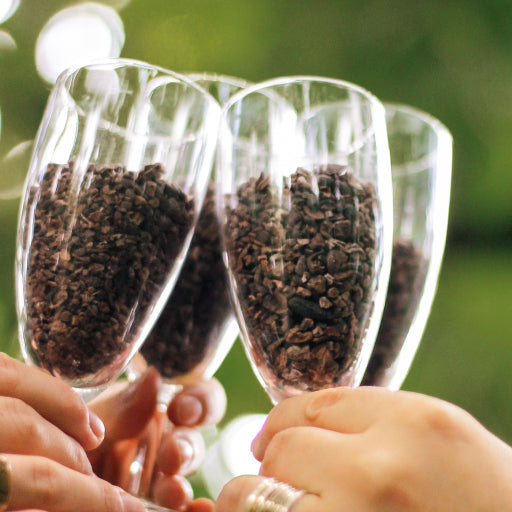 You report to Theyo
Get in touch with us with initial ideas and contact details.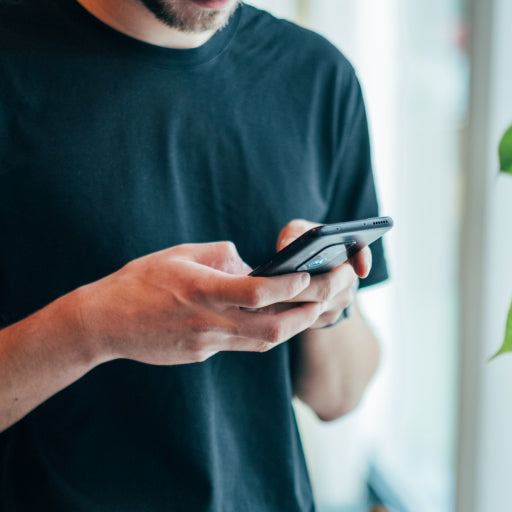 We will contact you
We'll get back to you promptly with creative gift ideas.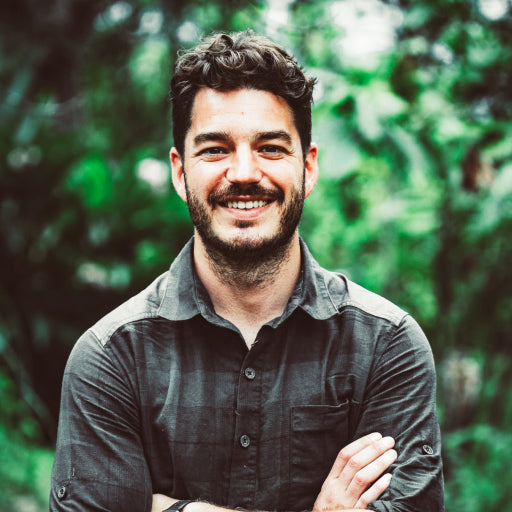 you lean back
You relax and we organize the rest.
Ciao cocoa!
We look forward to hearing from you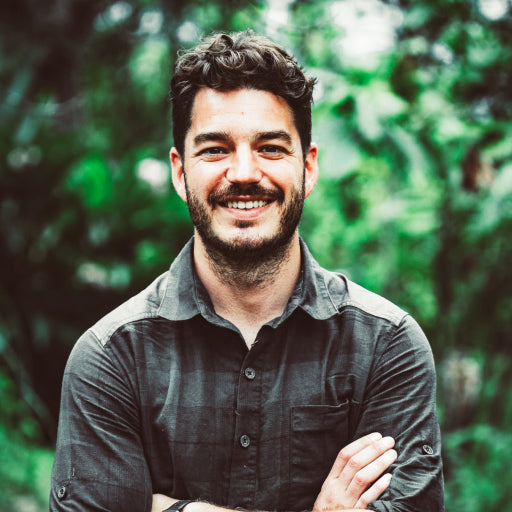 Moritz little Bornhorst
Chocolate Eating Officer
Phone: +49 (0)30 4036376 50
Email: hello@theyo.de
Why employee gifts in 2023?
Surprise meets enjoyment
Not only your employees benefit from Theyo employee gifts, but also their relatives and families. Because a chocolate box is not just a great gift, it is above all a pleasure experience that many people like to share with friends and family.
Theyo employee gifts: a personal touch in a business context
Gifts – especially in a business context – should be personal and appropriate. Ultimately, it's about showing appreciation to employees. No matter whether you are celebrating a milestone, saying goodbye to a colleague or just want to say thank you: Chocolate employee gifts are always a good idea!
Maintaining relationships for team spirit
Especially in times of remote work, maintaining relationships with the team is more important than ever! Promote communication and appreciation with thoughtful, curated gifts for colleagues!
Until a few years ago, it was clear what a special company gift should look like: a gift basket, a food basket with a fruit arrangement or a wooden box with wine. Or - if it could be less special - some impersonal promotional items were given a logo, which then immediately collected dust in the recipient's closet. Is that familiar to you? Not a nice experience - neither for the giver nor for the recipient.

Fortunately, today this old-fashioned way of giving is being questioned more and more. Many want to breathe new life into the traditional gift basket - just like we do at Theyo! With us you can design your employee gifts thoughtfully, sustainably and personally. We try to produce as much impact and as little waste as possible. Instead of heavy boxes with unsustainable magnetic closures, we rely on modern and recyclable packaging. And all of this is very uncomplicated and just a few mouse clicks away.
How do I get a quote from Theyo?

Simply fill out our contact form - with initial ideas for employee gifts - and we will get back to you promptly with a non-binding offer!
How does the ordering process work?

After you have contacted us using the contact form, we will contact you - depending on your wishes - by phone or email with a gift suggestion. As soon as we have agreed on this, we need the delivery/billing addresses of the people to be gifted from you and we can get started!
Can employee gifts be sent to one address?

Yes, you can also have all employee gift boxes sent to one address and then distribute them to the employees.
What are the best employee gifts?

The best gifts are thoughtful, practical and heartfelt. Rewarding your employees with gifts on a regular basis can have a big impact on company culture and morale, and even improve performance. Remember that it is not about the material gift itself. It's about showing your attention and appreciation and making it clear that you care and care about your employees.
Can I send the boxes directly to our employees (in the home office)?

Yes, that's no problem at all! For this purpose, we collect the address data of employees and process it in accordance with the GDPR. Please note, however, that the shipping costs in this case may be higher than if the employee gifts were only sent to your company address.
Can employee gifts also be sent internationally?

Yes, we can also send your employee gifts worldwide. Here, however, the prices and shipping costs may vary.
Can the gifts for our employees be personalized?

We have different options to personalize your employee gifts. This includes, for example, a personalised, digital greeting card or the option of providing the box with logo stickers yourself, enclosing your own greeting cards and putting together the box individually.
Can the gifts be branded with a company logo?

Yes, we have different options for adding your branding to your employee gifts. It's best to contact us and we'll see together which options are suitable for you.
On which occasions do Theyo gifts for teams and colleagues make the most sense?

From our point of view, chocolate gifts always make sense! :-D But – joking aside – there are of course some occasions that are particularly suitable. Which includes:

Birthday - A chocolate birthday box as a gift for your employees is always a perfect solution, because you can choose prepackaged boxes or - if you have special preferences - put the boxes together individually.

Company anniversary - Not another ballpoint pen or watch? What used to be commonplace now belongs in a museum. Because now many people are particularly happy about experiences and food. And that's exactly why you're in the right place with a Theyo employee gift. Because it combines enjoyment and experience in a completely new way. Complemented by a fine champagne and sustainable confetti, all employees are sure to be equally happy.

Thank you gift boxes - Loving thank you gift boxes are always well received as a thank you for your employees. "Say it with chocolate" – what used to be good wine is now chocolate. Because as a "small gift" chocolate is much better than other luxury foods: (almost) everyone likes it. And it is an inclusive gift in that it is equally attractive to different religions or, for example, pregnant women.

Gift boxes for saying goodbye to colleagues - Say "thank you" again and toast your colleagues farewell. And enjoy a delicious bar of chocolate at the same time. This is exactly what is easy to implement with the Theyo boxes. No matter whether with or without alcohol: we have delicious combination boxes with drinks and chocolate that make saying goodbye to colleagues a little more bearable and say "to you". ;-)

Gift boxes for project kick-offs or project celebrations - working life is fortunately full of small successes. Promotions, goals achieved, new projects created or project completions... and much more. And many of these successes should definitely be used as opportunities to strengthen relationships between employees! And what better way to do that than with really good chocolate?

Individual care packages - Your colleagues have been working from home for far too long or are at home sick? Haven't you all seen each other in far too long? Make your employees happy and show them that you are there for them! Who wouldn't be really happy about a fine chocolate care package?

Baby Birth Gift Boxes - For many people, there is no greater change and joy than the birth of a child. And while many gift boxes focus on the babies, we think that you, especially as colleagues or superiors, should keep your employees - i.e. the parents - in mind. After the birth, the most important thing is to pamper and strengthen the new mothers. And what would help better than the finest nerve food?

Wedding Gifts - Weddings are the perfect opportunity to give the happy couple a great gift. But what kind of small gift can you give? We think: chocolate and something to toast not only always work, but are actually perfect! Because what could make the newlyweds happier than a treat package to toast with?

Why should you invest in employee gifts?

Aside from the obvious reasons - like showing your appreciation - there are many benefits to giving gifts to your employees. It is a particularly nice gesture to show appreciation, which in turn motivates employees and contributes to greater loyalty and retention among employees.
Why you shouldn't just give your employees money?

Everyone is happy about an additional windfall, but studies have shown that the effect fizzles out extremely quickly. After all, your teams earn money anyway. Although the joy is great for a short time, a little more or less money usually doesn't make a huge difference in the account and the nice gesture for the employees is therefore forgotten after a short time. Physical gifts, on the other hand, have a major advantage over monetary gifts. Because a small gift as a gift is much more personal and - if chosen well - gives lasting pleasure. Well-designed material gifts will help your employees feel valued, which in turn will increase their positive feelings about the company.
Do gifts even make sense when working from home or remotely?

In any case! We would even go so far as to say that they are even more important than when everyone works locally. Of course, working from home has advantages, but it carries the risk that colleagues feel disconnected from the company. Employee gifts - especially as a surprise - help to strengthen the relationship between the company and employees. Of course, gifts that can be experienced together – such as a chocolate tasting – are of course very valuable and contribute to a positive team spirit!