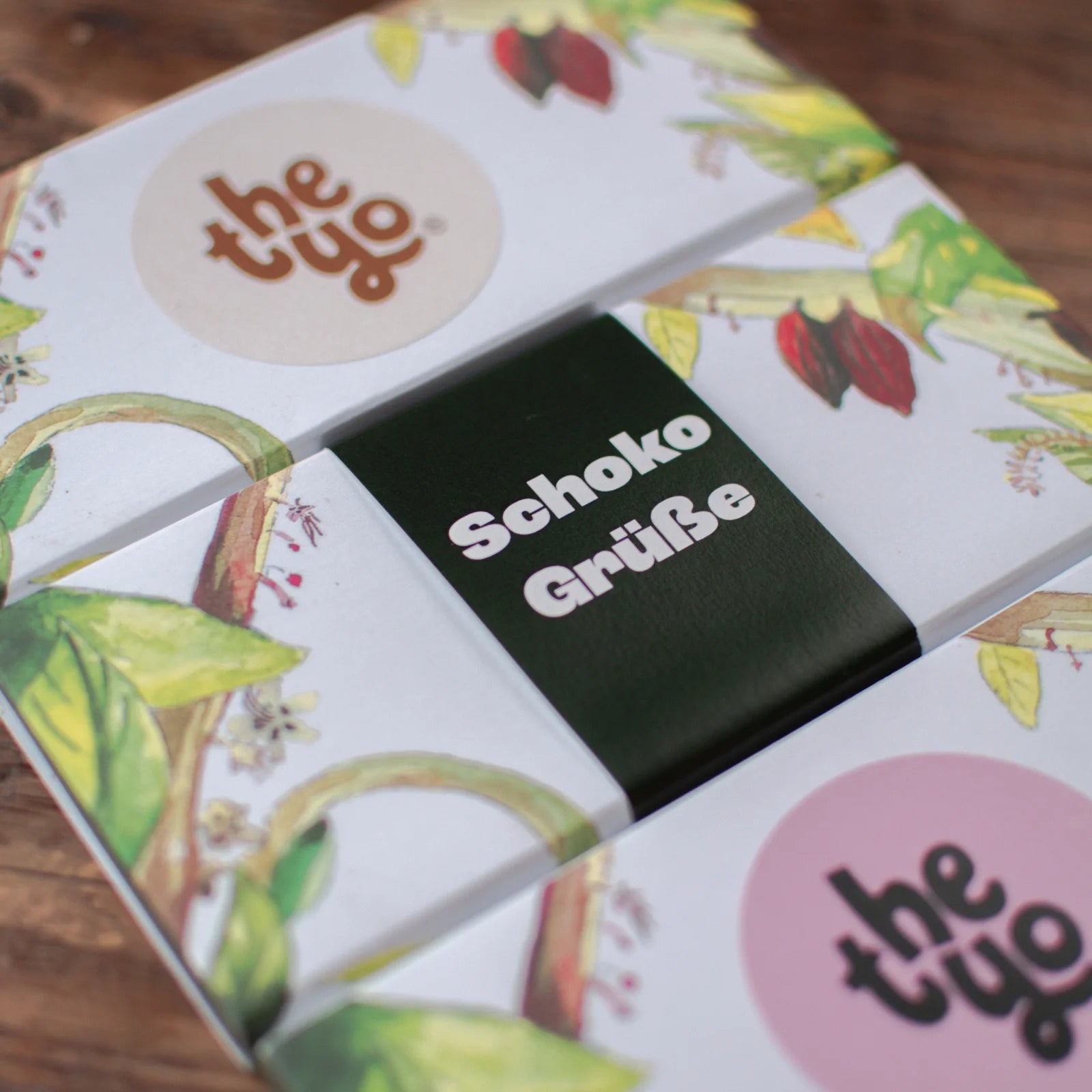 Our corporate offer
Whether a chocolaty team event, a delicious give-away or a culinary business gift. With us you will find the right chocolate solution for every occasion and place. Feel free to browse through our products and ideas for business customers.
Discover offers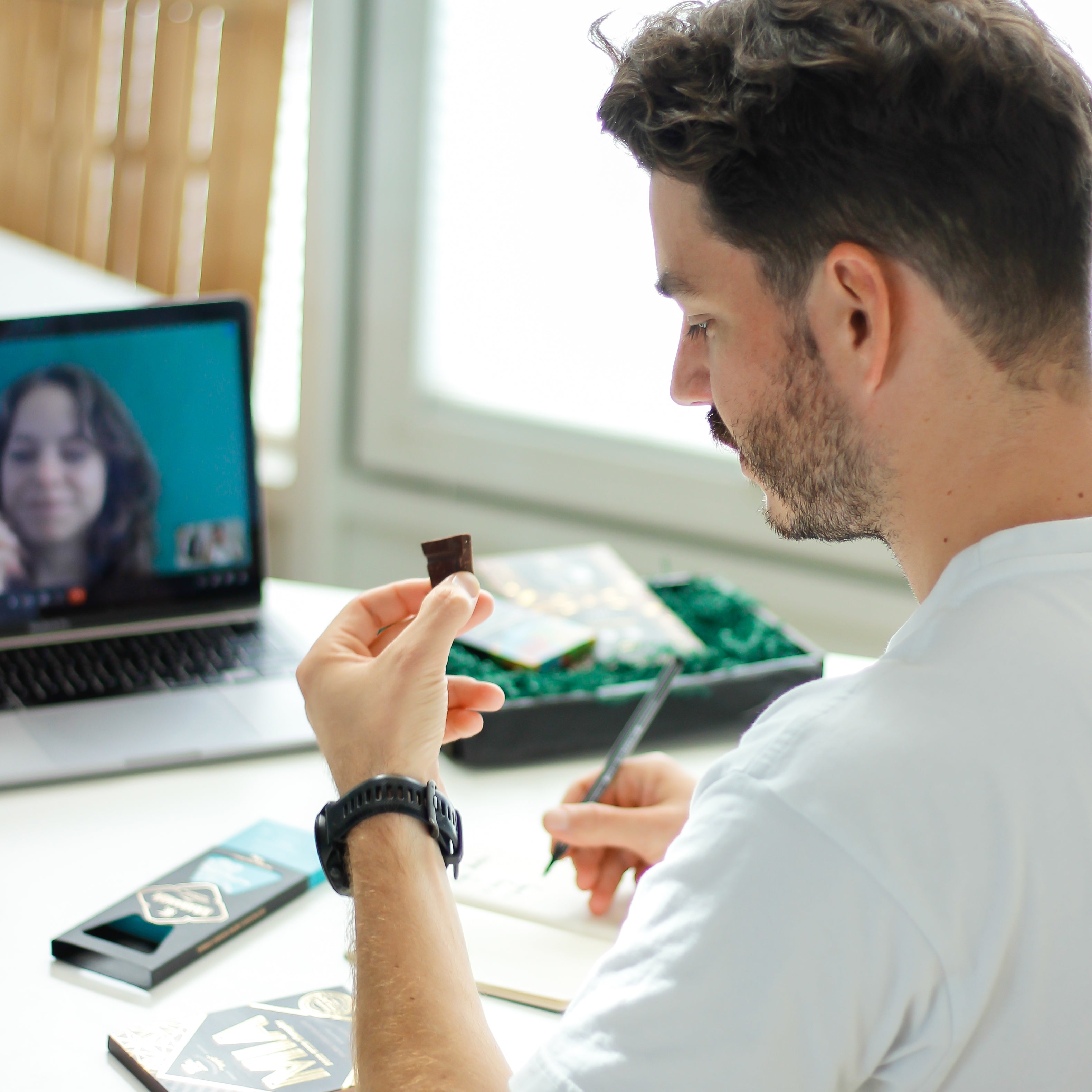 How does a chocolate tasting at Theyo work?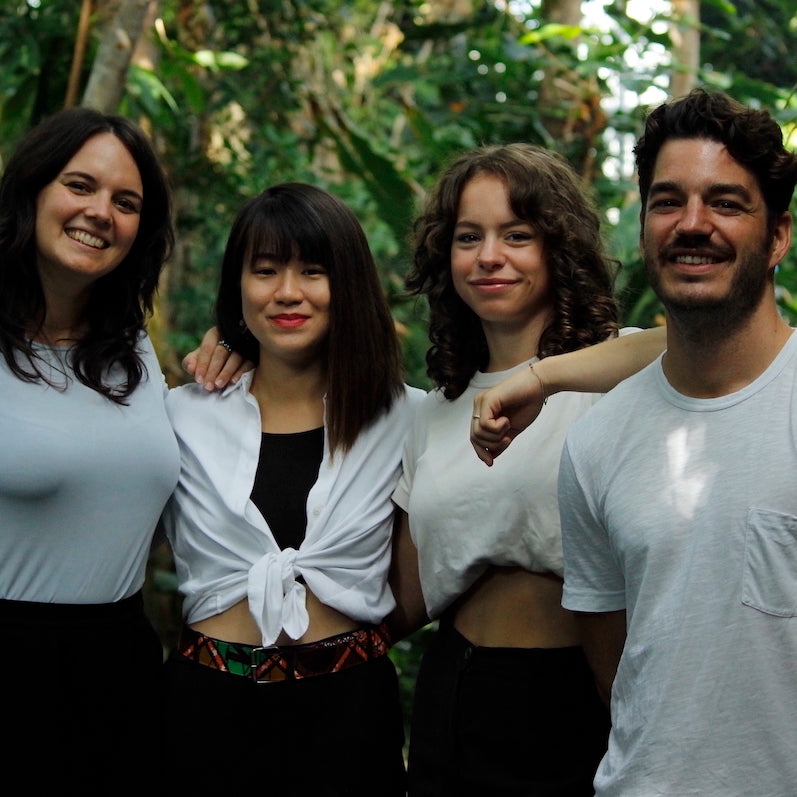 our mission
Ever since Theyo was founded, we have been dealing with the following question: How is it possible that so much bad chocolate is eaten in Germany? Chocolate that has been shown to be harmful to the environment and to the people in the producing countries.
And how can we instead inspire people to buy really good chocolate and consume it more consciously?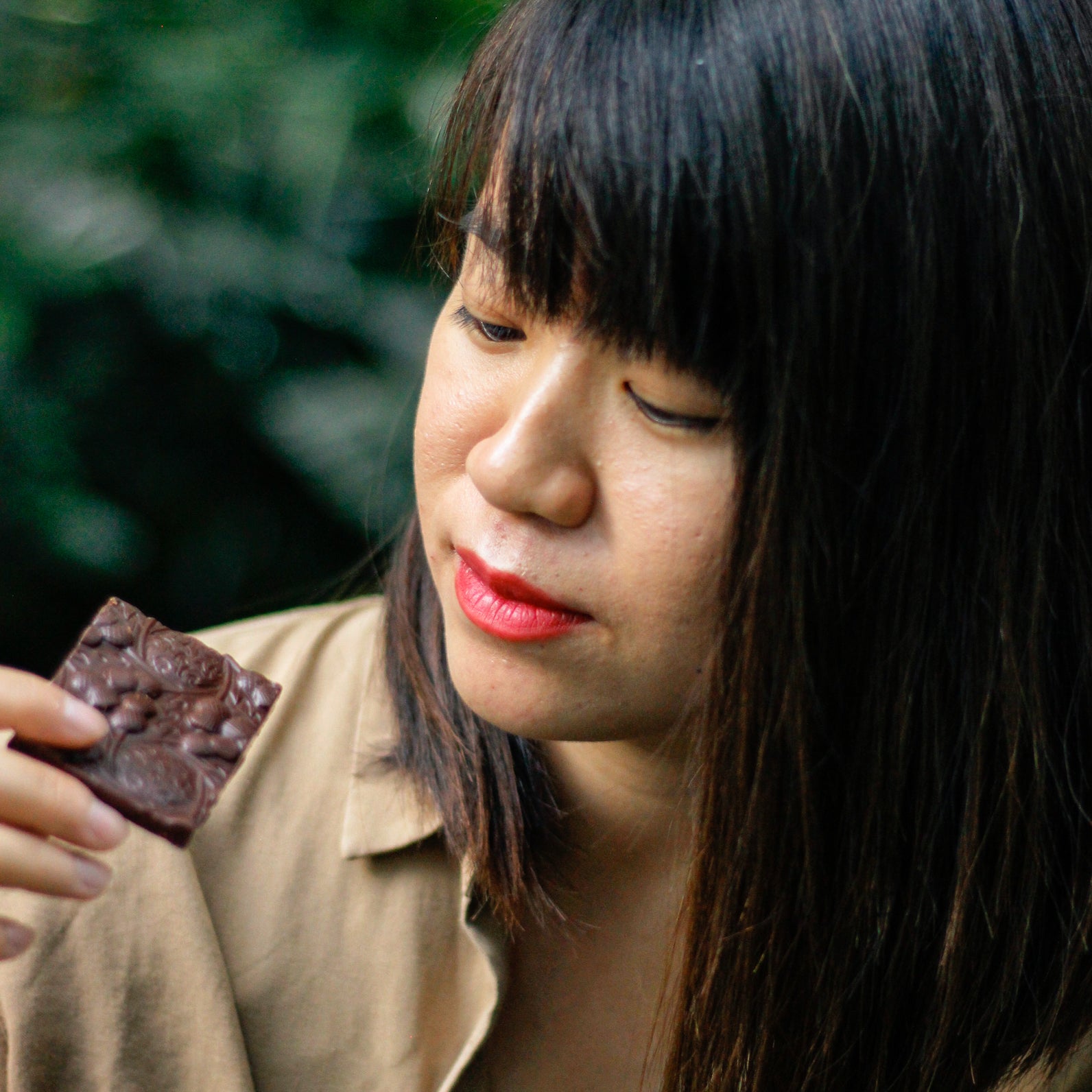 HERE YOU COME INTO THE GAME 👋🏻
We are convinced that we can only improve the world of chocolate by starting with you - the chocolate fans - to make you aware of the numerous advantages convince chocolate .
For us, change is only possible through education and a changed understanding of the product: by changing our perspective on chocolate and no longer seeing it as an industrial mass product, but as a valuable luxury food!
About Theyo
What does that mean for our self-image?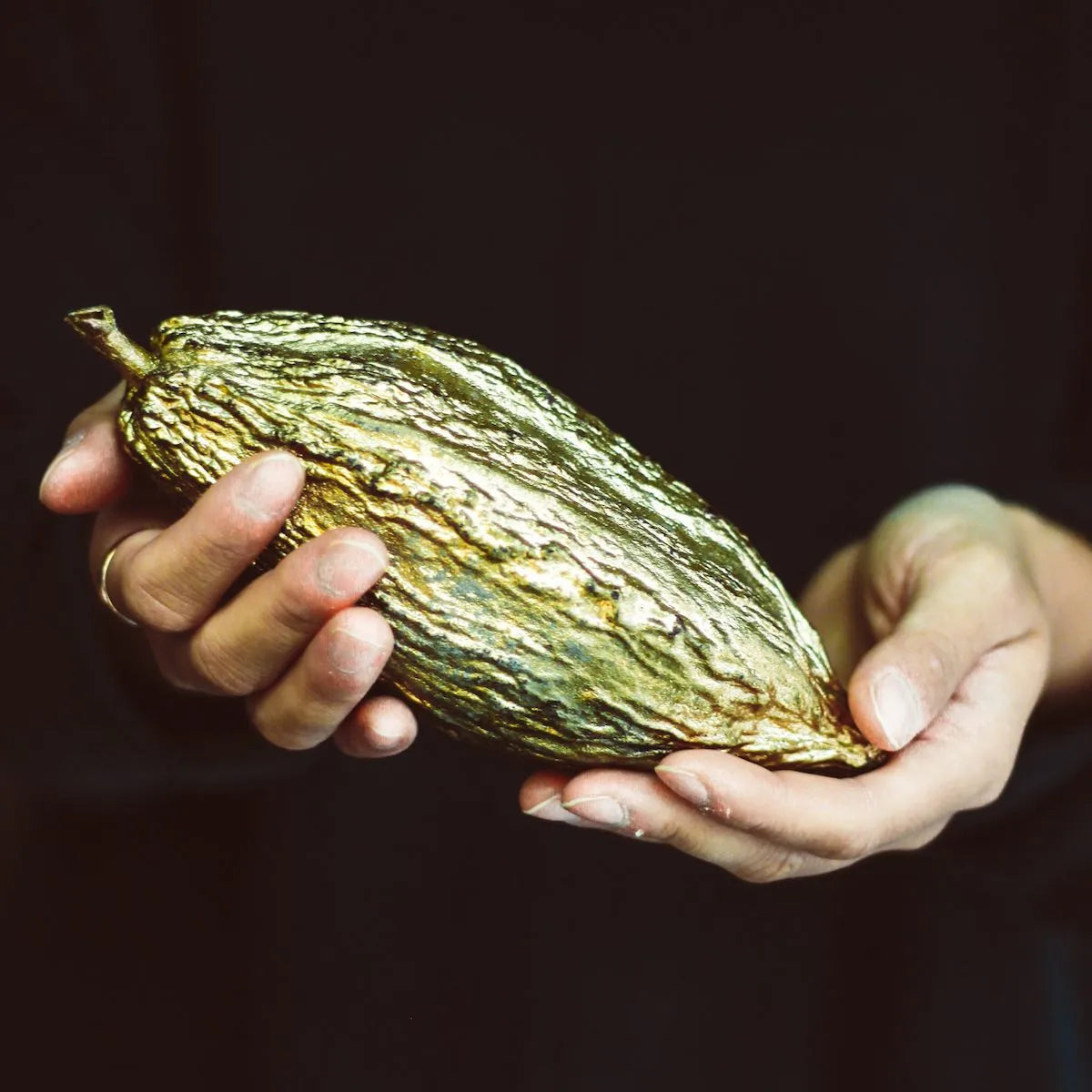 Better Eat Chocolate
We celebrate cocoa beans in all their diversity. Chocolate - provided that it was produced under fair conditions - can be an effective tool to support people and nature in the producing countries. Instead of doing without, we rely on really good chocolate.
Eat Chocolate Better
We are committed to conscious chocolate consumption. For us, chocolate belongs in the same category of pleasure as wine, craft coffee and whiskey. Our offer aims exactly at this and invites you to get to know and appreciate the full variety of cocoa.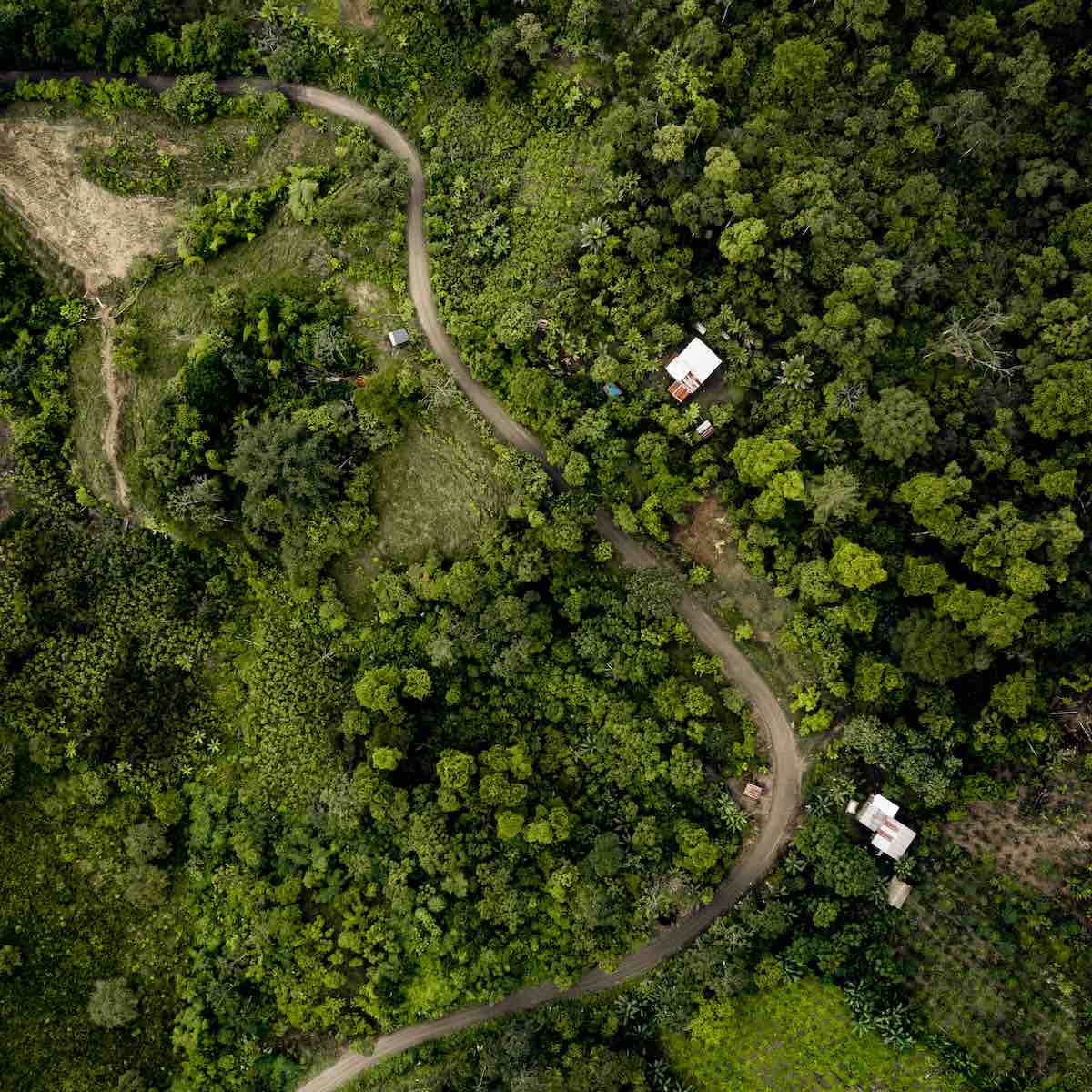 Eat Better Chocolate
Our product portfolio is not only characterized by the taste, but also by the fact that it is produced under the highest standards. In addition to products from other manufacturers, we also develop our own to increase our direct impact.
Known from...