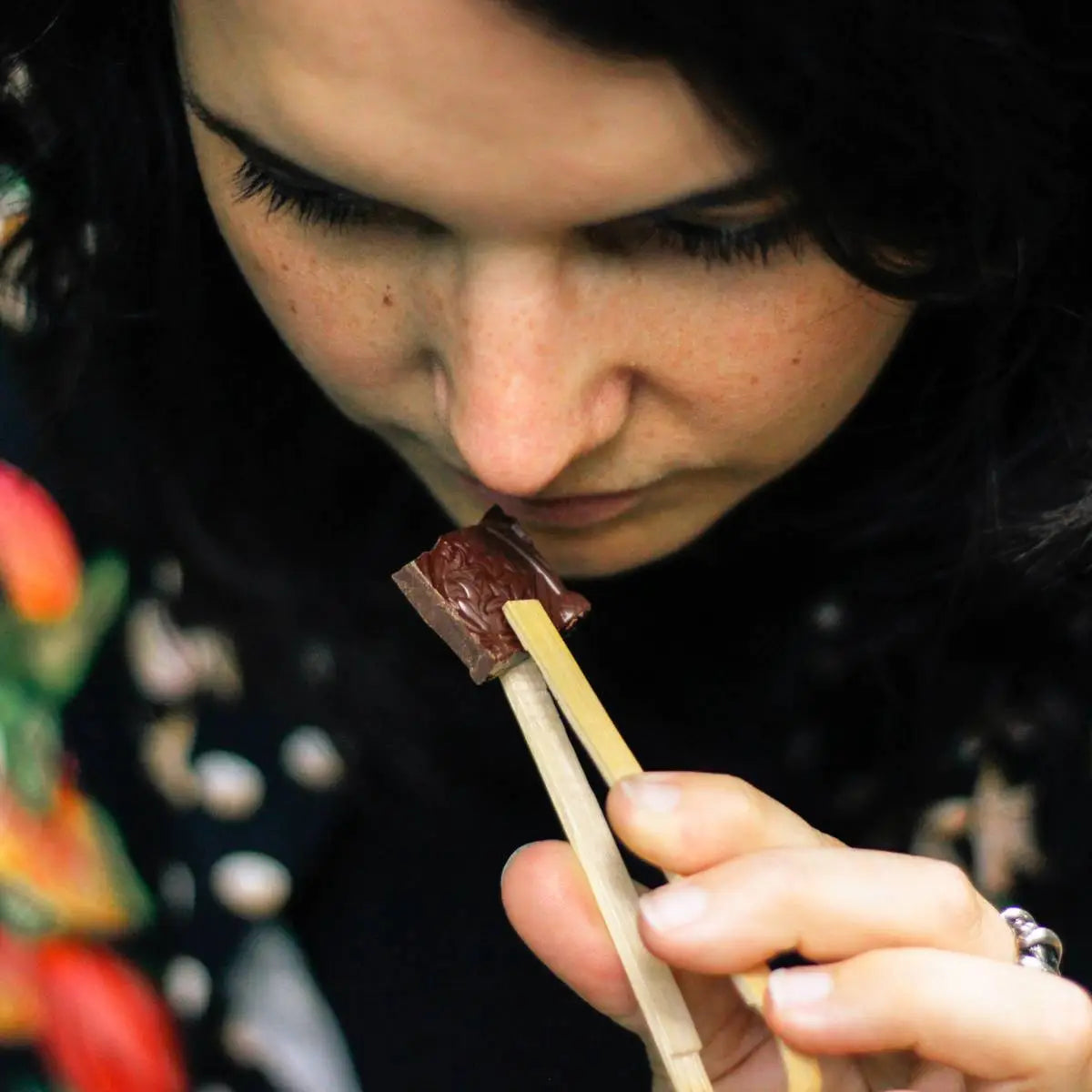 Chocolate tastings in Berlin
As a team event, birthday and family celebration or company party - this tasting is the perfect group event for you and your colleagues, friends or family in Berlin!
Inquire without obligation
Tasting as a group event in Berlin
Aromas of red fruits, woody notes or an intense taste of citrus fruits? Similar to wine or whiskey tasting, you can also taste incredibly exciting and unusual aromas in fine chocolate with chocolate tasting. With us and your friends, colleagues or in family circles you can enjoy and talk shop as much as you can!

👉🏻 Are you looking for a tasting in Berlin ?
👉🏻 Would you like to experience chocolate in a new way with your team, family or friends?
👉🏻 Are you looking for an alcohol-free, vegan or lactose-free event that connects you as a team, friends or family?
Then you are exactly right here! We at Theyo would like to take you on an exciting journey into the world of fine chocolate in a tasting - right in our beautiful capital Berlin. Come with us on a culinary, delicious taste journey around the world with the most exciting and delicious chocolates. Discover the finest melt-in-your-mouth chocolate and experience chocolate like you've never tasted it before: with all your senses!
Would you like to rediscover chocolate?
Make your group event a milestone! Because you will take much more with you from your chocolate tasting in Berlin than a delicious taste on your tongue: At our chocolate tasting, you will learn tasting techniques and find out everything you always wanted to know about chocolate.
organize tastings
This is what awaits you at your tasting event in Berlin
In our 60 to 90 minute workshops we will turn you into real chocolate experts ! We give you a comprehensive introduction to the world of fine chocolate , provide you with background knowledge as well as tips and tricks on how to really enjoy chocolate.
The workshop is anything but a frontal presentation: surveys, quizzes and Q&A sessions make the tasting an interactive chocolate experience . We will take you on a culinary journey of pleasure with genuine original chocolate.
💡 You will learn how chocolate is made;
💡 You will learn what makes fine chocolate different from supermarket chocolate;
💡 You will learn what to look out for when tasting chocolate;
💡 You will learn which tasting techniques you can use to taste aromas particularly well;
👉🏻 You will experience an unforgettable and experimental taste experience! 🥳
OUR Berlin TASTING FORMATS
What our tastings have in common is that they all focus on chocolate! But as always, the chocolate devil is in the details, and fine chocolate has an incredible number of exciting details. And that's exactly why we offer you different tasting formats. From the Ecuador tasting, to our tasting with a focus on 70% chocolate, to various pairing tastings. Have a look around! If required, we will be happy to advise you which format suits your group best and which customization options we can offer you.
More than just a chocolate tasting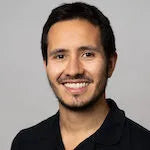 Tasty & educational!
"Delicious, educational and completely new taste experiences! Who would have thought that chocolate could just taste like grapefruit? It doesn't get any better than that!"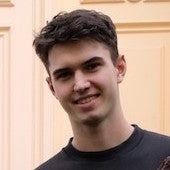 Really good!
"Chocolate tastings with Theyo are always fun and are also delicious and sustainable. Found such a fair alternative to supermarket chocolate!"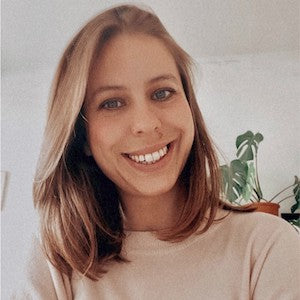 Sustainable enjoyment!
"A delicious and above all exciting tasting with regard to aspects such as sustainability and fair supply chains. Learned so many new things about my favorite candy!"
Known from...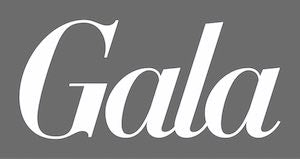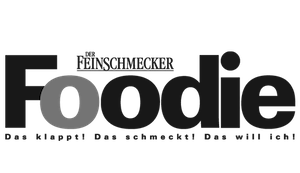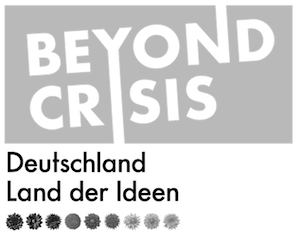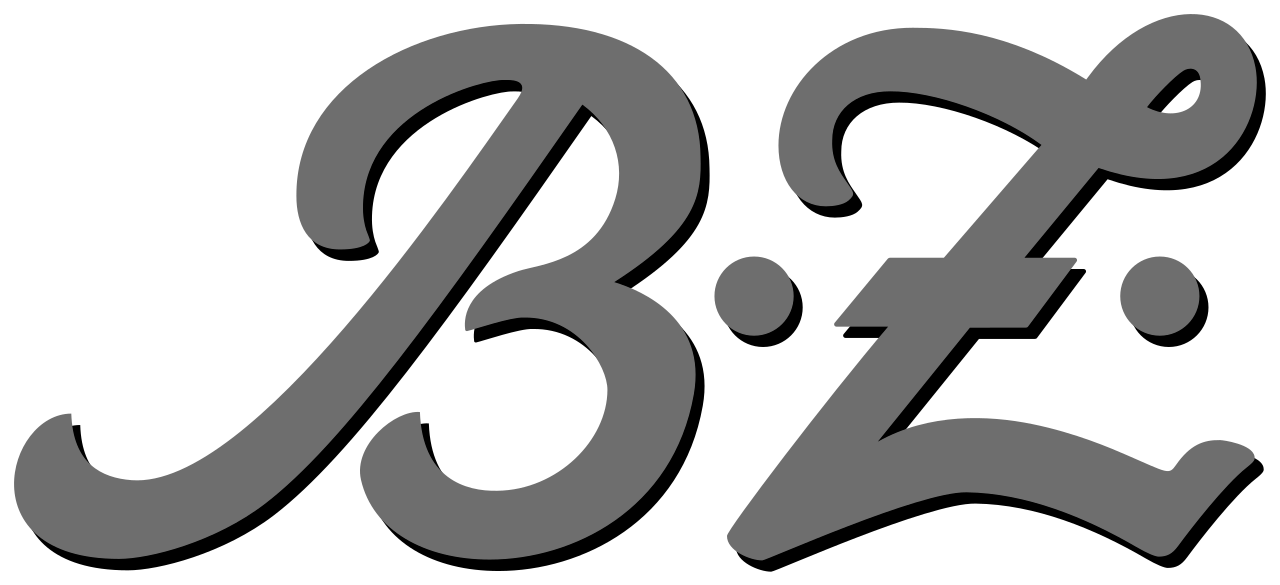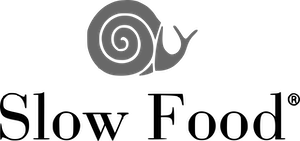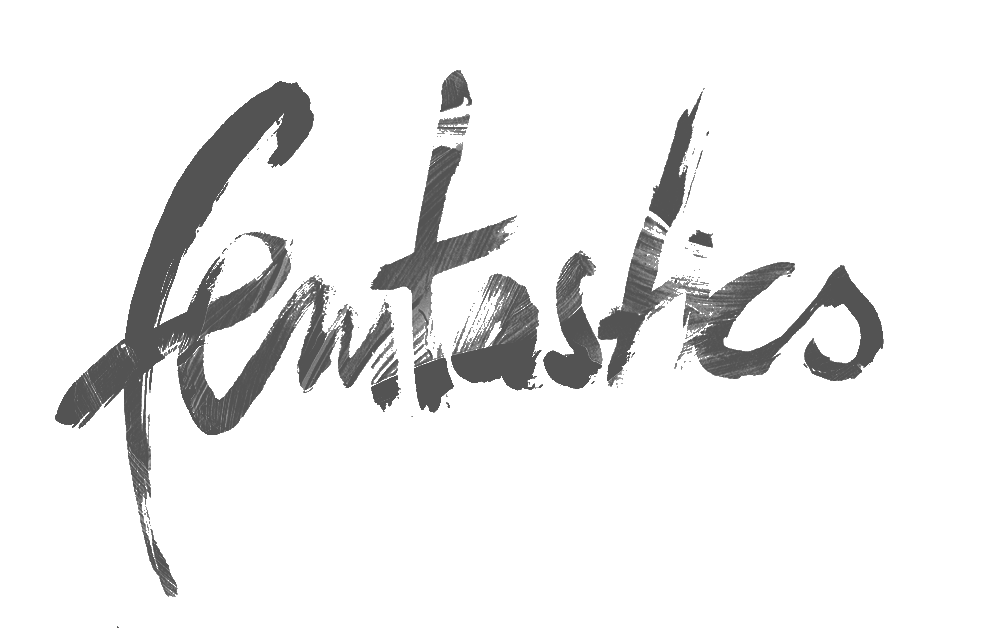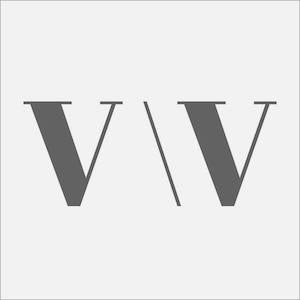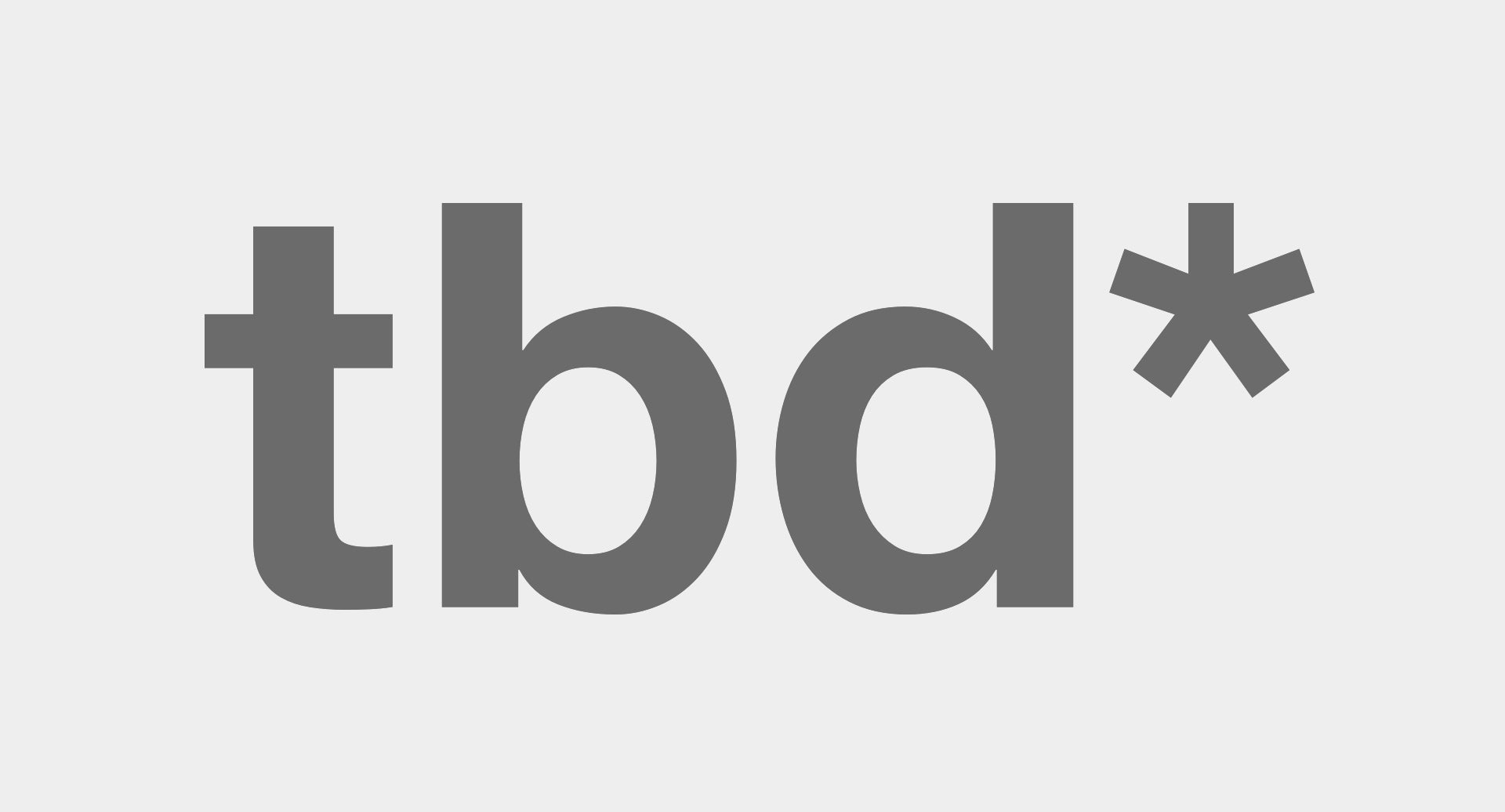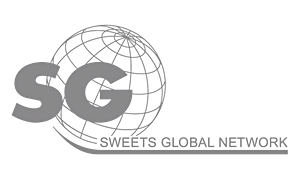 Meet your chocolate hosts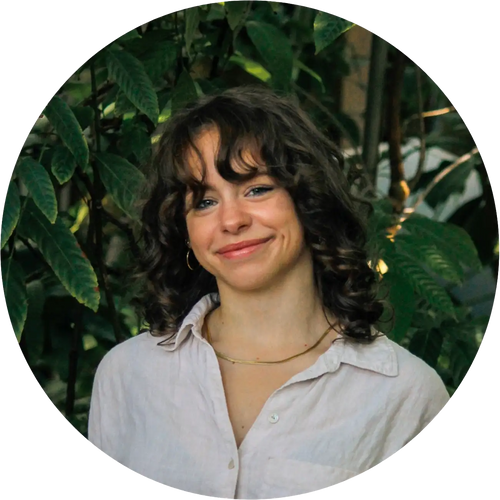 Coco
Our Head of Tasting Coco has already moderated over 300 chocolate tastings. She knows our chocolates and their flavors like no one else on the Theyo team.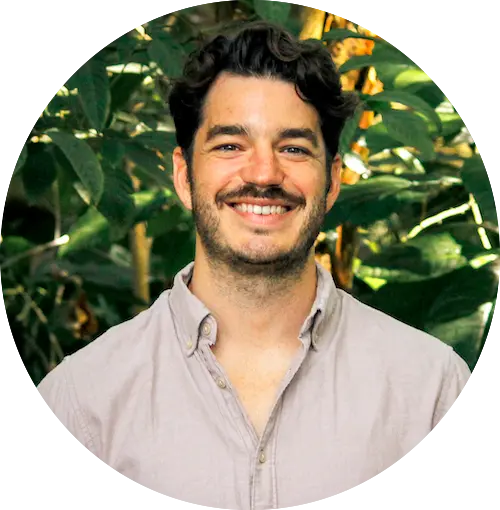 Moritz
Our co-founder Moritz has already visited different cocoa countries of origin and can take you with him with exciting insights into the origin of chocolate.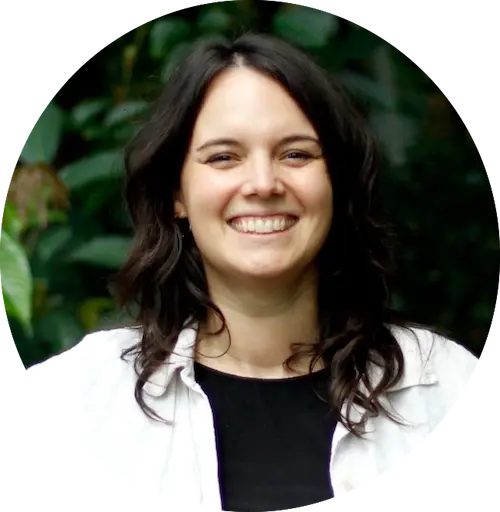 Madita
Our co-founder Madita is not only interested in fine chocolate, but above all in its origin and can give you exciting insights into fairness and sustainability in the chocolate sector.
Ciao cocoa!
We look forward to hearing from you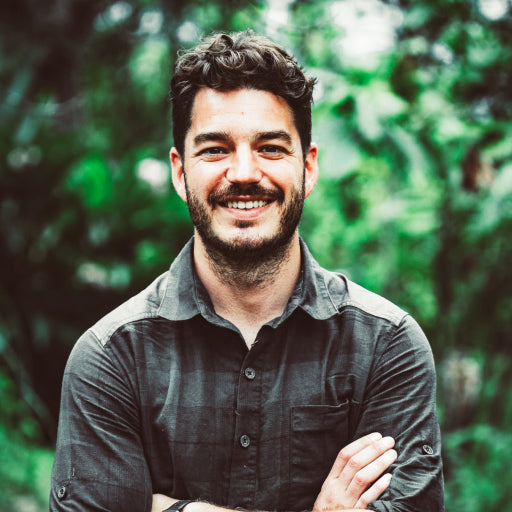 Moritz little Bornhorst
Chocolate Eating Officer
Phone: +49 (0)30 4036376 50
Email: hello[at]theyo.de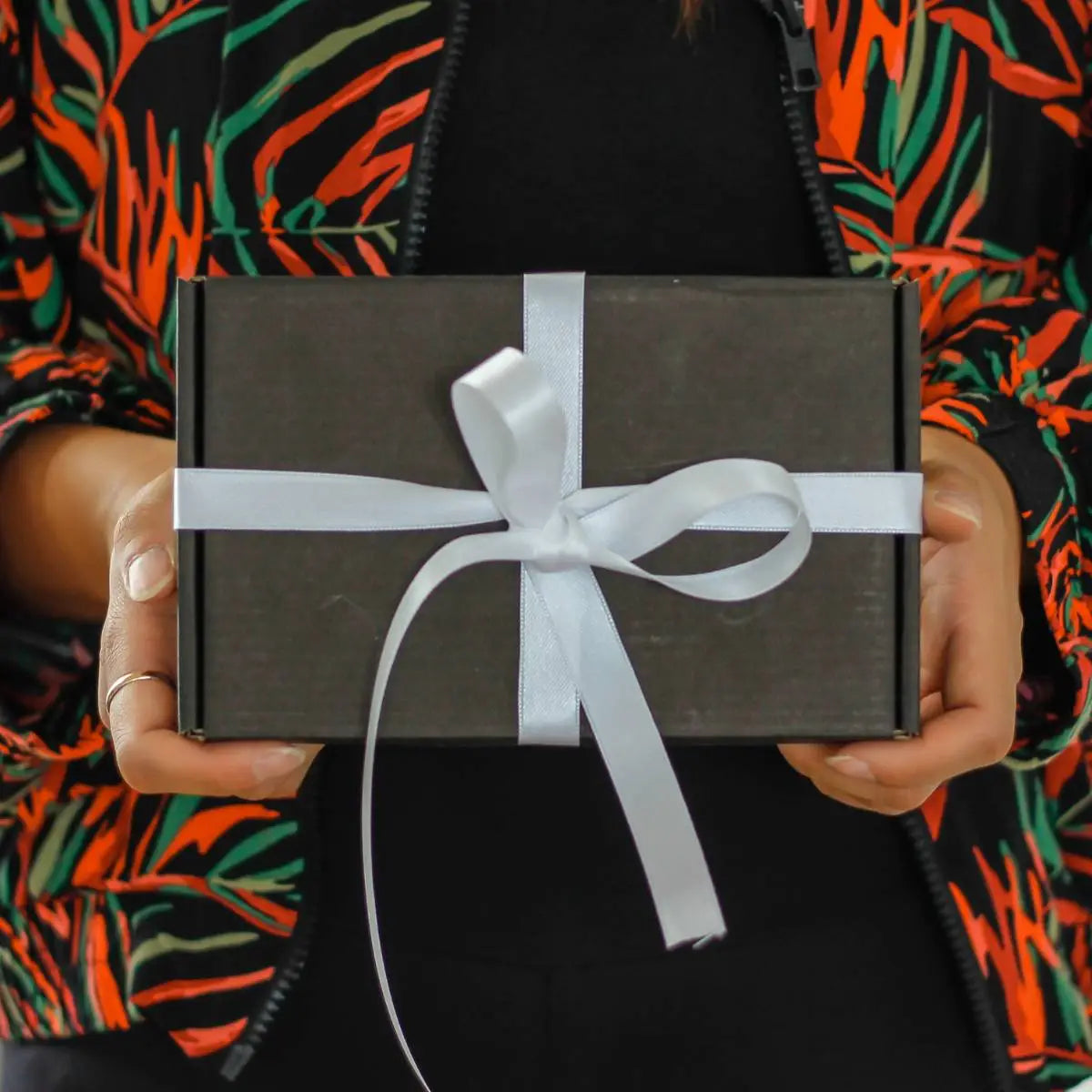 Our tastings as a gift idea
Our (digital) tasting formats are ideal as a gift idea for your team, friends or family. Book your tasting directly or contact us and we will issue you a gift voucher. The gifted person - or even your whole team - has the choice between our different tasting options. The perfect voucher for your group event!
Book now
Chocolate Tasting Boxes
In addition to our various tasting formantes, you can order our fine chocolate tasting boxes - consisting of the finest fine chocolate - from us in the Theyo shop. These are also suitable as a perfect gift for your loved ones - whether for Christmas, a birthday, a wedding or as a gift for in between. Our gift boxes are suitable for every occasion and make the heart of every chocolate fan and every chocolate lover beat faster.
To the chocolate boxes
Tasting team event ideas with fun guaranteed
Are you looking for inspiration for a team event in Berlin that the employees will remember? Below we share our favorite ideas with you, where the fun factor is guaranteed!
"Great developments in companies never come from one person. They are the product of a team." It is said that this insight came from one of the most well-known entrepreneurs in the world: Steve Jobs. And how a team works depends on many factors. One of the most important is certainly the sense of belonging. However, this is often difficult to implement, especially in young companies such as start-ups and in companies where most people work from home. And of course the corona pandemic and the restrictions that came with it didn't make things any easier. We at Theyo, the still relatively young start-up from Berlin, can tell you a thing or two about it. Nevertheless, we have managed to create a respectful and pleasant cooperation, also through the targeted use of team-building measures. Of course, numerous chocolate care packages didn't hurt either :-) In this blog post we share our five favorite ways to strengthen cohesion at a team event in Berlin!
Reasons for a culinary team event in Berlin
But why let energy and resources flow into a team event at all? There are various reasons for this, which can be decisive for Berlin companies and start-ups in particular: Start-ups and smaller companies often recruit their employees from further away. In Berlin in particular, however, it is often difficult for employees who have moved here to develop a sense of belonging in the anonymous big city. If you have a good connection to your colleagues, that is a great basis. Of course, you don't have to become close friends with your colleagues, but if the social climate at work is right, the start in the new city is made immensely easier. And not only for new employees a team event in Berlin has a high social benefit. Because such an event offers space to break out of the standard office small talk and get to know the other members of the team from a completely new perspective. Basically, the team spirit increases and the group works better together. A shared fun experience can also raise intrinsic motivation to a new level! The relationship with the company is strengthened and, above all in Berlin, where the job opportunities seem endless, smaller companies and start-ups can make themselves particularly attractive with excursions and strengthen employee loyalty. In addition, such an excursion gives superiors the opportunity to show themselves to be approachable. Possible fears towards superiors can be reduced in this way. In retrospect, it is often easier for employees to contact the responsible boss if there are any problems. All in all, the company also ultimately benefits, because the happier the employees, the better their performance.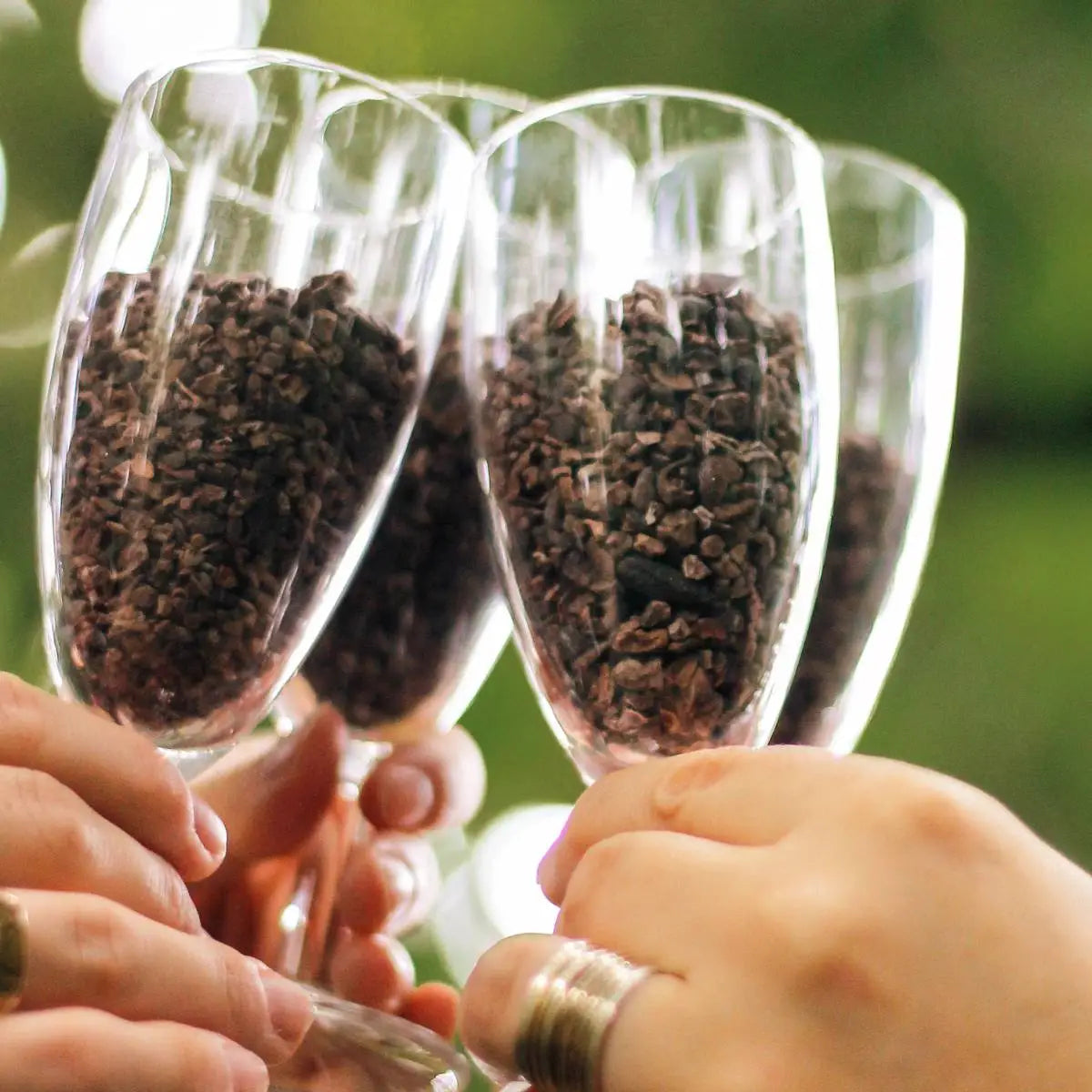 5 ideas for team building measures in Berlin
So there is no question that a team event in Berlin is a fantastic idea. But which excursions are really well received and strengthen the group feeling? Because to meet the taste of everyone, or at least most, is not that easy. Here are our five favorites - digital and in "real life" - for team events in Berlin with a guaranteed success factor!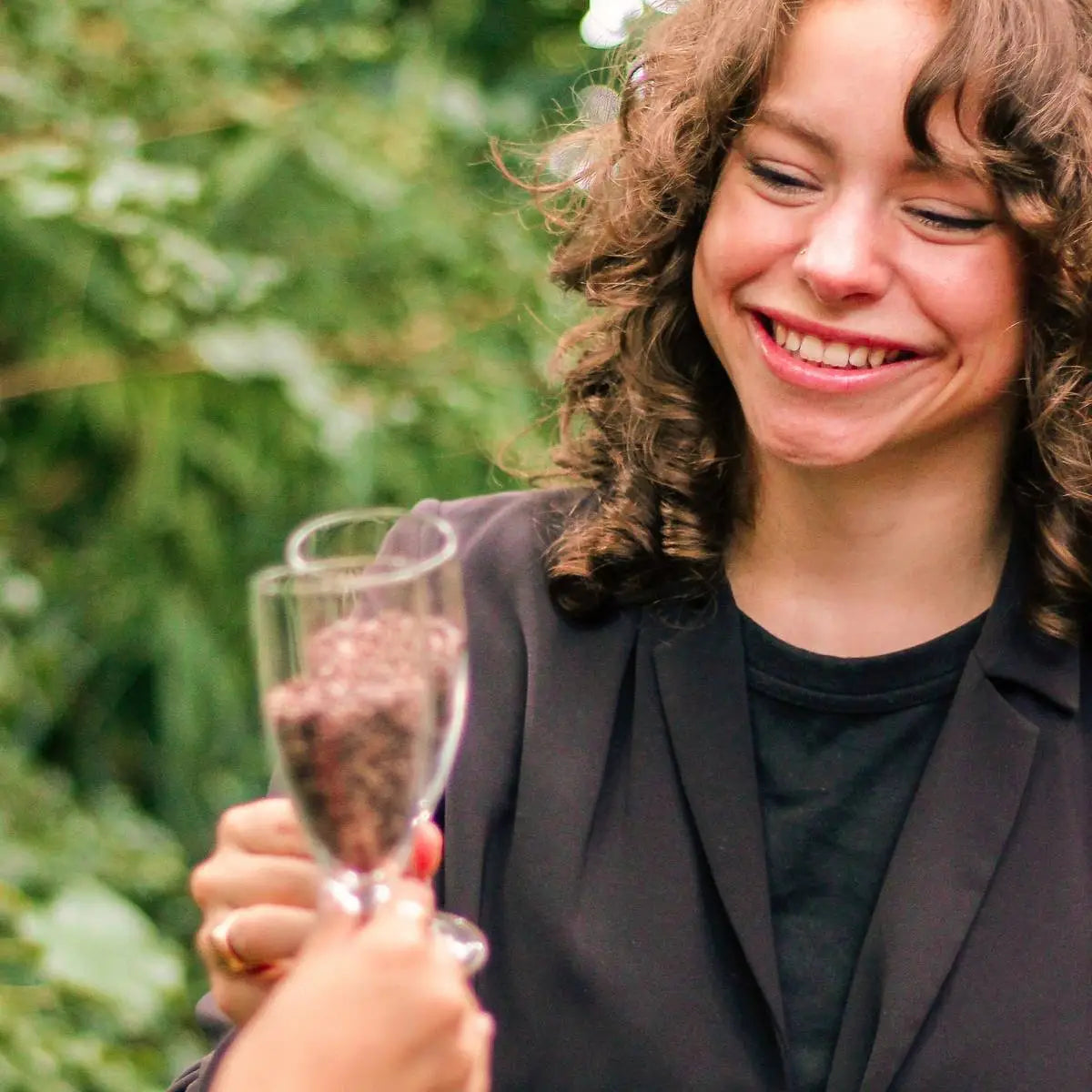 The classic: Escape Room as a team event
Certainly no longer an insider tip, but simply unbeatable for group cohesion, are escape rooms. As a team, the participants have to try to solve the riddle and find the way out, "Escape", from the room. Instead of playing against each other, we play with each other. Communication and teamwork are essential. We think: Even if the Escape Room has now had its first hype, it has definitely proven itself as a team-building measure with a high fun factor. Interesting for companies and start-ups with a high proportion of home offices and regionally dispersed teams: escape rooms can also be played online.
Christmas team event: These locations in Berlin have potential for success
Unfortunately, it is a fact that canoeing is not an option in autumn and winter. So which event is best for the cold season? Sometimes it doesn't have to be a particularly crazy idea, often it's the classics that - well organized - are remembered for a long time. For example a Christmas party. Essential: the location, the food/catering and the employee gifts.

The Vogelchen in Eisenbahnstraße, for example, is a good location for a boisterous and boozy party. In its basement there is room for up to 70 people to celebrate. You can also dance well into the morning hours in Mein Haus am See on Rosenthaler Platz. There is also a "party cellar" here that can be rented for events, with a little more space than in the bird. If you like something more classic, with fine food in the restaurant, we can accommodate you! recommend in Kreuzberg. Enjoyment comes first in this slow-food restaurant. The menu, which also offers vegetarian options, is accompanied by delicious natural wines.
The gifts are also an important success factor for a successful celebration. Our tip to avoid long faces when giving Secret Santa: Take the gifts into your own hands! From experience we can say: Our chocolate boxes are always very well received :). And not just at Christmas, but also on special occasions or just because there are employee gifts - maybe even a three-month chocolate subscription? ;) – a good idea to increase motivation. The great thing is that gifts from employers to their employees can easily remain tax-free. We explain how in this blog post: Gifts to employees: Your employee gifts will remain tax-free in 2022.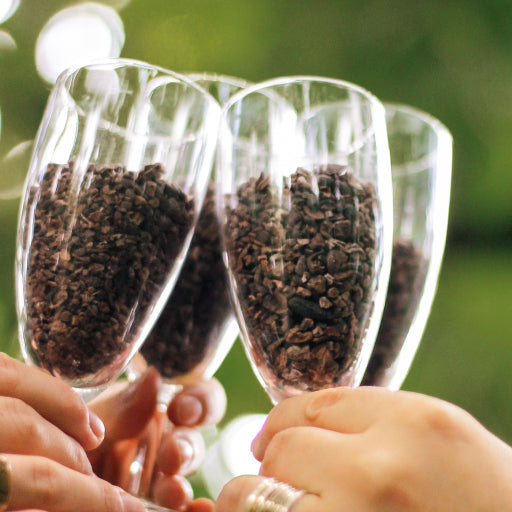 The absolute ice breaker as a team event: karaoke
Are you looking for a team event that will lighten up the atmosphere in the office? Then off to a karaoke bar, because a visit there together is definitely an absolute ice breaker! A great recommendation is Monster Ronson's Ichiban Karaoke on Warschauer Strasse. Smaller teams can spend a great evening in the gay-friendly karaoke bar with numerous private karaoke boxes. And once the superiors have belted out "I Will Always Love You" in a duet, the group atmosphere is definitely secured for the next few months!
What could be even better than a company outing in Berlin? And has to do with chocolate?
If the above options don't appeal to you, please don't bury your head in the sand. Because our chocolate tasting also offers a brilliant opportunity to strengthen team spirit and create memories together! Together with one of our chocolate professionals, you can go on a journey of discovery into the world of fine chocolate, try your hand at various delicious chocolates and learn exciting facts and background information about the production of our favorite sweets. The time frame is 60-90 minutes, depending on which tasting you choose. We are very flexible in the concrete planning, i.e. as far as the process is concerned, so we can also respond to your special wishes or simply supplement one of the above variants. The great thing is that the tasting can take place entirely online, in real life, or as a mix. Because we are from Berlin ourselves, we can also come to your Berlin office, for example, or add to one of the team event ideas mentioned above. In the past two years we have also conducted numerous online tastings with Corona. You will have the chocolate conveniently sent to your home, via Zoom, Google Meet or whatever platform you prefer, we will then simply join in. Have we piqued your interest? You can get the most important information here, but if you have any questions, you are of course welcome to contact us directly!
And another tip: You can claim these tax benefits at a team event
If the previous paragraphs have not yet convinced you to organize a team event in Berlin, we have another interesting piece of information: You can claim a company outing for tax purposes. An allowance of up to 110 euros can be set per employee. Such a team day can be scheduled twice a year, so the budget per person per year is even 220 euros! It is important that this EUR 110 per event per employee must not be exceeded, because otherwise the additional amount will be classified as a pecuniary benefit and will have to be taxed by the employer or employee at a flat rate of 25 percent. Possible expenses for a team event in Berlin can include travel, the cost of meals, fees for artistic performances (DJs, musicians, ...) or accommodation costs. We hope we were able to convince you with this article of the benefits that a team event has for your group and the company!