Chocolate premium give-aways
Are you looking for sustainable giveaways for your company event? Or do you want to improve your visibility at a trade fair with promotional gifts? Giveaways are among the oldest and most effective marketing tools. With fair and sustainable chocolate products you can give the traditional tool a contemporary update!
Request a give-away without obligation
Sustainable giveaways
It doesn't always have to be ballpoint pens, USB sticks and jute bags ! It is precisely the special, selected and personal gifts that stay in the memory of customers, trade fair visitors and conference participants. It's the small difference that has a big impact. With the fine, chocolatey giveaways from Theyo, you will definitely be remembered fondly.
High-quality giveaways are an expression of appreciation. As a small give-away at Christmas, as nourishment for conference participants or as a small gift at the end of a successful event. With a stylish and enjoyable give-away, you can take the recipient on an exciting taste experience. Adapted to your branding, e.g. a cool give-away with your logo or with a personal greeting, give-aways appear high-quality and well thought out. An extraordinary present with loving details and exciting stories gives the recipient lasting joy and enjoyment.
Inquire now
That's what our chocolate customers say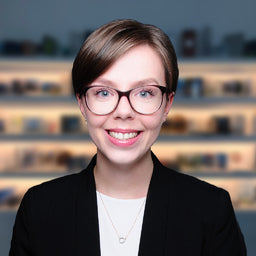 Charlotte Karli, HR Marketing Specialist, BNP Paribas Real Estate
"The Theyo team gave us great advice from the idea to implementation and ensured a smooth process. Our employees were very happy about the chocolatey surprise."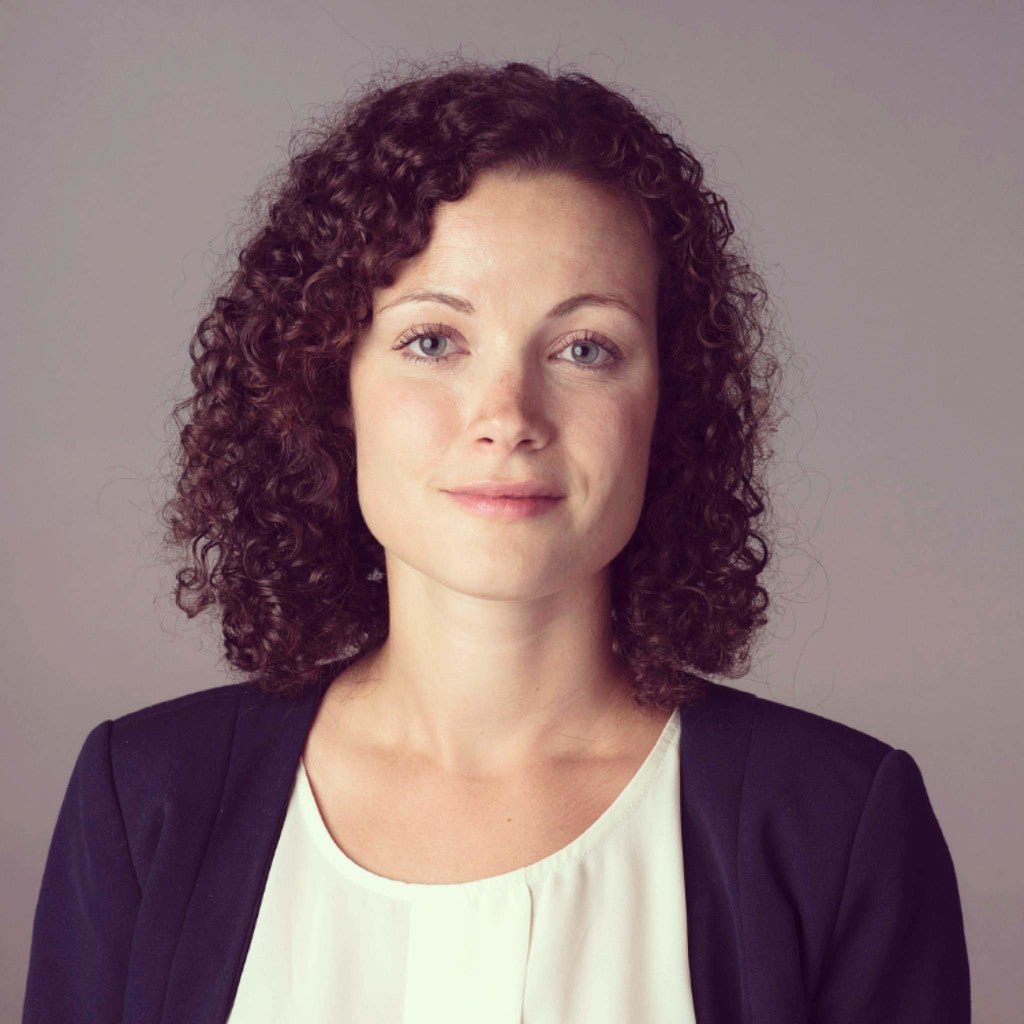 Katharina Kandt, Senior Advisor to the Chair, OSCE
"Working with Theyo was uncomplicated and the process was incredibly quick. The feedback from the ministers was very positive, everyone was happy about the delicious variety!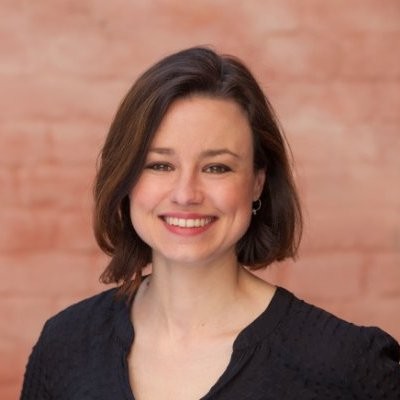 Claudia Semeraro, Partner Manager, SumUp
"It was clear to me: I didn't want to give away standard chocolate Santa Clauses. It had to be something special and high quality, something that would surprise."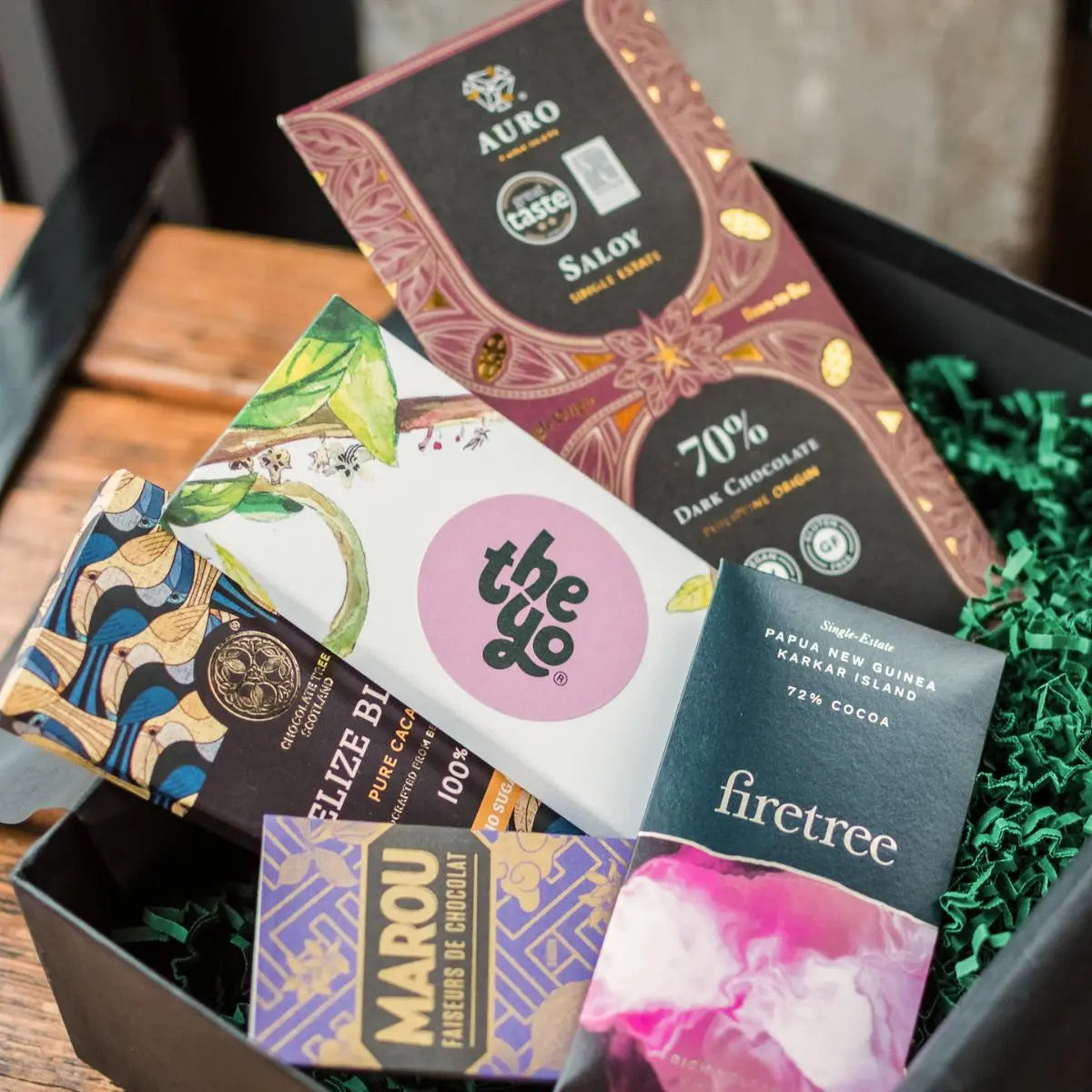 5 reasons for Theyo
#memorable
An innovative give-away from Theyo will certainly help the recipients remember you long-term and fondly.
#Quality
High-quality giveaways are not only well received and stand out. They reflect directly on your company.
#Sharingiscaring
Our sustainable giveaways can be wonderfully shared, thus contributing to a positive, shared experience that the recipient associates with you.
#Creative
Theyo promotional gifts are original and creative. They are products that show the recipient that you have put some thought into finding something extraordinary.
#Sustainable
Theyo products all come from sustainable cultivation! We strive for the highest social-ecological supply chain standards and try to minimize packaging waste. So you get particularly sustainable giveaways from us that are convincing across the board.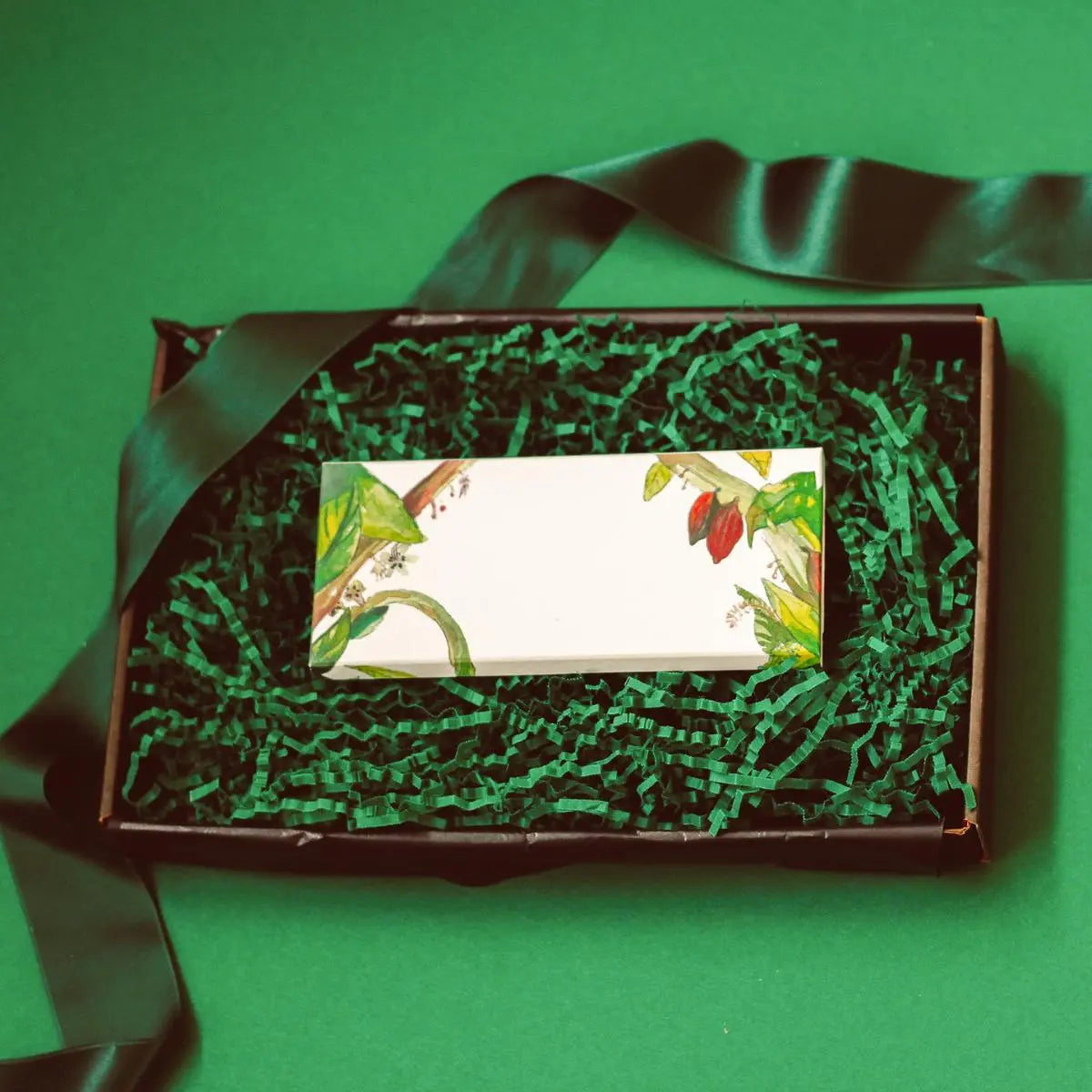 Sustainable giveaways with logo & Co
On request with…
• Logo sticker as an element of the gift box
• Logo sticker or band as a complementary element for our Theyo chocolate
• Digital greeting card with company logo
• Company greeting card possible as an insert
• Make a wish – simply contact us directly with your individual ideas and wishes!
Chocolate customer gifts for companies
These companies have already given their customers fine chocolates! In addition to major partners such as SAP, Google, Telekom, Vodafone, O2, Boehringer Ingelheim, Deutsche Bank, Volkswagen, Boston Consulting Group, Deutsche Bahn, E.ON, Siemens, DKB, Roche, many SMEs, agencies and startups have our chocolate ones Services used! ♥️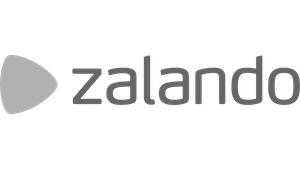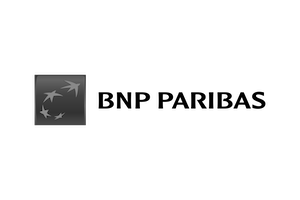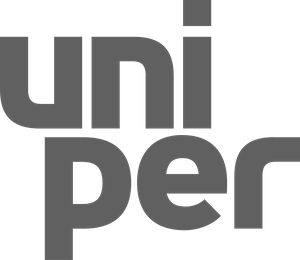 Ciao cocoa!
We look forward to talking to you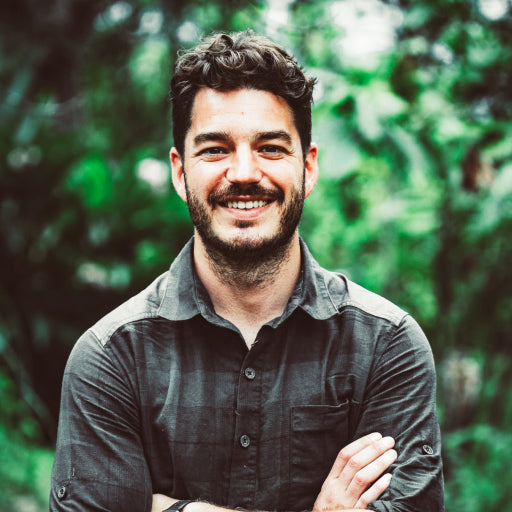 Moritz little Bornhorst
Chocolate Eating Officer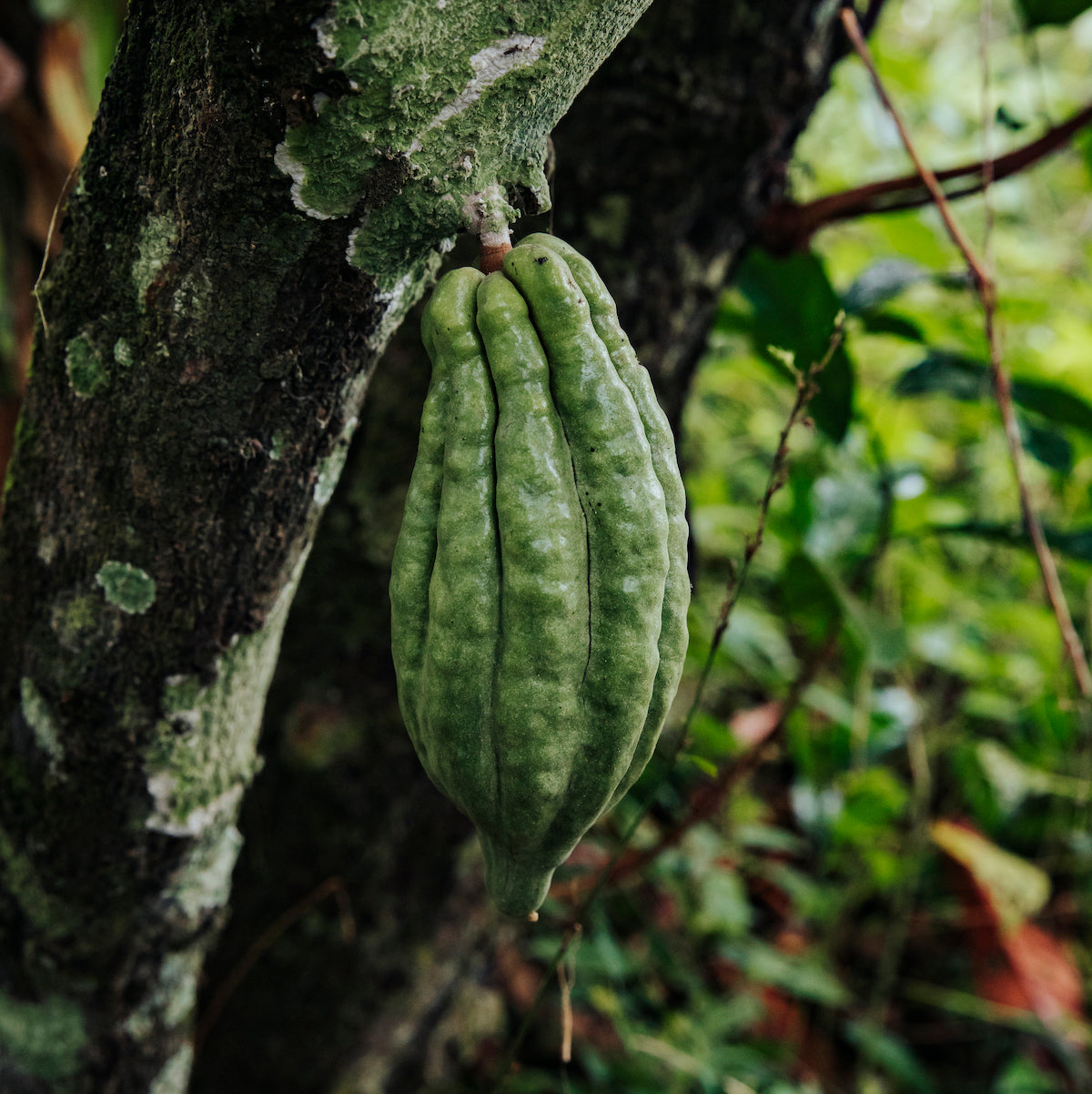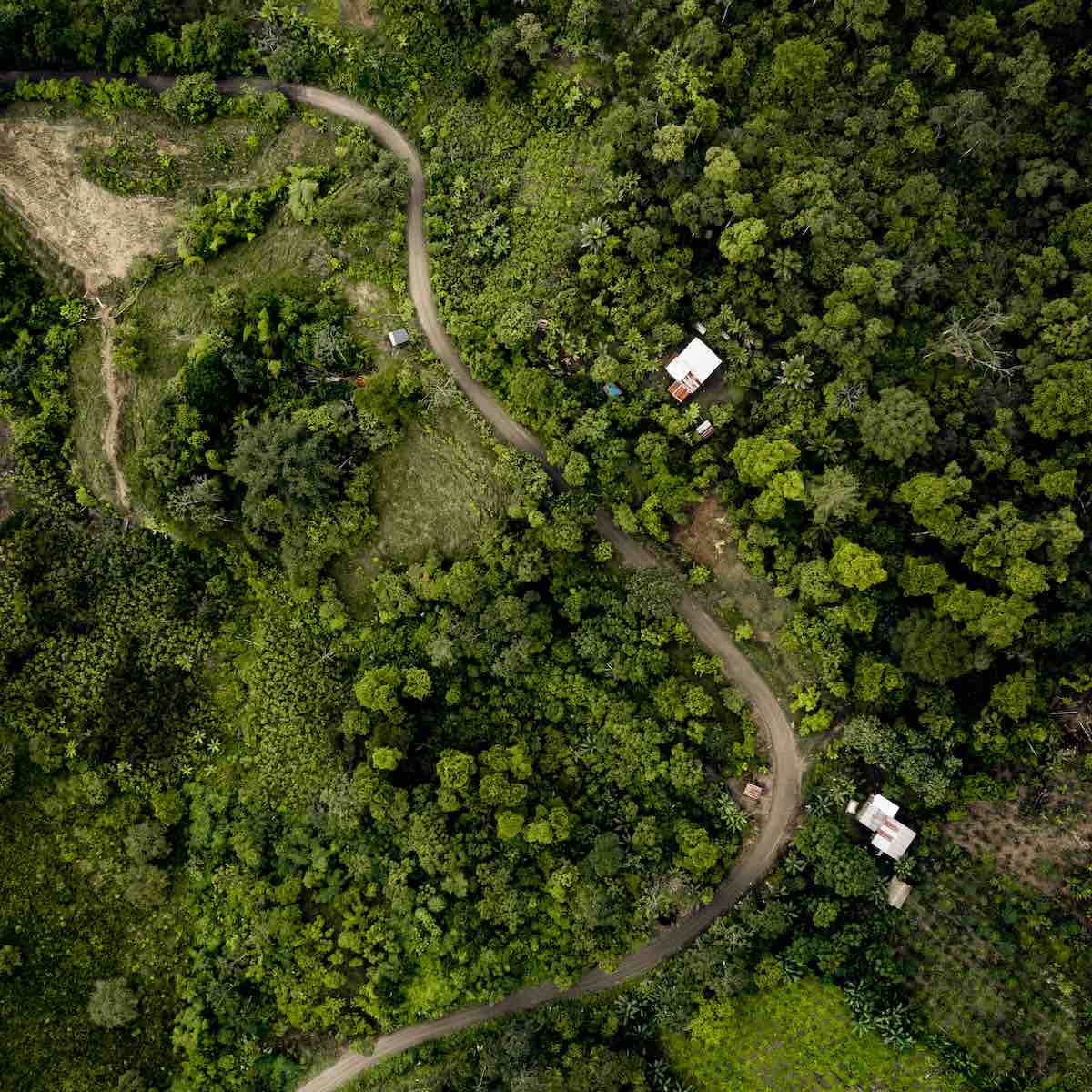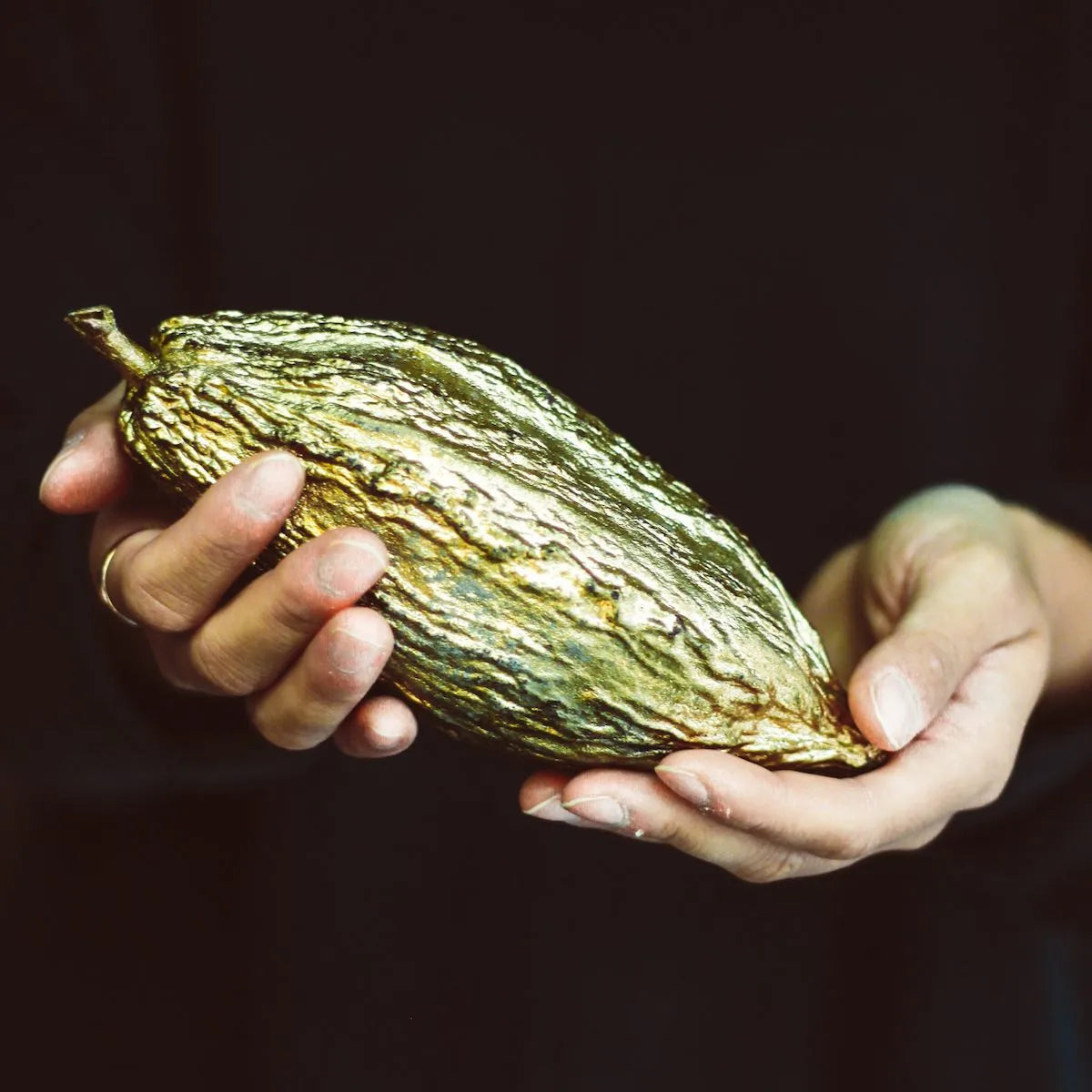 3 tips to find sustainable giveaways
#1 What are the freebies made of?
If you have decided on environmentally conscious advertising material, you should definitely make sure that your products are made from sustainable materials, which in turn should come from sustainable cultivation. The aim is that the product – e.g. chocolate – can be consumed and the packaging materials can be recycled or are compostable. Under no circumstances should you consider giveaways that nobody needs anyway, that are given away en masse and ultimately just end up unused in the garbage.
3 tips to find sustainable giveaways
#2 Where were the giveaways made?
There are basically two desirable answers to this question: Either the products were produced locally and the raw materials also come from your region. Or the products - if they come from the Global South - were produced directly in the country of origin with local raw materials. In both cases you support either the local, sustainable economy or the economy in the country of origin of the products. If, on the other hand, the products were produced in the usual low-wage countries and the components were possibly sent around the world several times, you should take a closer look. Even if the company states that it offsets CO2 emissions or has all the seals , you should still ask yourself how socio-ecological such a product can really be. Gift recipients pay more attention than ever to truly sustainable products and will appreciate your efforts! Our survey on company gifts also revealed that both the giver and the recipient attach more importance than ever to the issue of sustainability.
3 tips to find sustainable giveaways
#3 Under what conditions were the giveaways produced?
More important than ever is the question of the conditions under which the products were manufactured. This is the only way you can determine whether your give-aways are really all-round sustainable and can have a traceable and socio-ecological supply chain. Because while many products benefit above all from good claims and greenwashing, things often look different behind the facade. It is therefore essential that you have them explain exactly where the raw materials come from, what producers receive for wages, how child labor is excluded and what kind of sustainable cultivation or dismantling is practiced. Also, try to do additional research on the giveaway providers and their credibility. Just because Fairtrade is on the advertising material does not mean that the products were really produced fairly and certainly not that the raw materials were cultivated sustainably. Because Fairtade does not mean that it is organic cultivation. Conversely, an organic seal does not ensure whether and how fairly employees are treated. Instead of a seal, you should rather pay attention to transparency on the part of the provider and rely on Direct Tade.
FAQ Giveaways
Your most frequently asked questions about our culinary chocolate giveaways 🍫🎁👇🏻
A promotional gift is usually a product with a company's logo or advertising slogan. These products are often referred to as giveaways (often also: giveaways) and are used to place advertising information from a company or organization with a wide reach.

Companies often give out so-called giveaways free of charge at events and trade fairs in order to increase the awareness of their brand. In addition, the winnings/prizes in online competitions are often referred to as giveaways when they are given out to increase awareness/reach via social media.
What's a good gift to give at a conference?

The most important goal is that the conference participants like your giveaway and want to keep it. Or – as in the case of delicious chocolate – enjoy it directly on site and thereby keep your company in particularly fond memories. Of course, it is important that you place your brand on the product so that the participants continue to associate their positive experience with you even after the event.
What is the difference between a conference gift and a "normal" business gift?

The difference is that when it comes to conference gifts, the ultimate goal is that your brand is directly associated and remembered with a positive experience – such as an excellent chocolate treat. That is why conference gifts are usually branded. Business gifts, on the other hand, should have a personal effect - here excessive branding is rather counterproductive because it may be perceived as too intrusive. Learn more about it in our free e-book: https://bit.ly/theyo-ebook.
What do I do with giveaways at a virtual conference?

No problem! Here, too, you should not miss the opportunity of giveaways. Simply send them to the participants in good time before the event. They are all the happier when - despite the physical distance - they are linked in a certain way to physical giveaways. Food (such as chocolate ;-) ) is particularly suitable here, because it can be eaten during the event as food for the nerves or as a nice snack during the breaks.
What are the most popular giveaways for events and conferences?

If you yourself remember the last trade fair or conference, you can certainly still see the pile of lanyards, stickers and jute bags in front of you, some of which you probably disposed of on the way home. Mugs, USB sticks, reusable water bottles, plastic bottles and T-shirts are also often given away. And even if these gifts are all meant well and are given away very often: think carefully about whether you want to join the many bottles and lanyards. What is the probability that the participants will keep them after the event? Instead, think about giveaways that will help you stand out from the crowd. And that are not thrown away.