We love chocolate!
When it comes to finding the best chocolate in the world, we're willing to go out of our way. Our passion has meant that our supply of chocolates is sometimes overflowing and some products are now getting closer to or slightly past their best before date (best before date)*. But instead of just throwing the chocolate away, we want to do something about it together with you!
We therefore offer you various options to save our (almost) expired but still delicious chocolates . This means you can still enjoy the best chocolates in the world even if the best before date is approaching or has already been exceeded. Together we can do something to stop the waste of high-quality chocolates while enjoying their unique taste.
By the way, you'll get a real bargain with our outlet chocolates! Stock up on really good chocolate before the warm summer months!
Filters
Save 31%
Sold out
Save 70%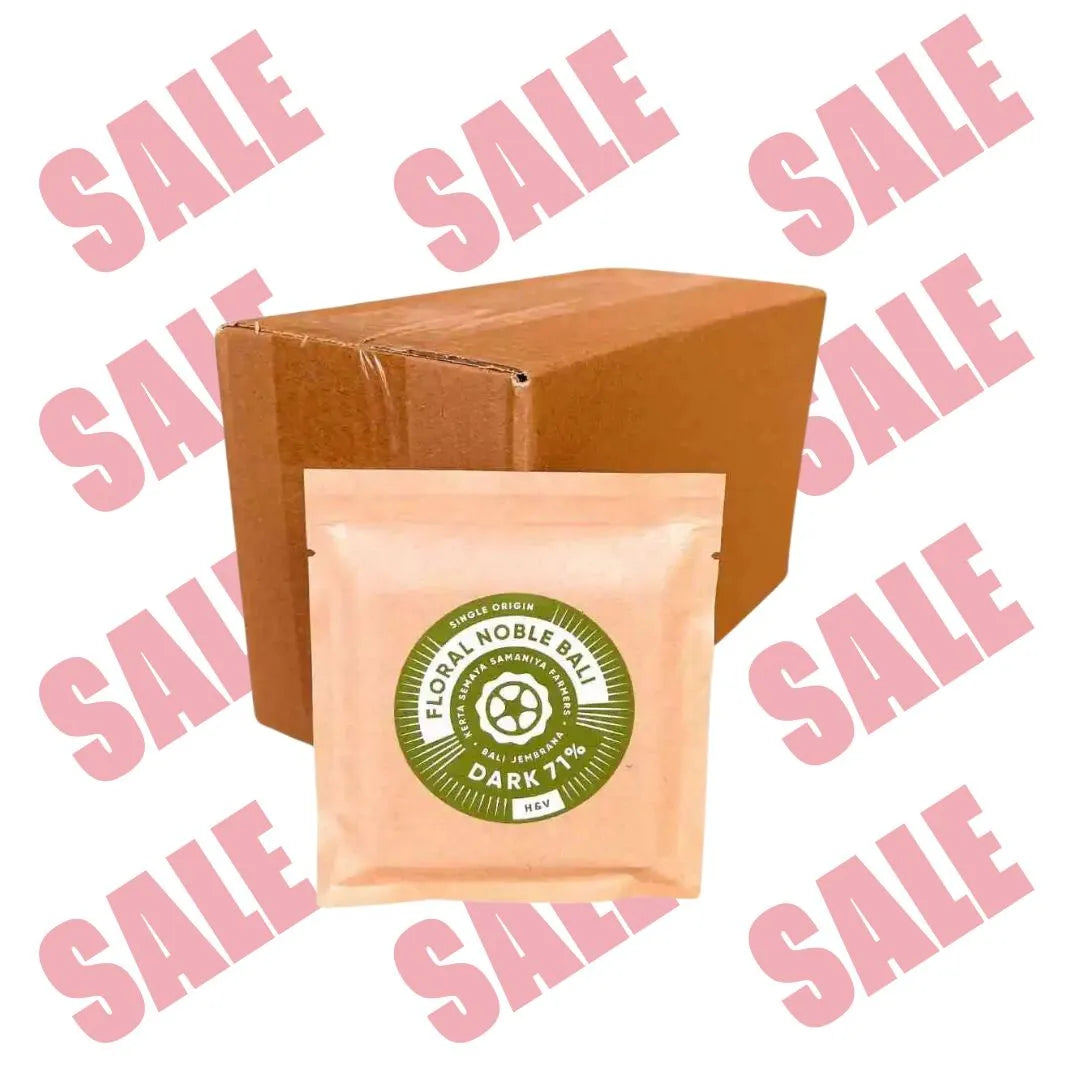 Save 70%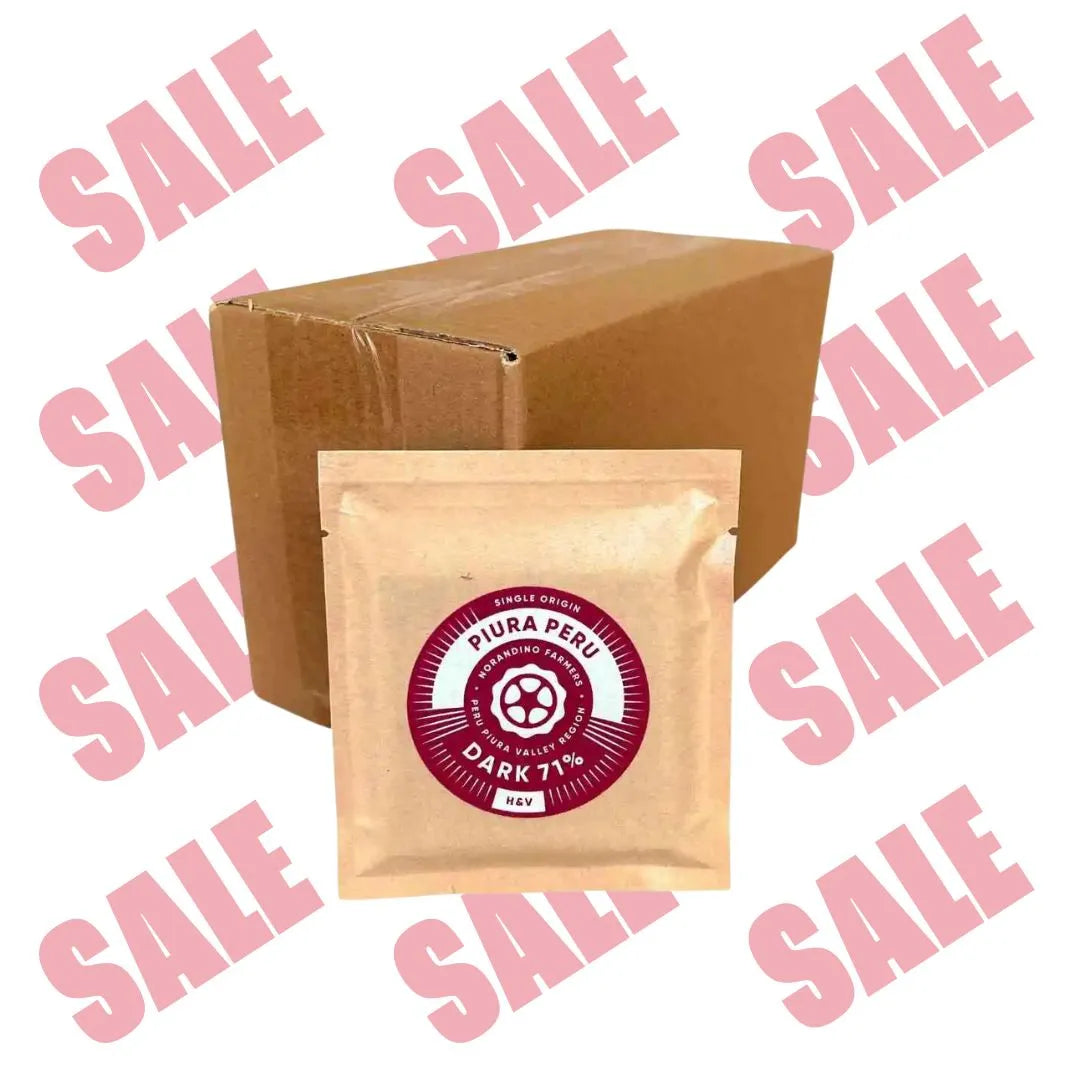 Save 45%
Save 43%
Save 50%
Save 41%
Save 41%
Save 50%
Do you want to do something about food waste right now?
Here you can find out how to store your chocolate correctly and why it lasts much longer than the best before date. 👇🏻
Store chocolate properly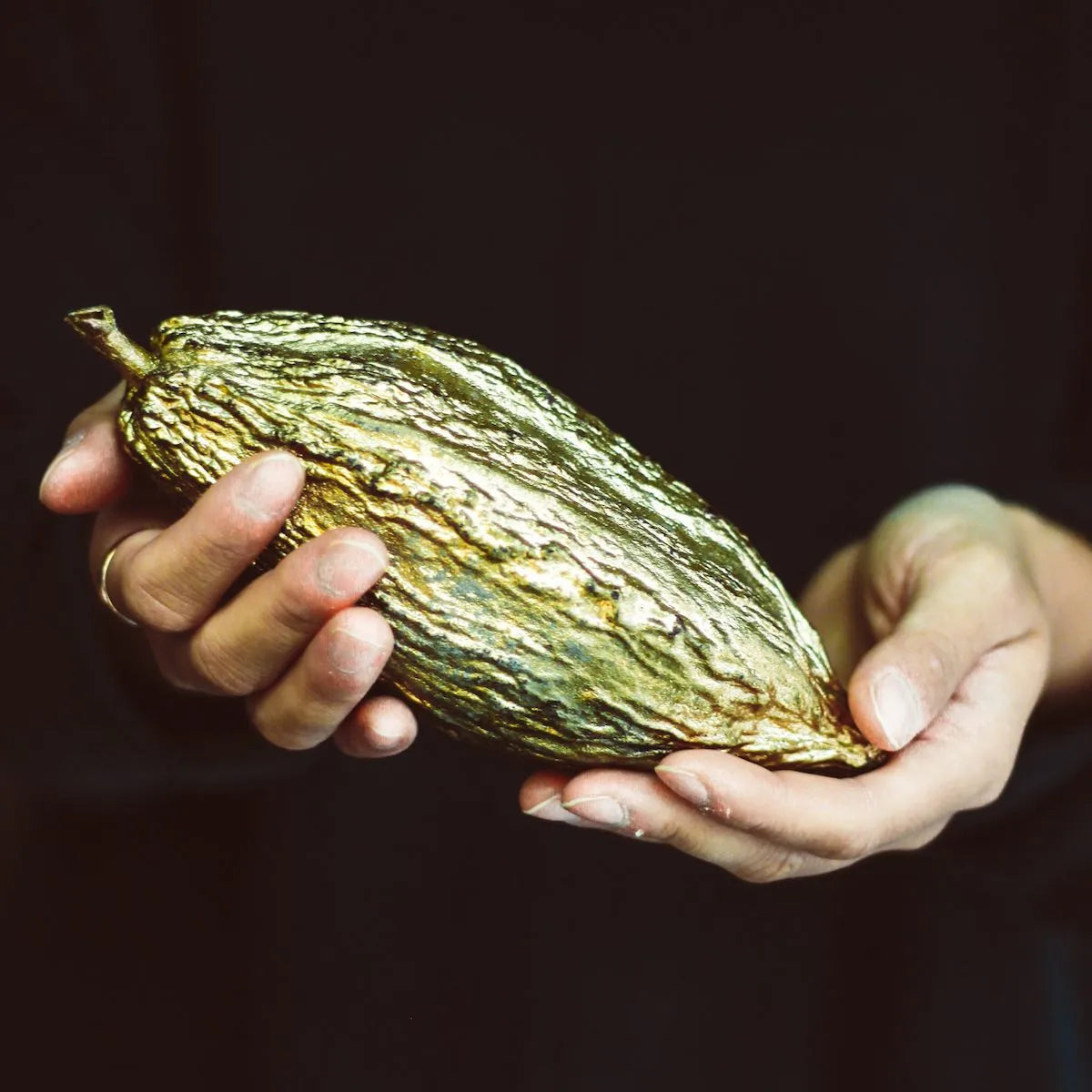 All Stars on Sale
Naturally, we really like to hit our favorite chocolates. No wonder that sometimes a little more is left over than planned. Here we offer you the superstarts of our fine chocolates in the outlet. And the best part? The chocolates are available at particularly attractive prices and you reduce food waste. #win win
Chocolate outlet boxes
Do you want to do something good for yourself or your friends? And fight easy-peasy food waste at the same time. Then the chocolate outlet box is perfect! Because it offers you maximum enjoyment at a low price. Good conscience included.
To the chocolate outlet box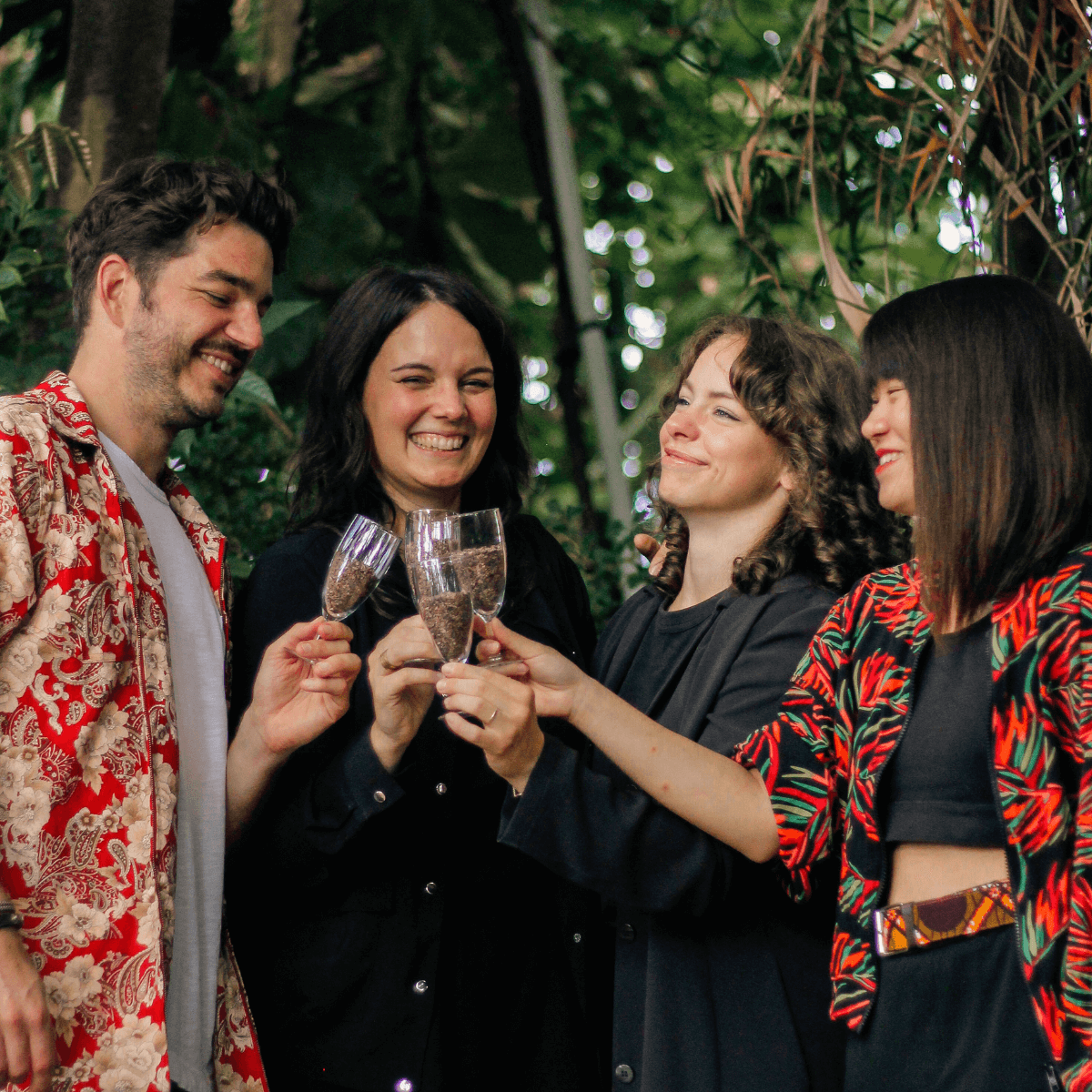 Chocolate rescuers: inside tasting
Do you care about chocolate as much as we do? That's our pleasure! We would like to share our enthusiasm with you - preferably with a good piece of (almost) expired chocolate, of course. Dark chocolate, in particular, is practically impossible to spoil. We will be happy to explain why this is the case and what other chocolate myths are all about at our Retter:innen-Schoko-Tasting. There's not only really good chocolate here, but also lots of discounts. We organize regular open tastings for everyone who buys an outlet box. You can find information on the Schoko Outlet Box page.
To the rescuers: inside tasting
"There's nothing better than a kind colleague, unless it's a kind colleague with chocolate"
Team tasting for chocolate rescuers
In the spirit of our modified chocolate whiteness, you can even save chocolate as a team with Theyo. The advantage: you get the best chocolate at attractive prices and do something good not only for yourself but also for the chocolate world. Together as a team, you can talk shop about new flavors and learn about sustainable chocolate consumption.
Learn more
Ciao cocoa!
You want to organize a rescuer tasting for your team?
Nothing easier than that! Simply contact us directly via our contact form for a delicious team discount!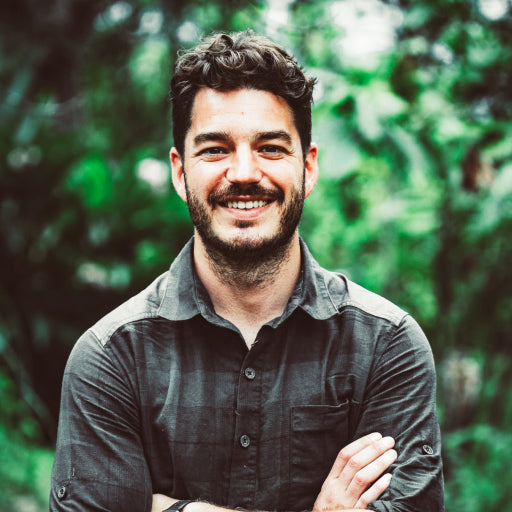 MORITZ KLEINE BORNHORST
Chocolate Eating Officer
Phone: +49 (0)30 4036376 50
Email: hello[at]theyo.de