CHOCOLATE ENJOYMENT AT A BARGAIN PRICE
Try the tastiest chocolates in the world with us, fight food waste and turn your team into real chocolate rescuers.
Corporate event requests
Rescuers team tasting
There's nothing better than a colleague, unless it's a colleague with chocolate - Theyo, 2023
After more than 1,500 delicious and fun team chocolate tastings, we can tell you: there is definitely something to our modified quote. Because enjoying chocolate together in a team and discussing completely new flavors is just great fun! And if you can also save on-the-go chocolate, then the day is perfect anyway.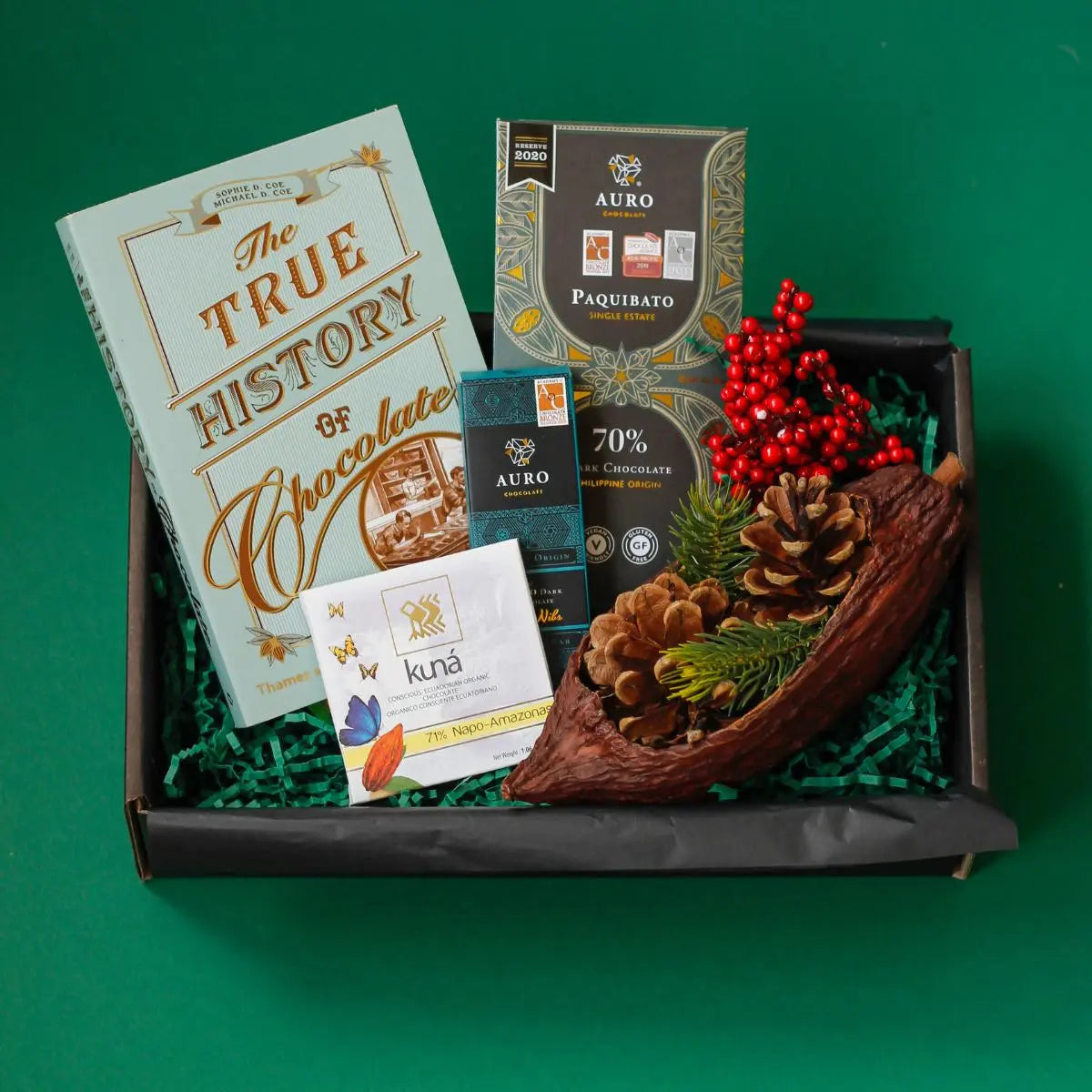 Tasting instead of wasting
The special thing about your tasting is that you actively fight chocolate waste with us! Accordingly, we try well-matched chocolates during the tasting, all of which are close to their expiry date or have already expired. But no worry! In the case of your chocolate in particular, the expiry date says (still) less about the actual shelf life. Rather, it is the date by which the manufacturers guarantee that the chocolate tastes exactly as they imagined it to be when it was made. Since we would also recognize our chocolates blindfolded, we can tell you with certainty whether the chocolates can still meet this standard. And it's only these chocolates that you get to taste at the end!
First things first
The experience includes
Tasting of 3 (Basic Tasting) or 5 (Premium Tasting) different fine chocolates
Tasting workshop
Tasting Materials
Interactive exchange in small groups

number of participants
Length of time
60 to 90 minutes

season / availability
All year round of course ;-)
Would you like to learn more about our rescuer:innen tasting and avoid food waste? Nothing easier than that! Just contact us directly!
Request a tasting now
In our rescuers tasting you will find out:
In addition to exciting insights into the countries of origin of chocolate, we will of course give you many tips and tricks on the subject of chocolate and how you can protect it from wasting.
You will also learn:
how fine chocolate in particular is made,
what distinguishes fine chocolate from mass-produced chocolate,
what you should pay attention to when tasting chocolate,
which techniques you can use to taste aromas particularly well,
with which you can combine fine chocolate particularly well,
...and of course everything you always wanted to know about chocolate. Your chocolate hosts will be happy to answer your questions on all chocolate-related topics.
More than just a chocolate tasting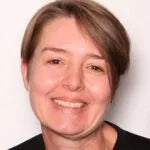 Isabella Michel - Administration Specialist, SAP 
"The tastiest team event we've had at SAP so far. Time passed way too quickly. Truly an exciting and delicious trip around the world!"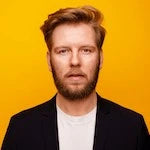 Paul End - Senior Consultant Strategy & Innovation, different
"The Theyo team accompanied me perfectly from the chocolate expert call to the shipping and the great chocolate tasting and thus made a decisive contribution to the success of our self-guided tasting. An absolute recommendation!"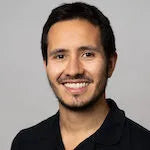 Juan Martinez - Key Account Manager, Babbel
"Great team event! Tasty, educational and completely new taste experiences! Who would have thought that chocolate could just taste like grapefruit? It doesn't get any better than that!"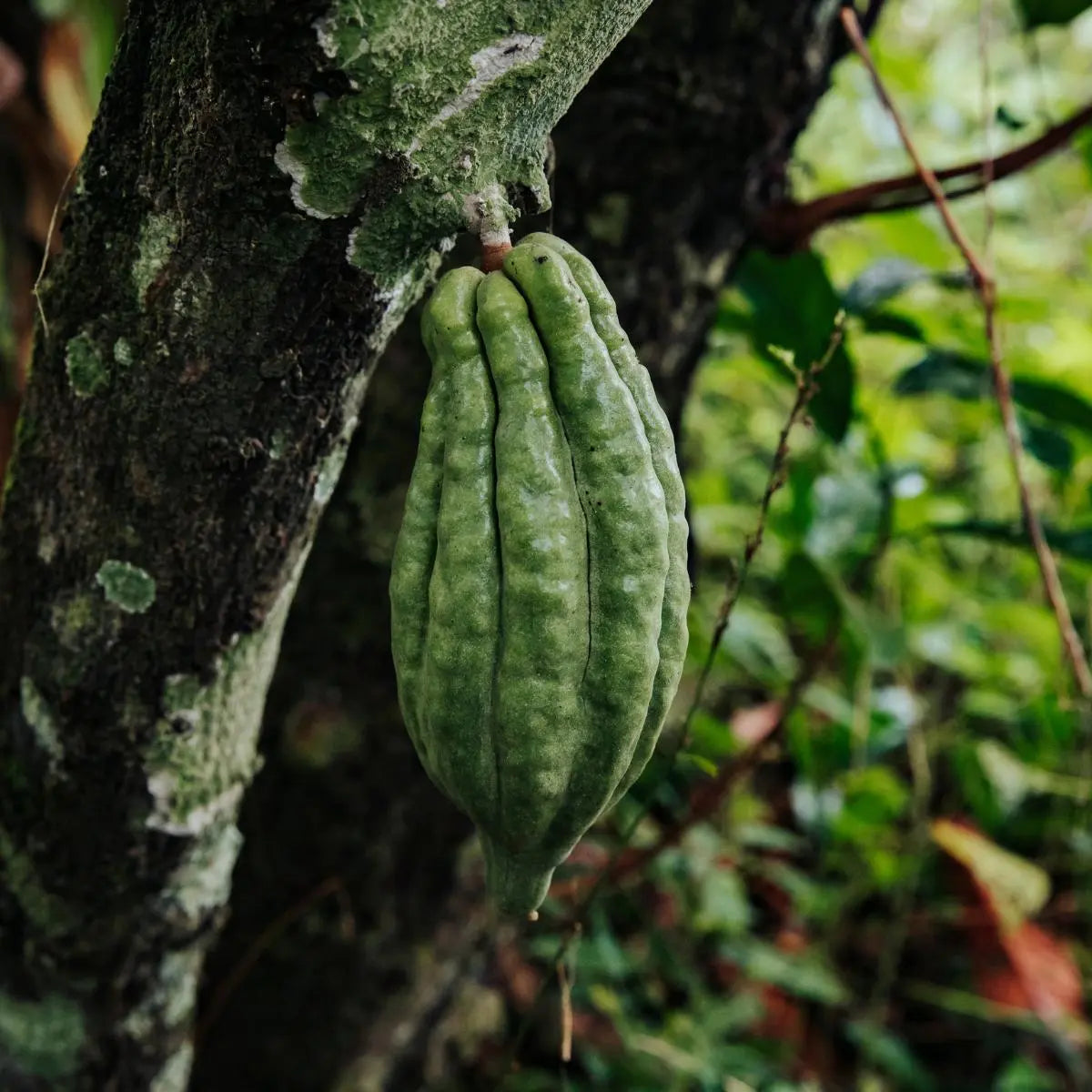 Digital team or group events with a focus on Ecuador
Armed with new chocolate knowledge, we taste the chocolates together, look behind the scenes of the individual manufacturers and discover and discuss the exciting aromas and new impressions.
In short: We'll go on a delicious mindfulness exercise with chocolate highlights together.
Meet your chocolate hosts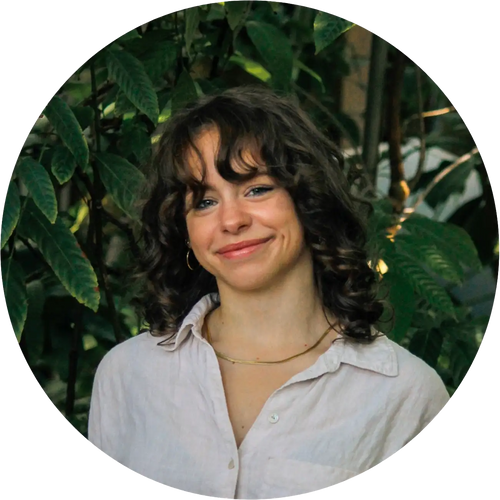 Coco
Our Head of Tasting Coco has already moderated over 300 chocolate tastings. She knows our chocolates and their flavors like no one else on the Theyo team.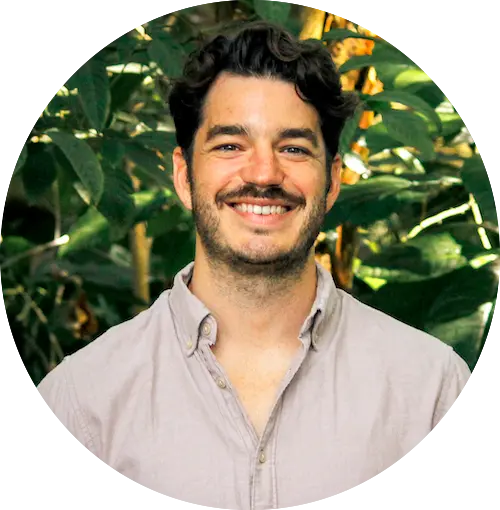 Moritz
Our co-founder Moritz has already visited different cocoa countries of origin and will take you on an exciting journey to the motherland of cocoa!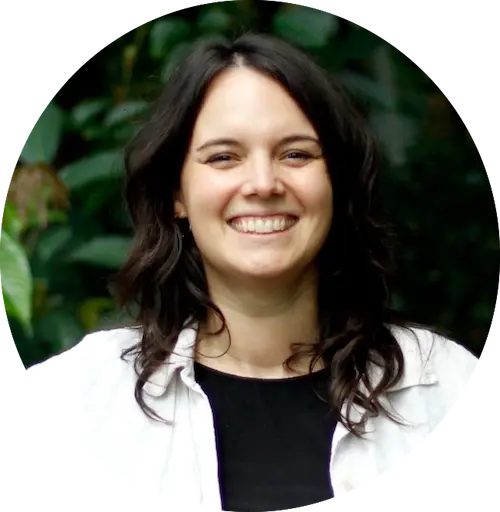 Madita
Our co-founder Madita is not only enthusiastic about chocolate, but above all about the socio-ecological conditions and gives you exciting insights into the chocolate sector.
OUR VARIOUS TASTING FORMATS
What our tastings have in common is that they all focus on chocolate! But as always, the chocolate devil is in the details, and fine chocolate has an incredible number of exciting details. And that's exactly why we offer you different tasting formats. From the Ecuador tasting, to our tasting with a focus on 70% chocolate, to various pairing tastings. Have a look around! If required, we will be happy to advise you which format suits your group best and which customization options we can offer you.
Ciao cocoa!
We look forward to hearing from you!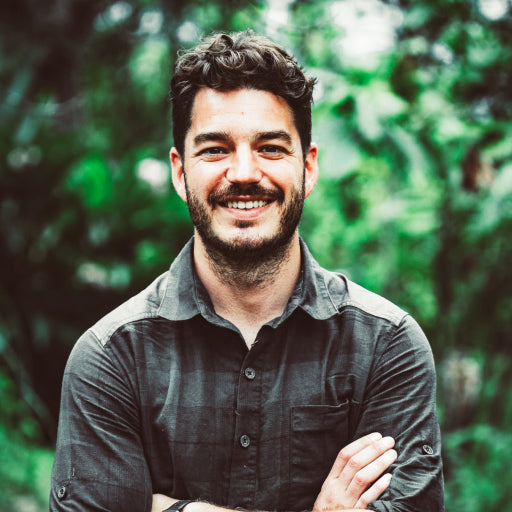 Moritz little Bornhorst
Chocolate Eating Officer
Phone: +49 (0)30 4036376 50
Email: hello@theyo.de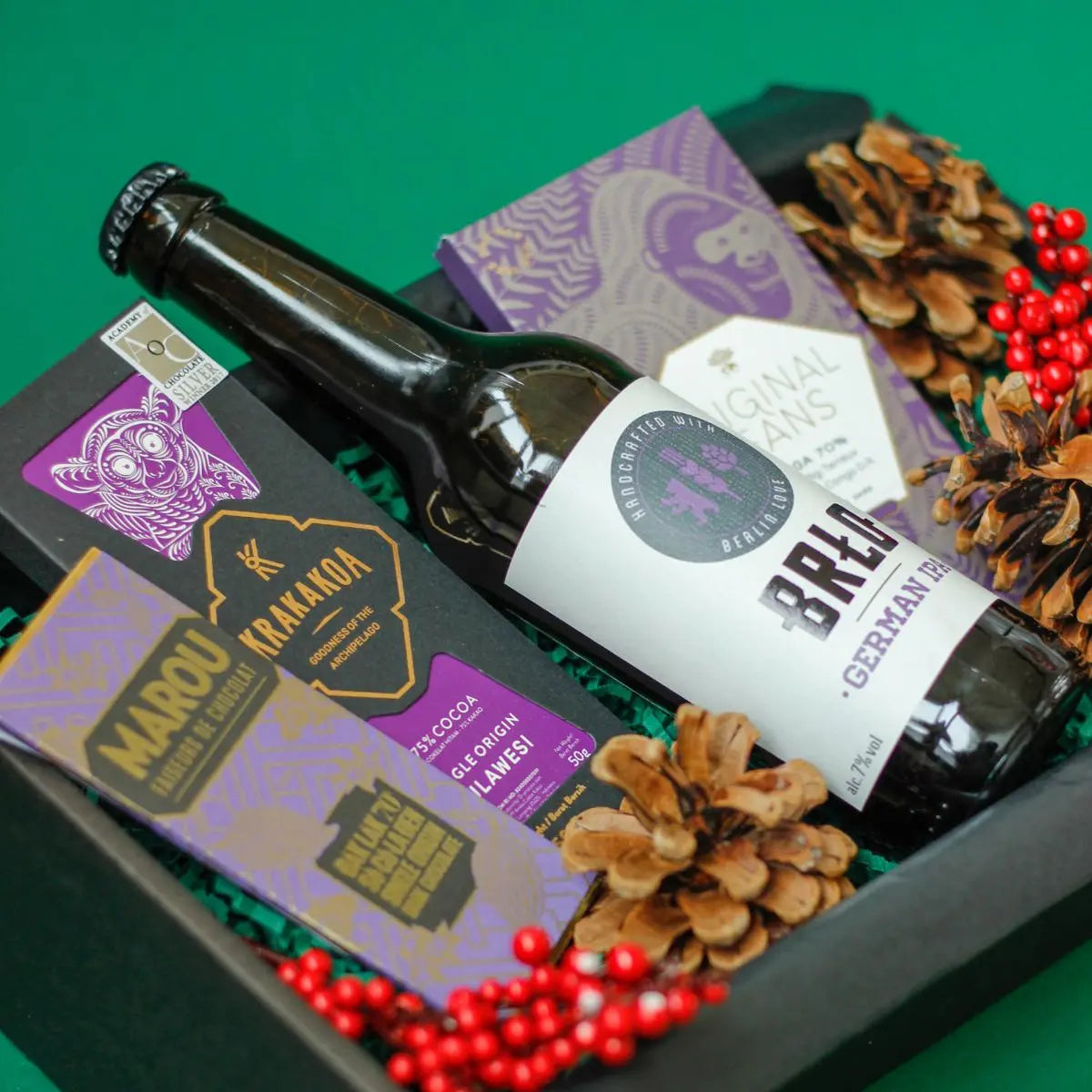 Our tastings as a gift idea
Our (digital) tasting formats are ideal as a gift idea for your team, friends or family. Book your tasting directly or contact us and we will issue you a gift voucher. The gifted person - or even your whole team - has the choice between our different tasting options. The perfect voucher for your group event!
Book now
Chocolate outlet box
In addition to our various tasting formantes, you can order our fine chocolate outlet boxes - consisting of the finest, (almost) expired fine chocolates - from us in the Theyo shop. These are also suitable as a perfect gift for your loved ones - whether for Christmas, a birthday, a wedding or as a gift for in between. Strictly according to the motto "Tasting instead of Wasting" you make the heart of every chocolate fan and every chocolate lover beat faster and prevent food waste!
To the chocolate outlet box