We love vegan Chocolate!
Vegan Chocolate
You don't need long lists of ingredients to make a fine chocolate - and you certainly don't need milk powder or other animal products! Instead, good dark chocolate only needs two ingredients – cocoa mass and sugar – to develop its delicate taste.
Save 43%
Save 45%
Save 50%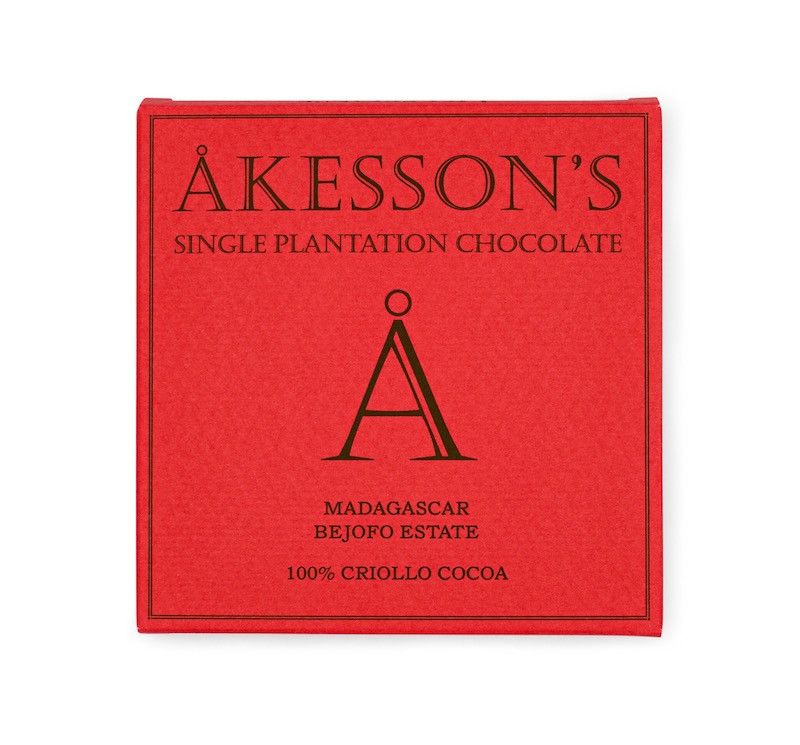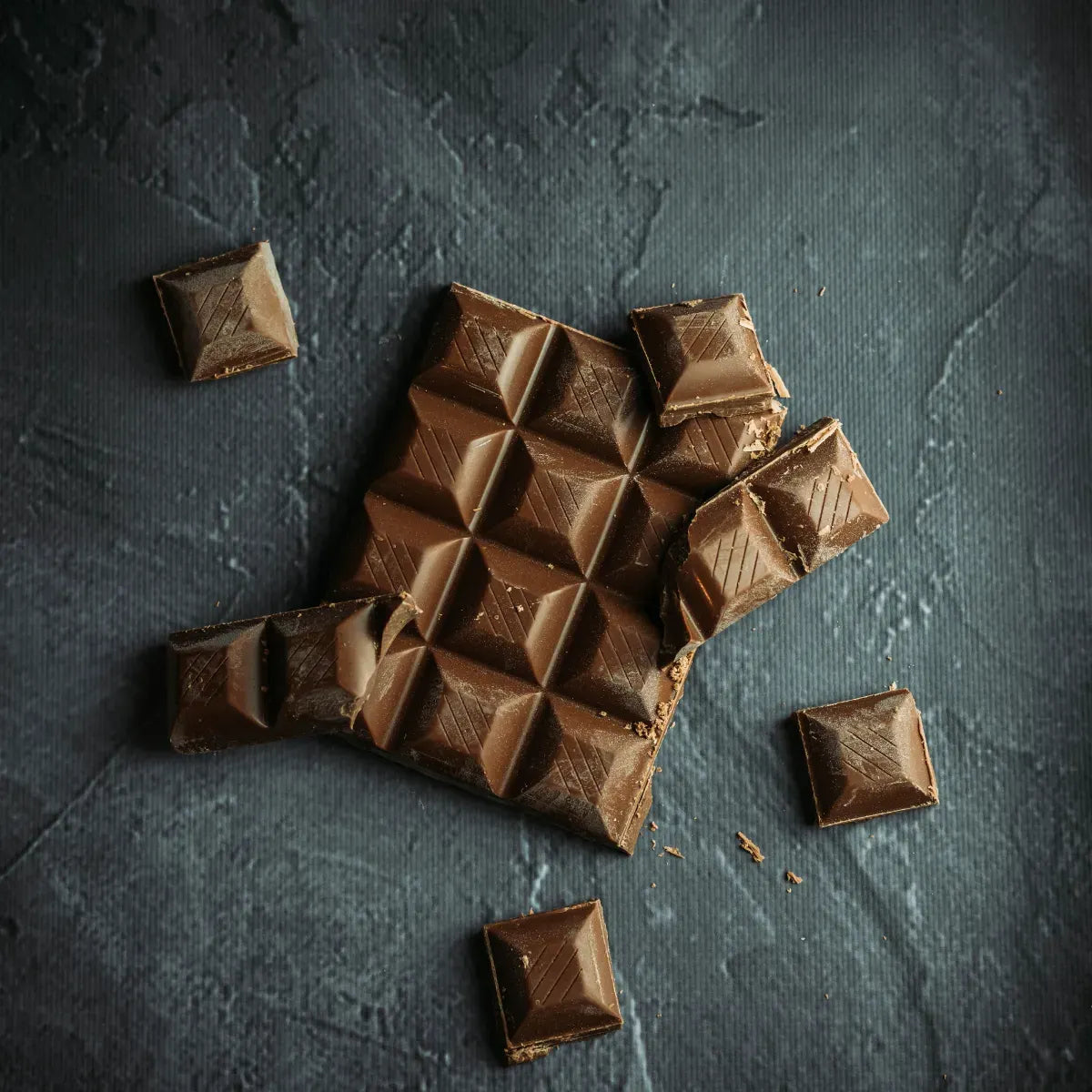 Vegan Diversity
When you switch to a vegan diet, you suddenly lose a lot of foods that you may have previously consumed every day. But chocolate is definitely not one of them! And that doesn't just limit you to the dark version. For example, do you love milk chocolate and are looking for a vegan alternative? Say no more! The "milk" chocolates offered here were made without animal products and without compromising on taste. Try out the vegan chocolate selection at Theyo!
The ingredient cocoa butter is also completely vegan, despite the misleading name "butter". It is the extracted fat from the cocoa bean and is used in the production of fine chocolate to make it even creamier!
Ciao cocoa!
Do you want to organize a chocolate tasting with vegan products for your team?
Simply contact us directly using our contact form.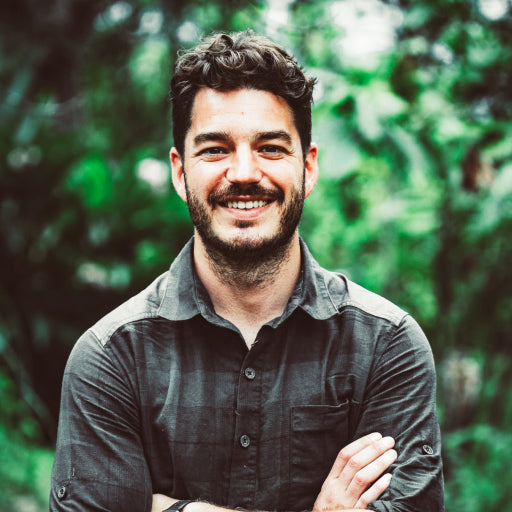 MORITZ KLEINE BORNHORST
Chocolate Eating Officer
Tel.: +49 (0)30 4036376 50
Email: hallo[at]theyo.de
FAQ about vegan chocolates
Oh yeah! In fact , chocolate is naturally vegan . And since we only have fine, fine chocolate in our range, almost all products (except milk chocolate) in our shop are vegan. Fine cocoa, cocoa butter and, if necessary, sugar are the basic ingredients of these chocolates.
Is all dark chocolate vegan?

No, unfortunately not! Not all dark chocolate is automatically vegan. Dark chocolate refers to the cocoa content in chocolate. Normally, a cocoa content of 60% or more is considered bittersweet. Whether this chocolate is vegan depends on whether there are animal products in the ingredients. Traditionally, dark chocolate does not contain milk, but it may contain other non-vegan ingredients such as butterfat, butter oil or other animal products.

So be sure to pay attention to the ingredients when shopping. However, with us you can be sure that the dark chocolates are only made from the best ingredients and are vegan :)
What makes chocolate vegan?

Vegan chocolate is made without any animal ingredients. Instead of dairy products, plant-based alternatives such as almond, oat, rice or soy milk are used. No other animal ingredients such as gelatin or honey are used.
Is vegan chocolate healthier than regular chocolate?

Vegan chocolate can be a healthier alternative because it is free of animal fats and cholesterol. However, vegan chocolate can still be high in sugar, so it's important to check ingredients and moderate consumption. But one thing is certain: the higher the cocoa content of the chocolate, the healthier it is :) We even have completely sugar-free chocolates, feel free to take a look here!
Is vegan chocolate free of allergens?

Vegan chocolate can be free of common allergens such as milk, eggs and nuts. However, certain varieties may contain traces of allergens, especially if they are made in the same production facility as non-vegan chocolate. If you are allergic to certain ingredients, you should check product labels for allergen information or contact the manufacturer.
Is fair trade chocolate automatically vegan?

Fair trade chocolate refers to the ethical production and trading of chocolate. It does not automatically mean that the chocolate is vegan. It is possible to find fair trade chocolate that is vegan, but there are also fair trade chocolate brands that use animal ingredients. Always pay attention to the product label or check the ingredient list to ensure the chocolate is vegan.