100% cocoa, 100% healthy!
It couldn't be purer! 100 percent chocolate is chocolate that consists only of ingredients from the cocoa bean - cocoa mass and sometimes cocoa butter. It does not contain any "non-cocoa" additives such as sugar or milk powder and is therefore completely naturally vegan and sugar-free. Do you want an intense cocoa aroma and at the same time benefit from the healthy properties of cocoa? Then you've come to the right place!
Sold out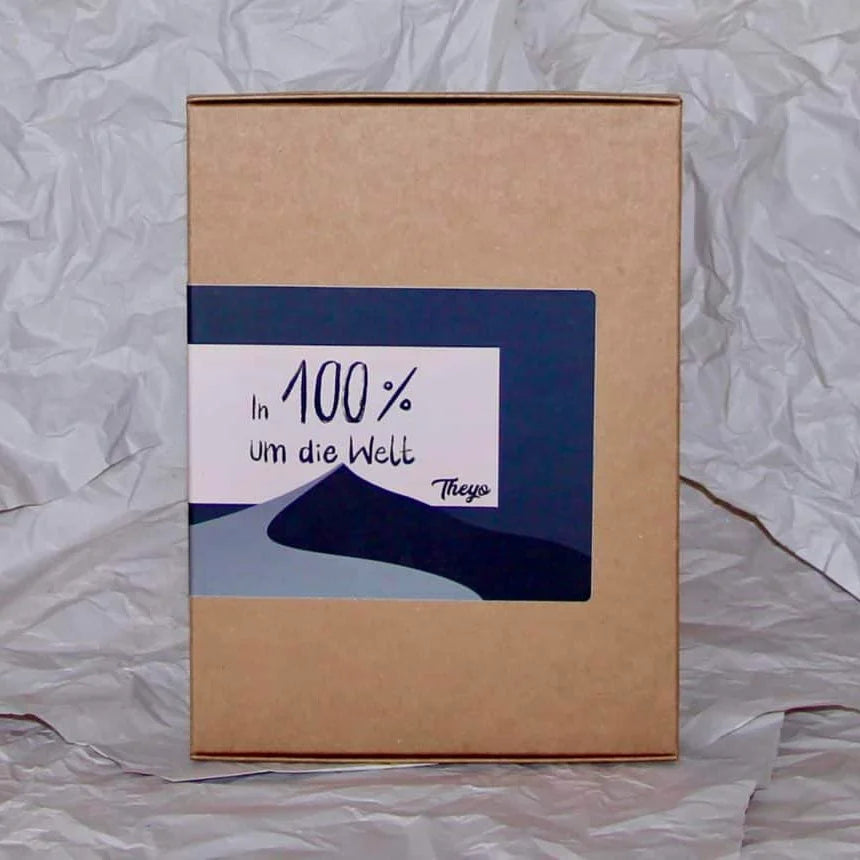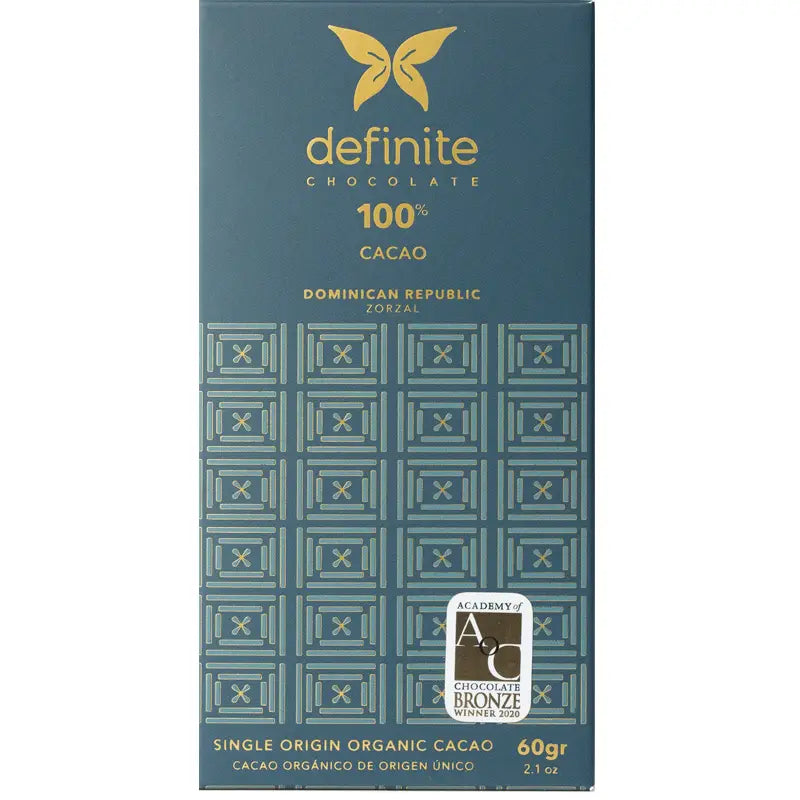 Sold out
Sold out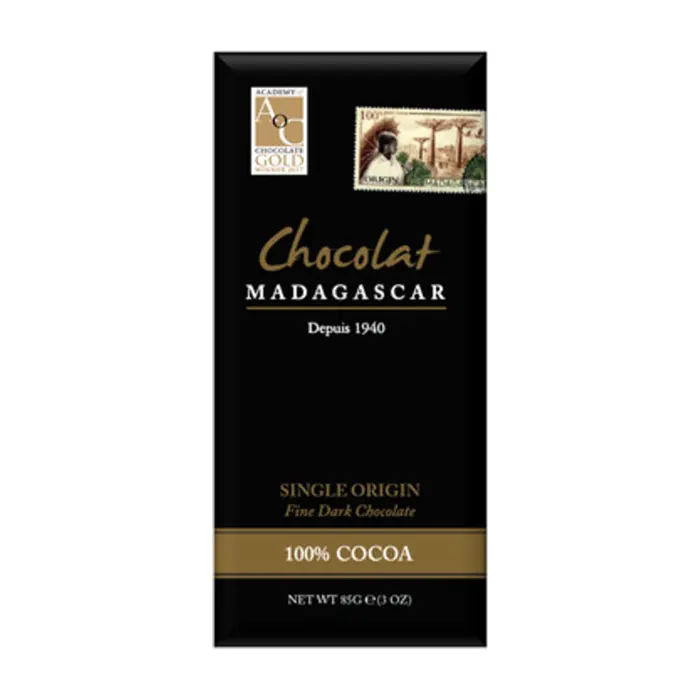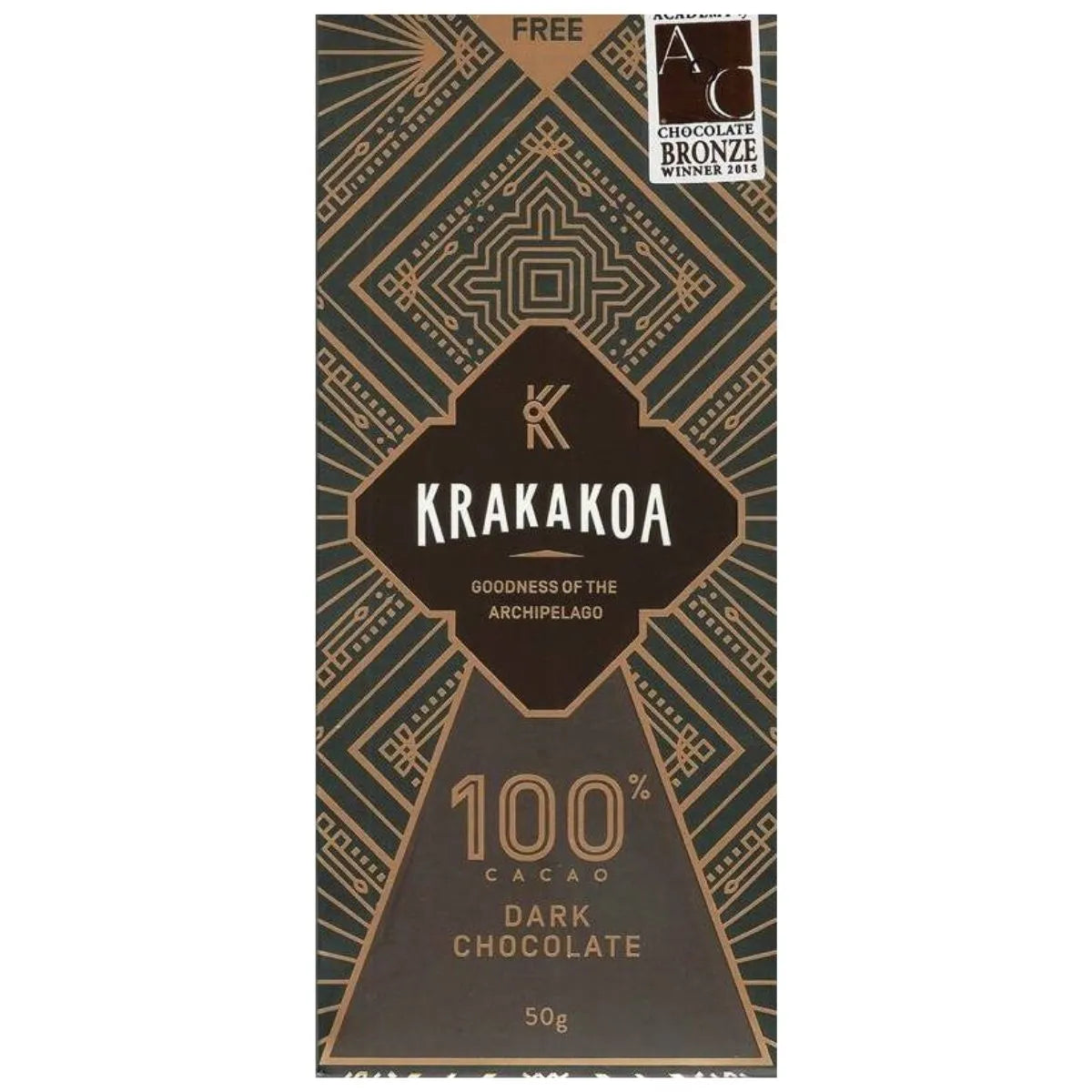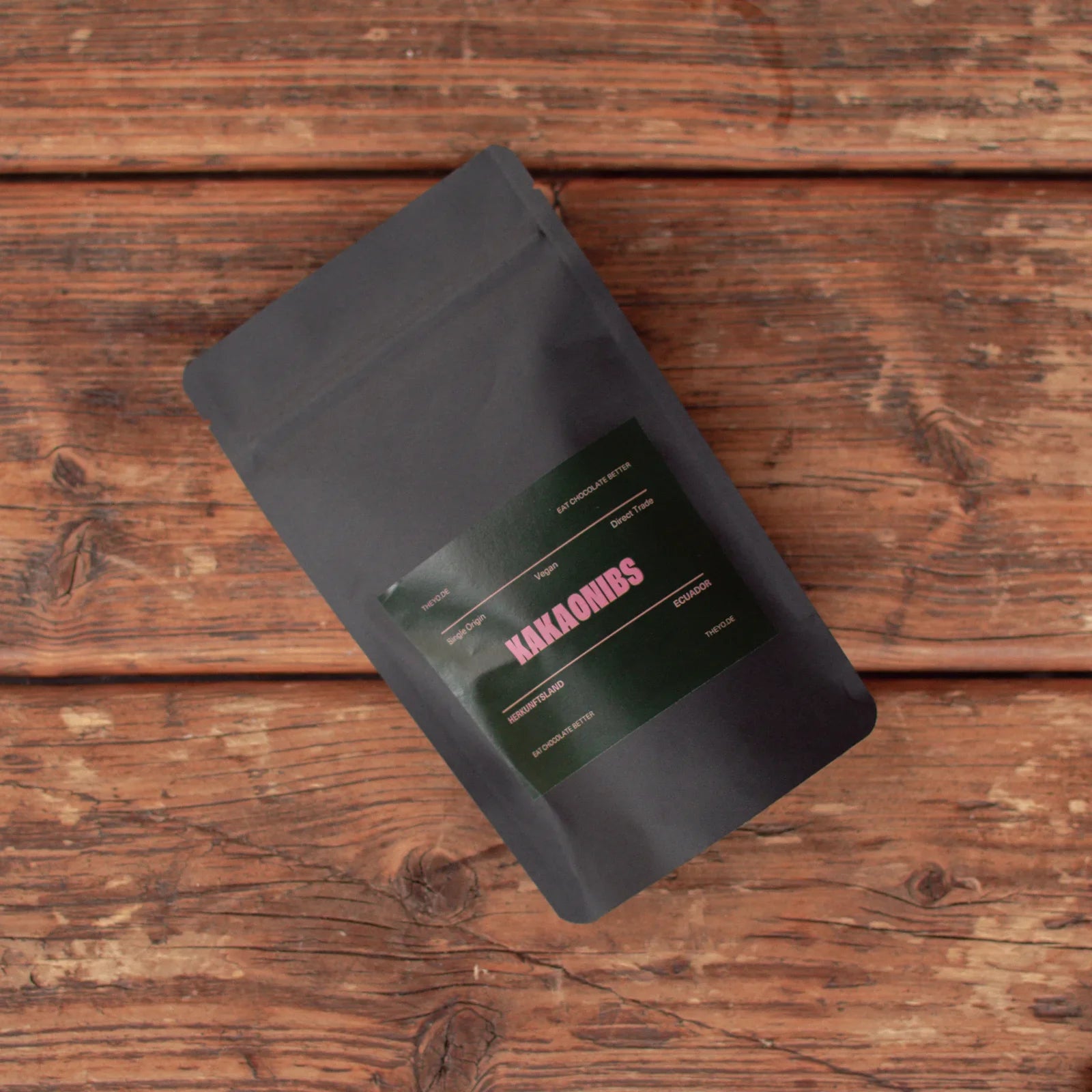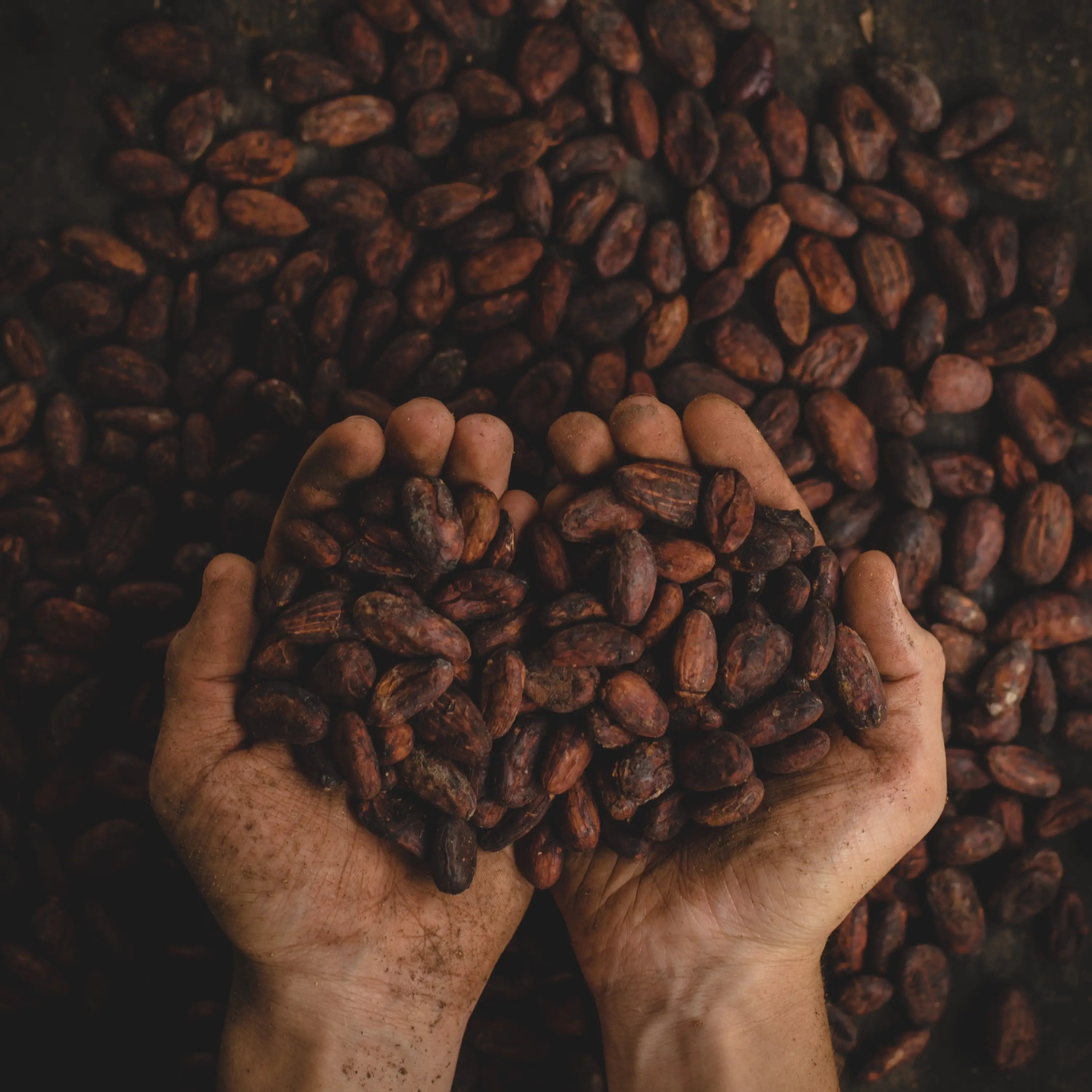 The superfood cocoa!
Did you know that cocoa has numerous positive health effects? It contains a whole host of health-promoting antioxidants, vital minerals and trace elements and the invigorating and stimulating theobromine, which is similar in effect to caffeine. Cocoa is therefore an absolute "superfood"! However, the positive effects are offset by the often high sugar content in chocolate. With our 100 percent chocolates made from pure cocoa ingredients, you can benefit 100 percent from the positive properties of cocoa.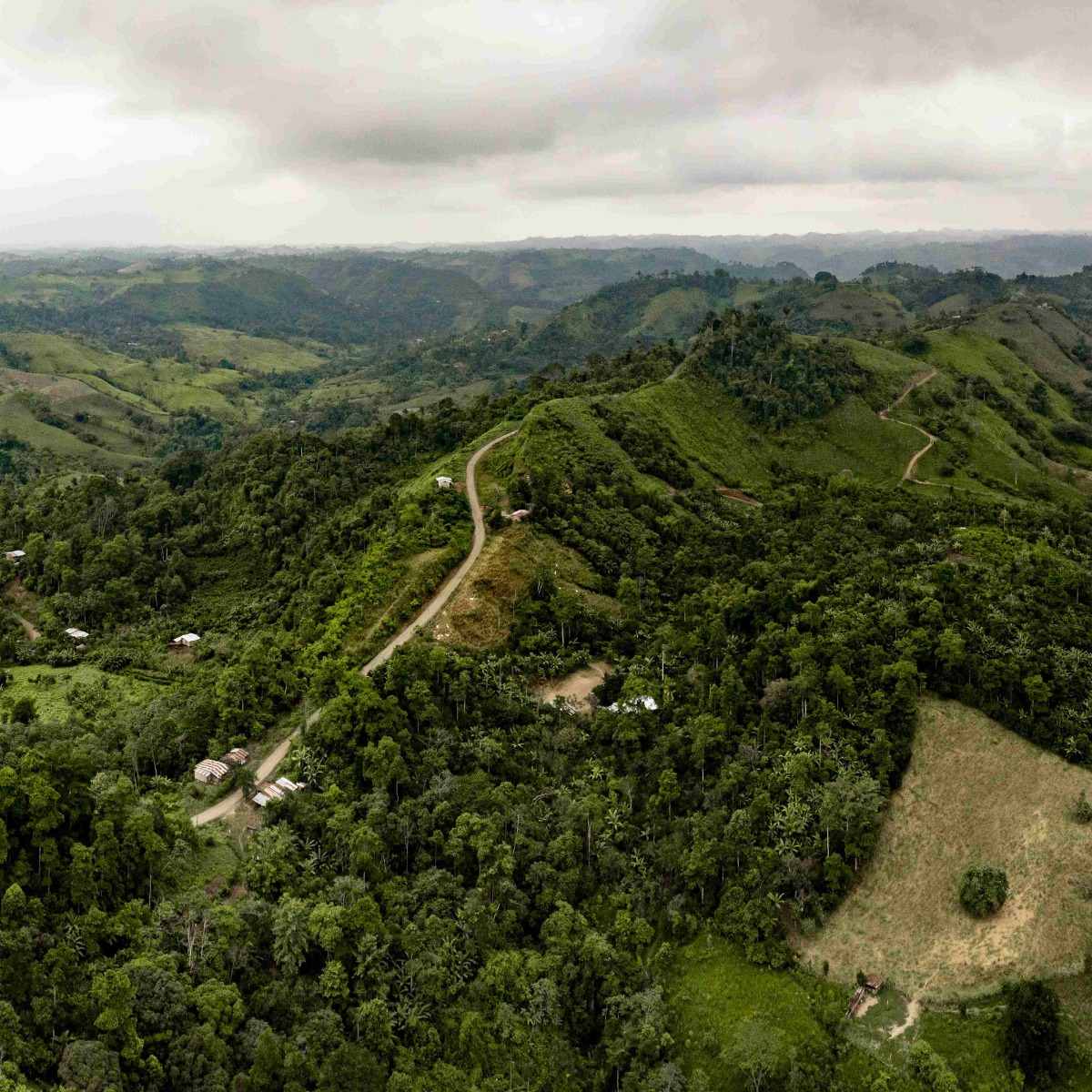 100% Terroir
By the way, 100 percent chocolate is by no means exclusively bitter. Instead, you can taste particularly intense cocoa flavors with these. From fruity, earthy, nutty, ... you will find a wide variety of cocoa flavors, depending on the origin and processing of the cocoa beans. Let us take you into the fascinating world of 100 percent chocolate!
What exactly is 100 percent chocolate? Why is she healthy?
Here you can find out everything you need to know about 100% chocolate 👇🏻
Find out more
Ciao cocoa!
Do you want to organize a 100% chocolate tasting for your team?
For 100% team spirit, simply contact us directly using our contact form.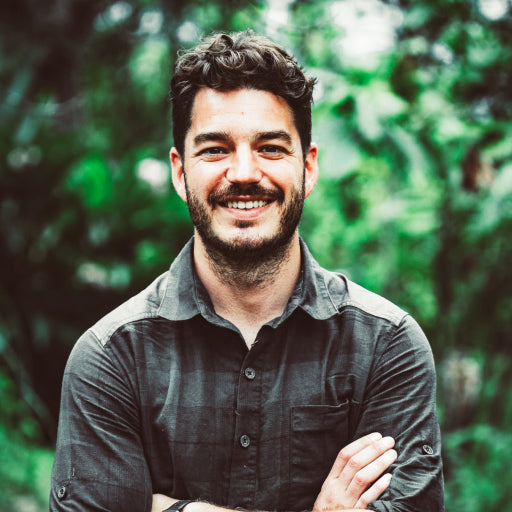 MORITZ KLEINE BORNHORST
Chocolate Eating Officer
Tel.: +49 (0)30 4036376 50
Email: hallo[at]theyo.de