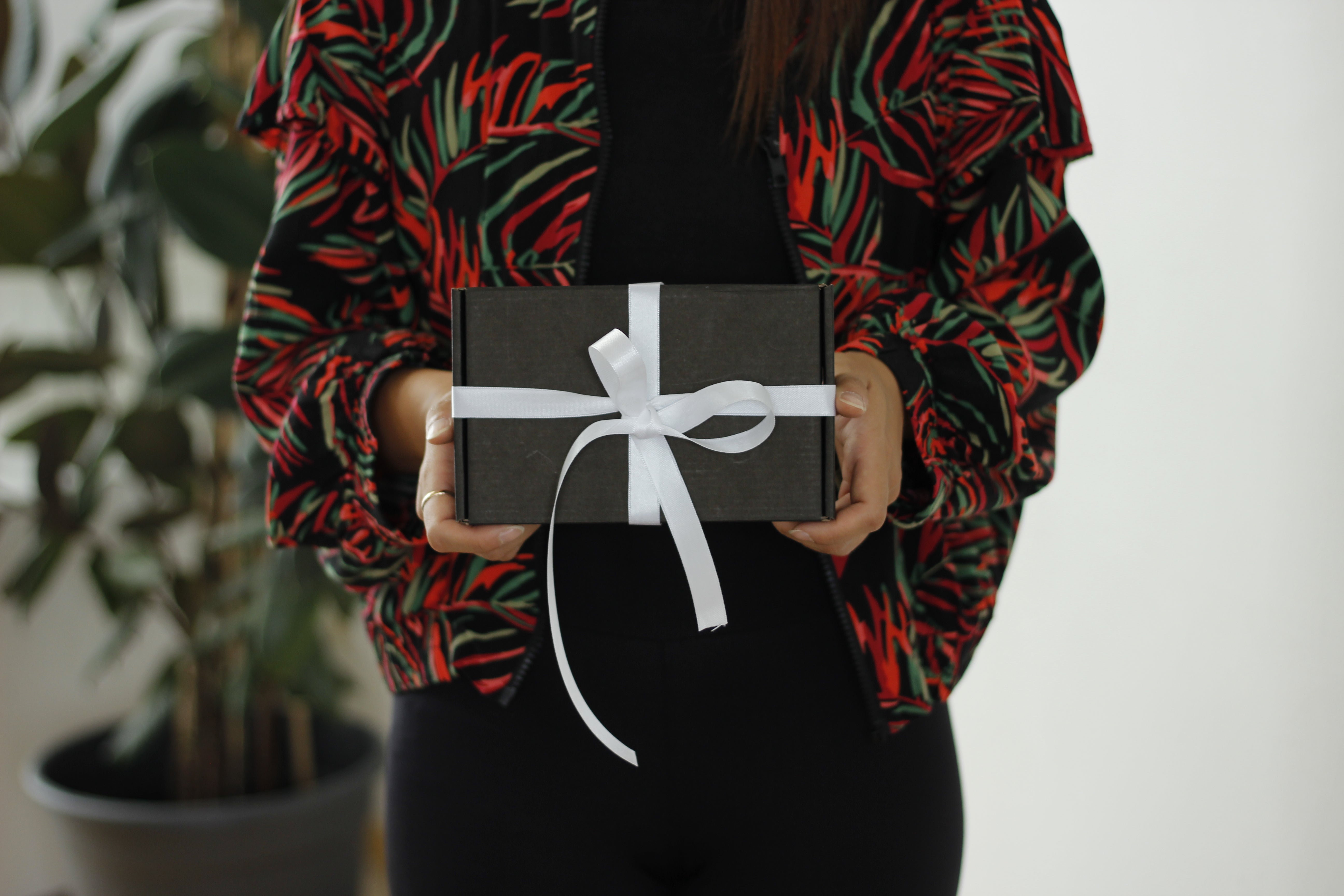 Our chocolate gift subscription
Very special chocolate for very special people: Turn your loved ones into chocolate connoisseurs with our chocolate gift subscription.
Are you the lucky recipient of a chocolate subscription?
Redeem a gift subscription - Here's how!
Did you get a chocolate subscription? Then go this way to redeem the voucher!👇🏼
Known from...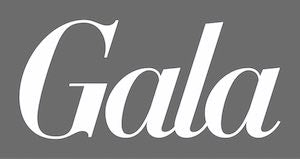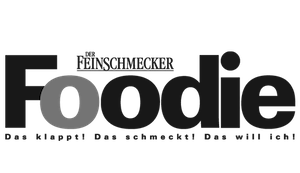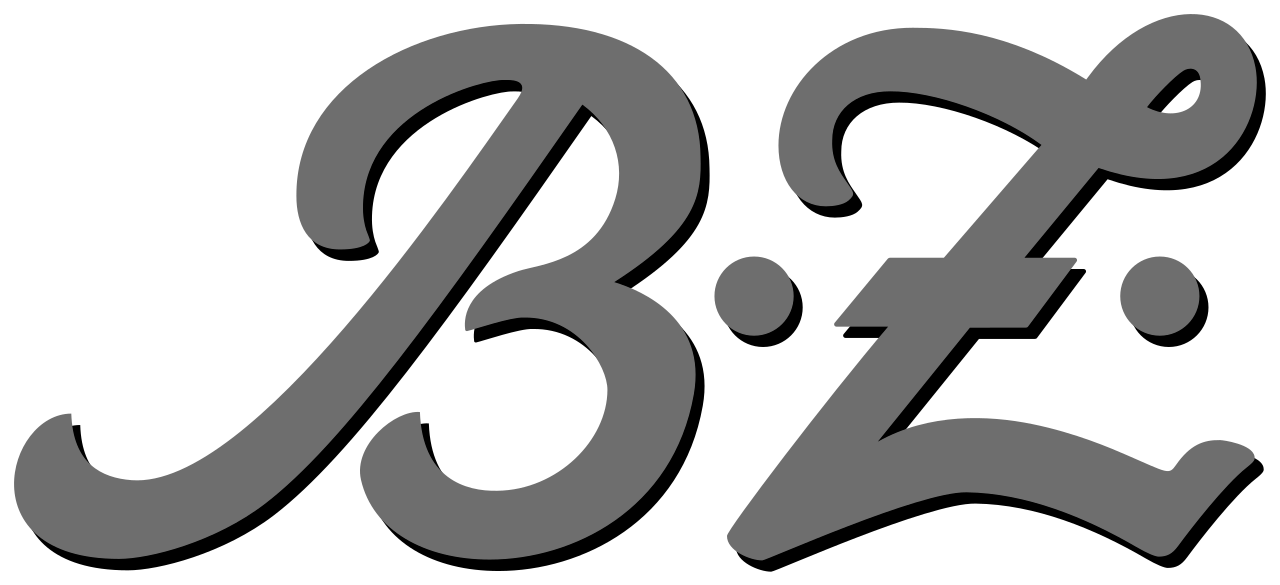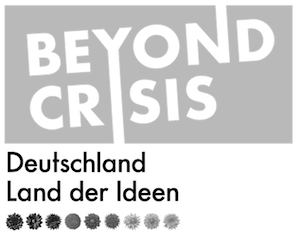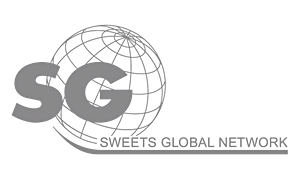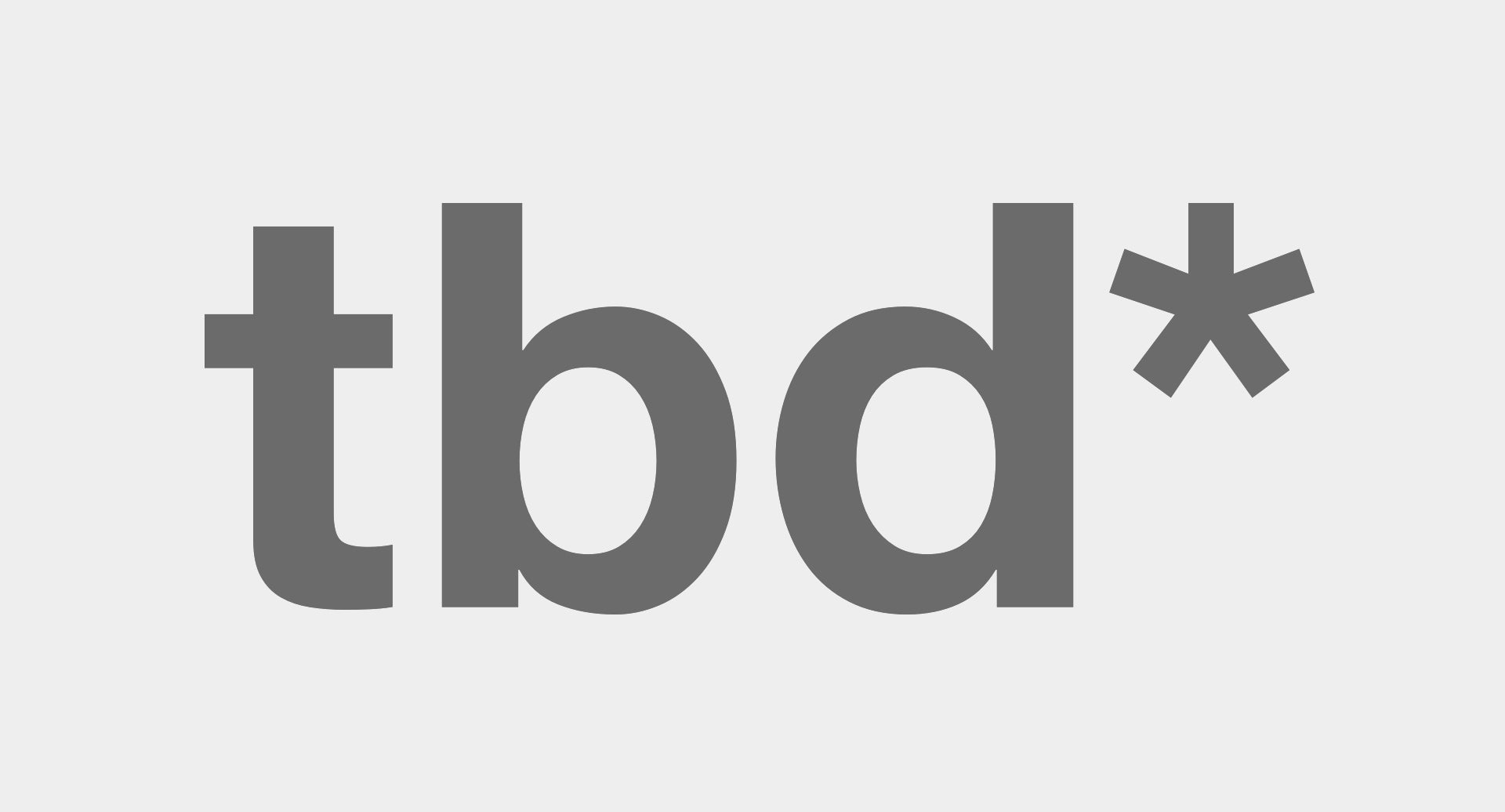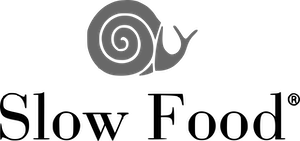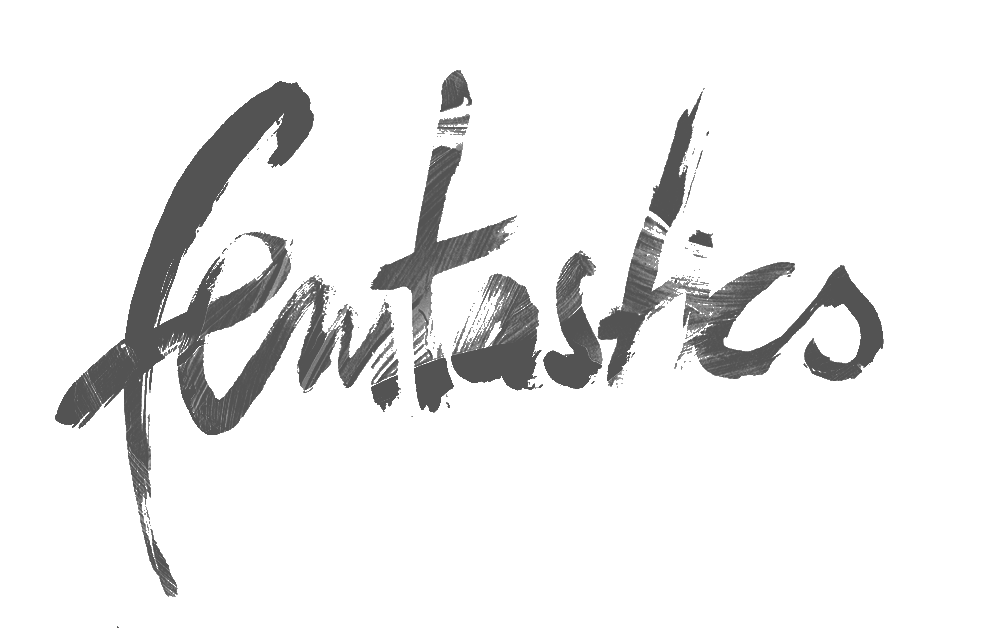 Send your friends on trips
From Peru's Andes to the depths of the African rainforest: 🍃🦥
Send your chocolate friends on an unforgettable chocolate taste excursion with the Theyo gift subscription - month after month!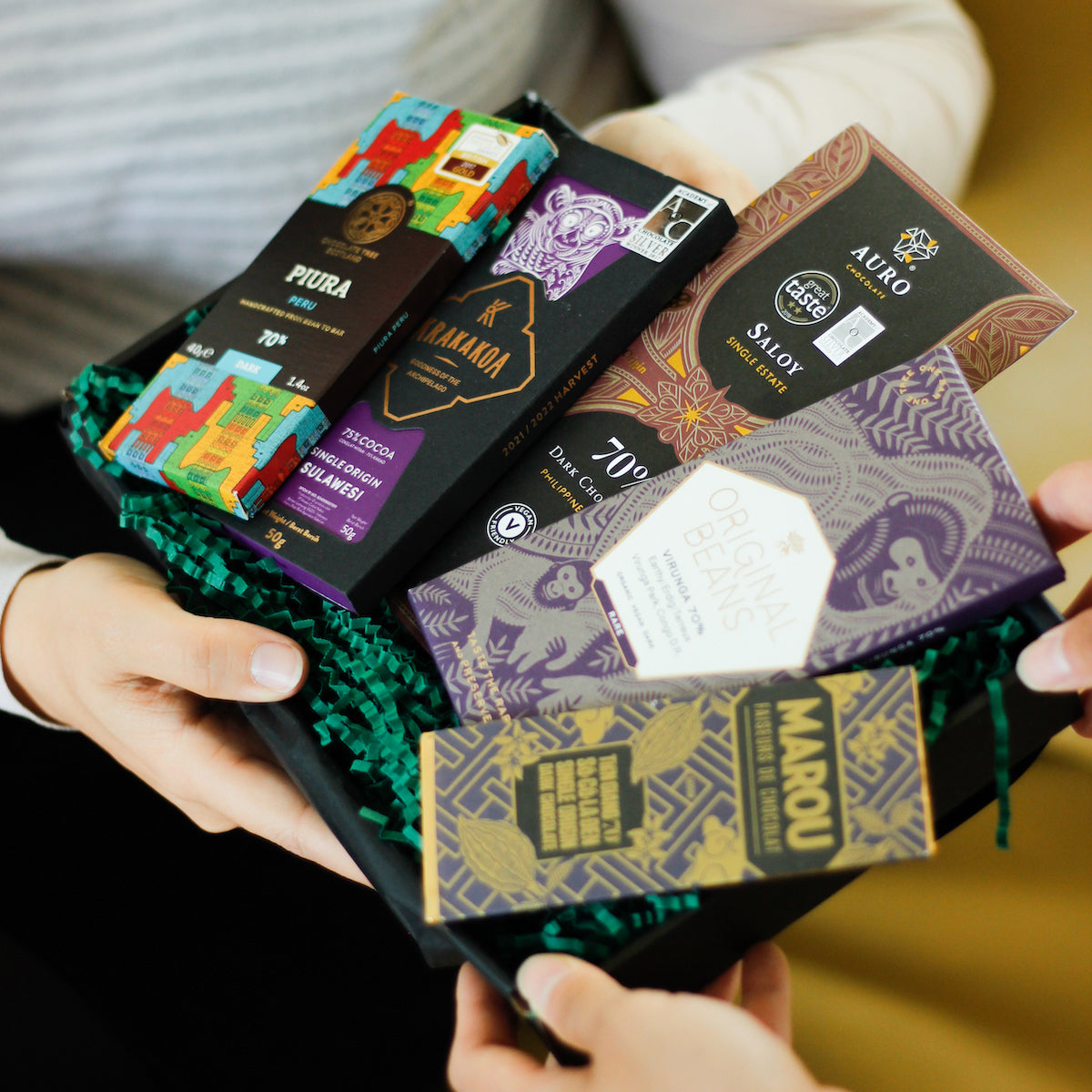 how it works
Discover new bean-to-bar chocolates every month from the world's best and award-winning chocolate manufacturers !
Five fair, sustainably produced fine chocolate products
You have the choice with the gift subscription:
👉🏻 a vegan 'Classic Subscription' (only dark, vegan chocolate)
or
👉🏻 a 'mixed subscription' ( dark chocolate, milk chocolate & chocolate with additives (such as sea salt, nuts etc.))
Shipping always in the 2nd - 3rd week of the month to the desired address

The best chocolates with background information and tasting tips straight to the recipient's home!
Say it with Chocolate!
And this is how you give away:
Order a gift subscription here 💌
A gift voucher to print out yourself will be sent to you by email. It is valid for three years and can be redeemed at any time. (More info in the mail) 🎁
Your chocolate friends can then choose the desired subscription (classic or mixed) themselves with the gift voucher and redeem the voucher in the shop. 🥳
FAQ Gift Subscription
Your most frequently asked questions about our chocolate gift subscription 🍫🎁👇🏻
Does the recipient have to cancel the subscription?

No, the gift subscription ends automatically when the last subscription box is sent.
Can I give my team the chocolate subscription as an employee gift?

We would be happy to make your team happy with the chocolate subscription. Simply send us an email to firmen@theyo.de with your request and details (which subscription type, number of boxes, etc.)
When does the subscription start?

We have fixed delivery intervals in the middle of a month: If the recipient redeems the subscription with the voucher code before the 15th of the month, the subscription box goes out in the same month - usually in the 2nd week of the month. If the code is redeemed after the 15th, the subscription box will be sent out in the middle of the following month.
Can the gift subscription be suspended?

Yes, the recipient can send us an e-mail about when the subscription should be resumed and we'll see if we can make that possible. We can also adjust the delivery address during the subscription period.