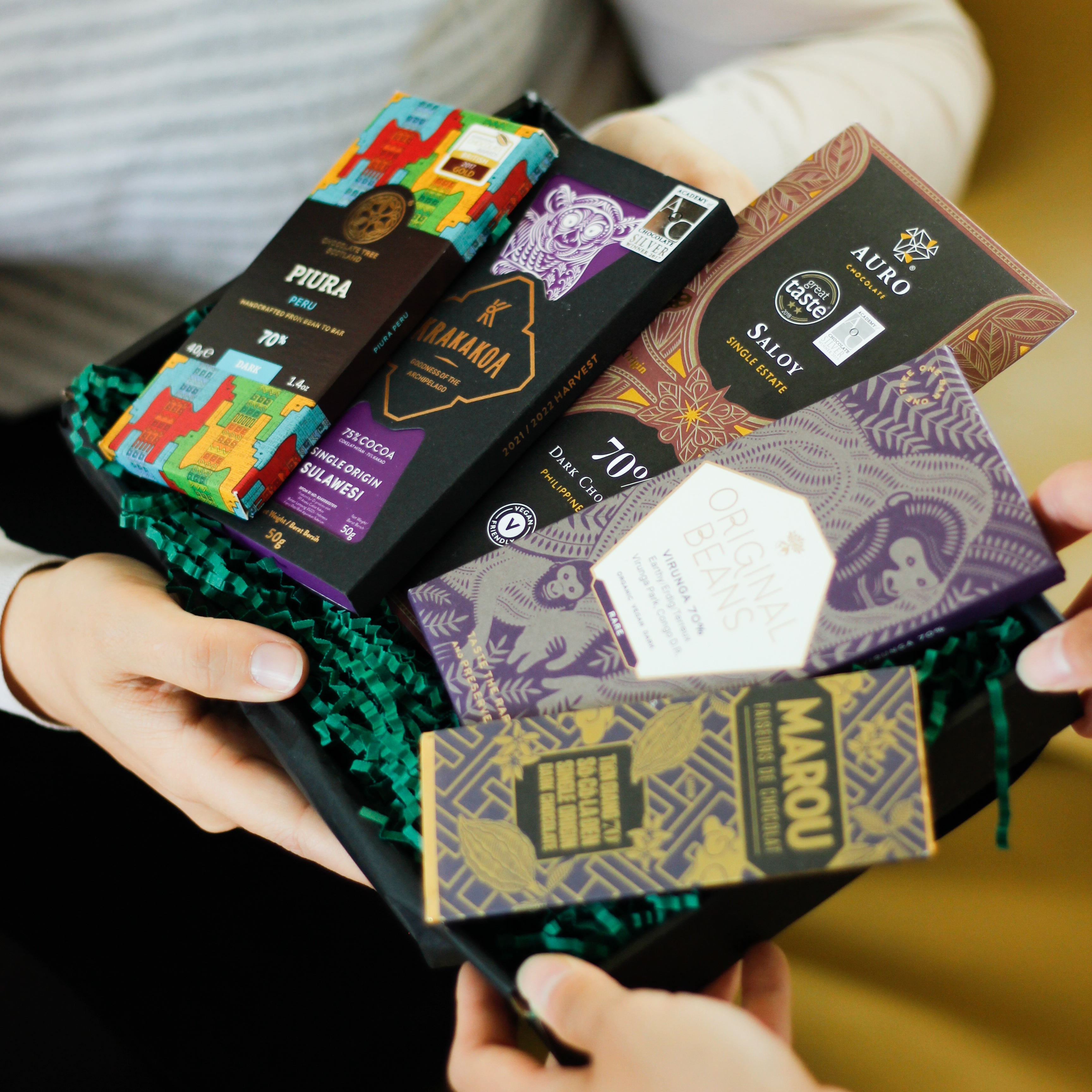 A CHOCO SUBSCRIPTION FOR SUSTAINABLE AND SUPER DELICIOUS CHOCOLATE?
Finally a subscription that really makes sense!
Every month we take you on a journey to exciting worlds of taste:
Our Theyo box surprises you again and again with extraordinary chocolates from award-winning chocolate manufacturers. What exactly is in your chocolate subscription box is always a surprise. We can only promise you one thing: every chocolate product has been carefully selected by us and is Theyo-approved. That means: really good!
MORE THAN CHOCOLATE SHIPPING:
We put the boxes together according to a specific theme and provide exciting background information on the curation and insights into the growing areas.
Our fair chocolate subscription
how it works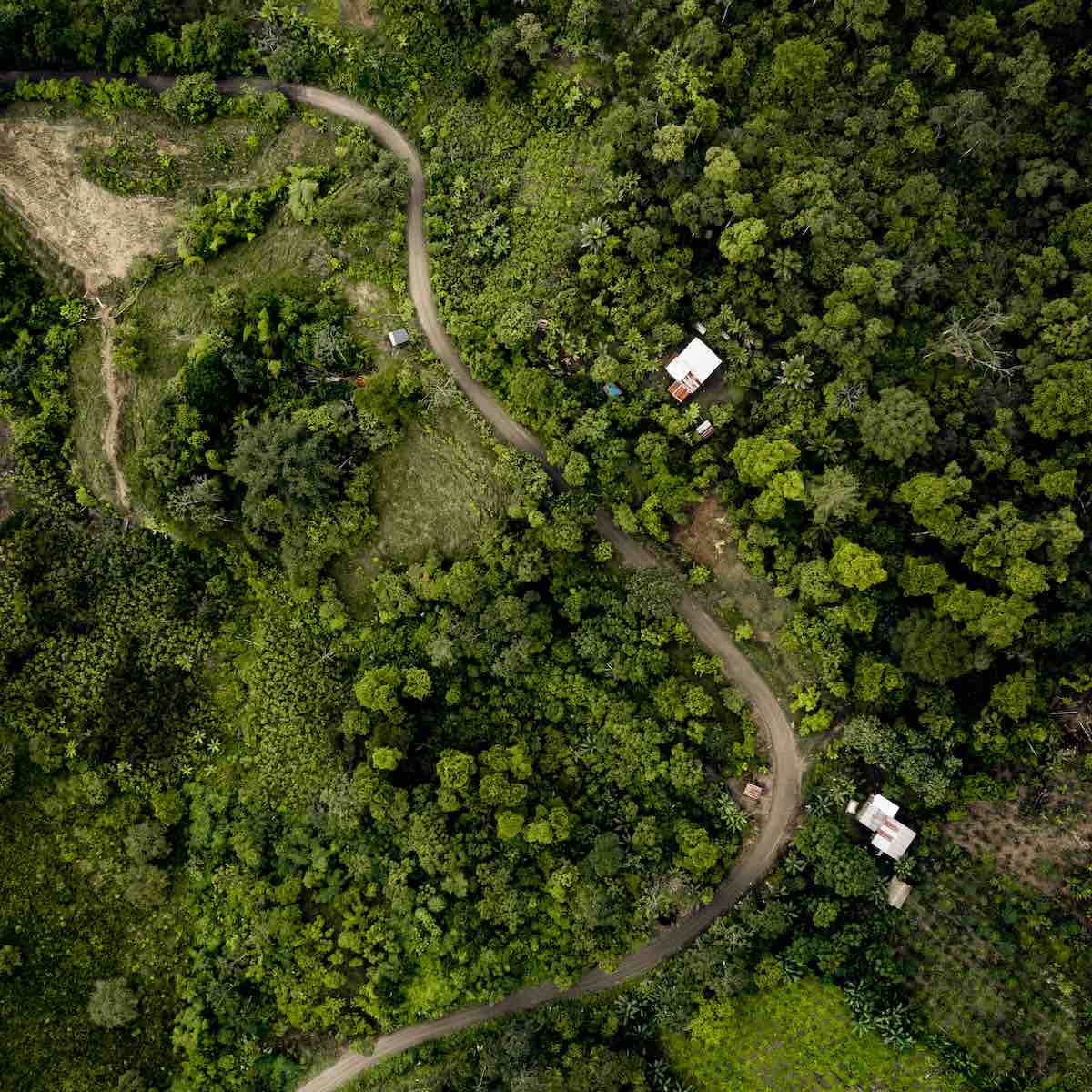 Do yourself a favor
You choose your chocolate subscription and lean back. We are preparing a box of delicious chocolates!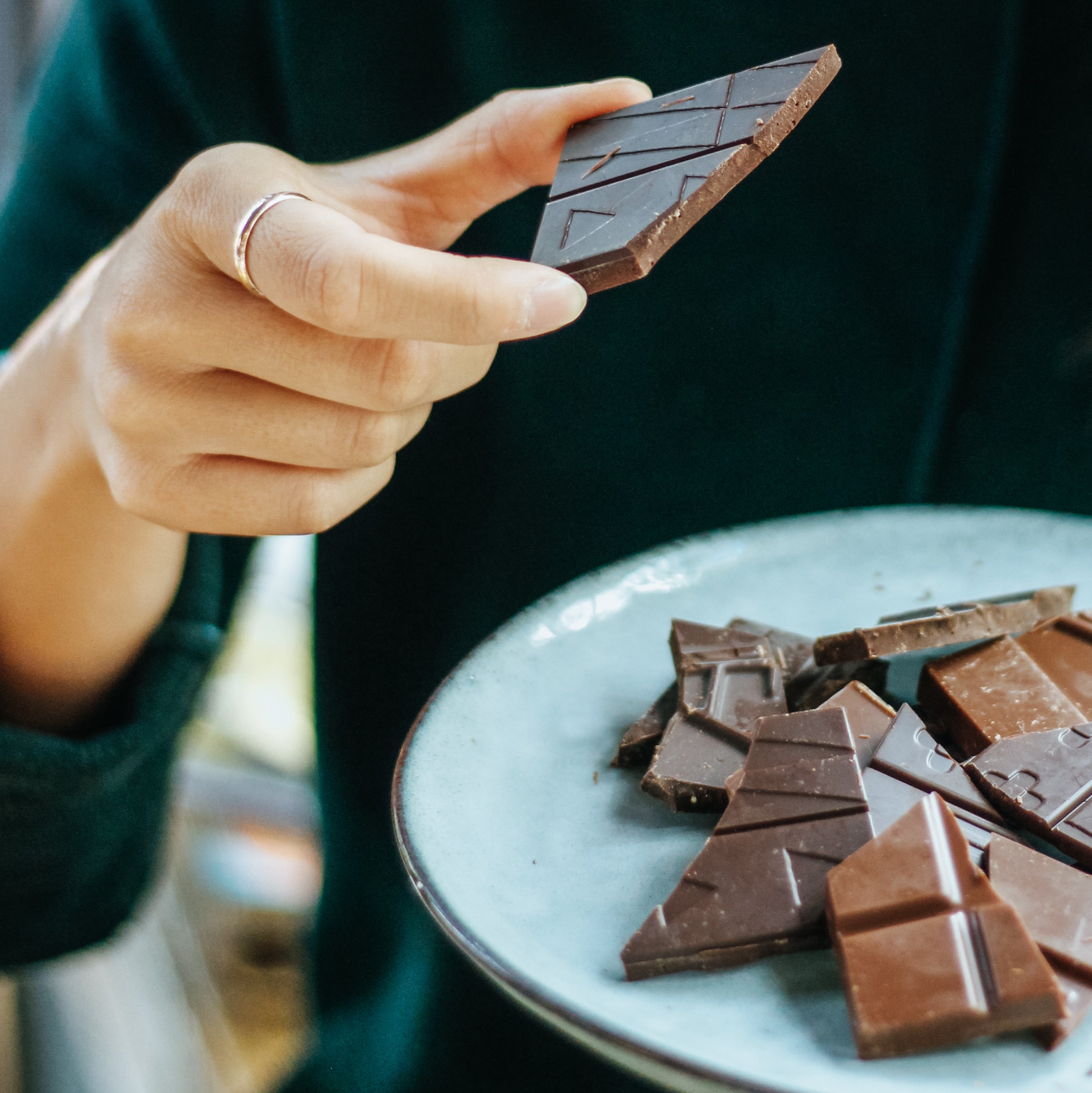 Look forward to your chocolate subscription
In the middle of the month we will send you your subscription boxes directly to your home or office.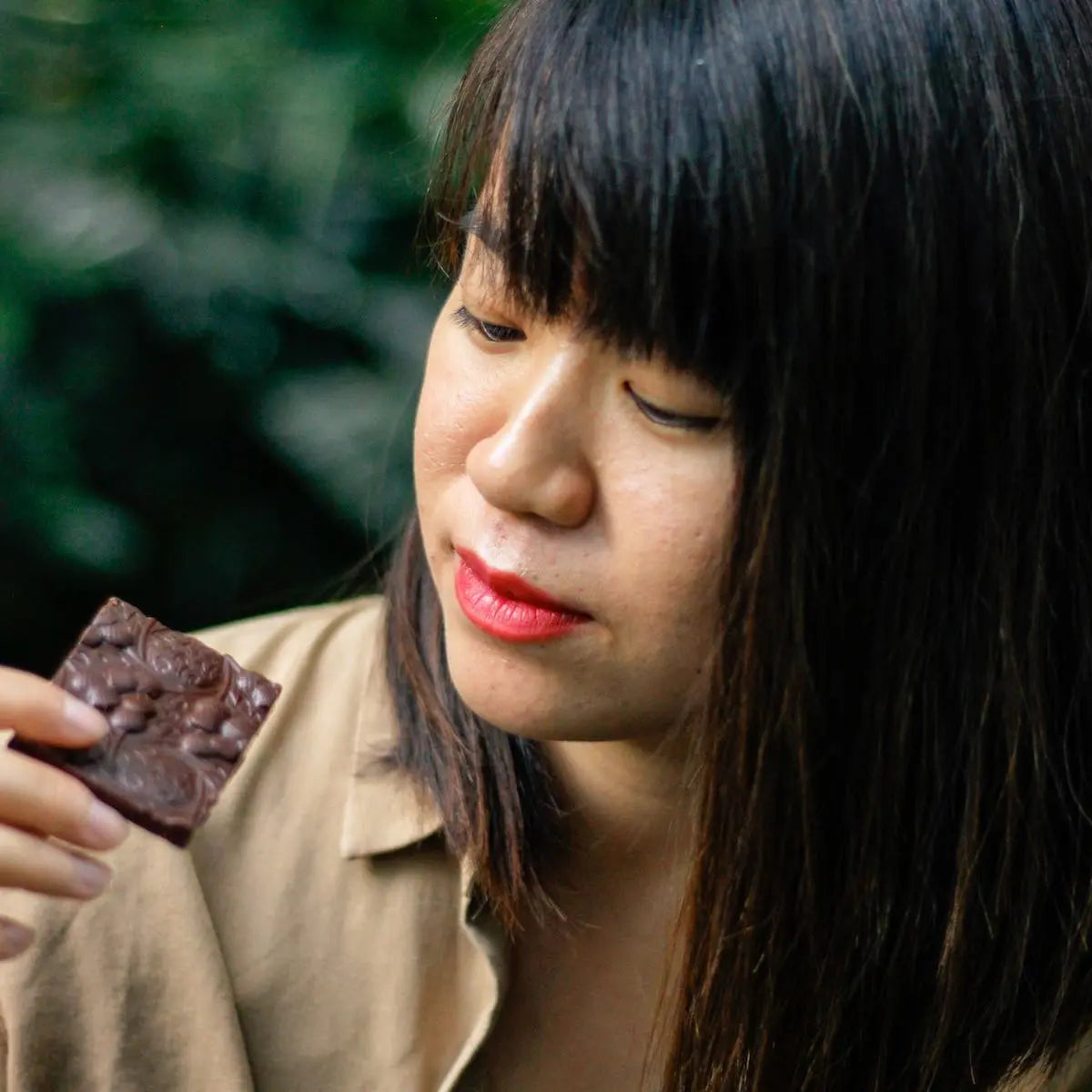 Take your time for your chocolate subscription
You celebrate the middle of the month with delicious chocolate variety! Enjoy them, share them or treat yourself to a break.
A culinary journey around the world: Our 3-month subscriptions
Save 17%
Save 17%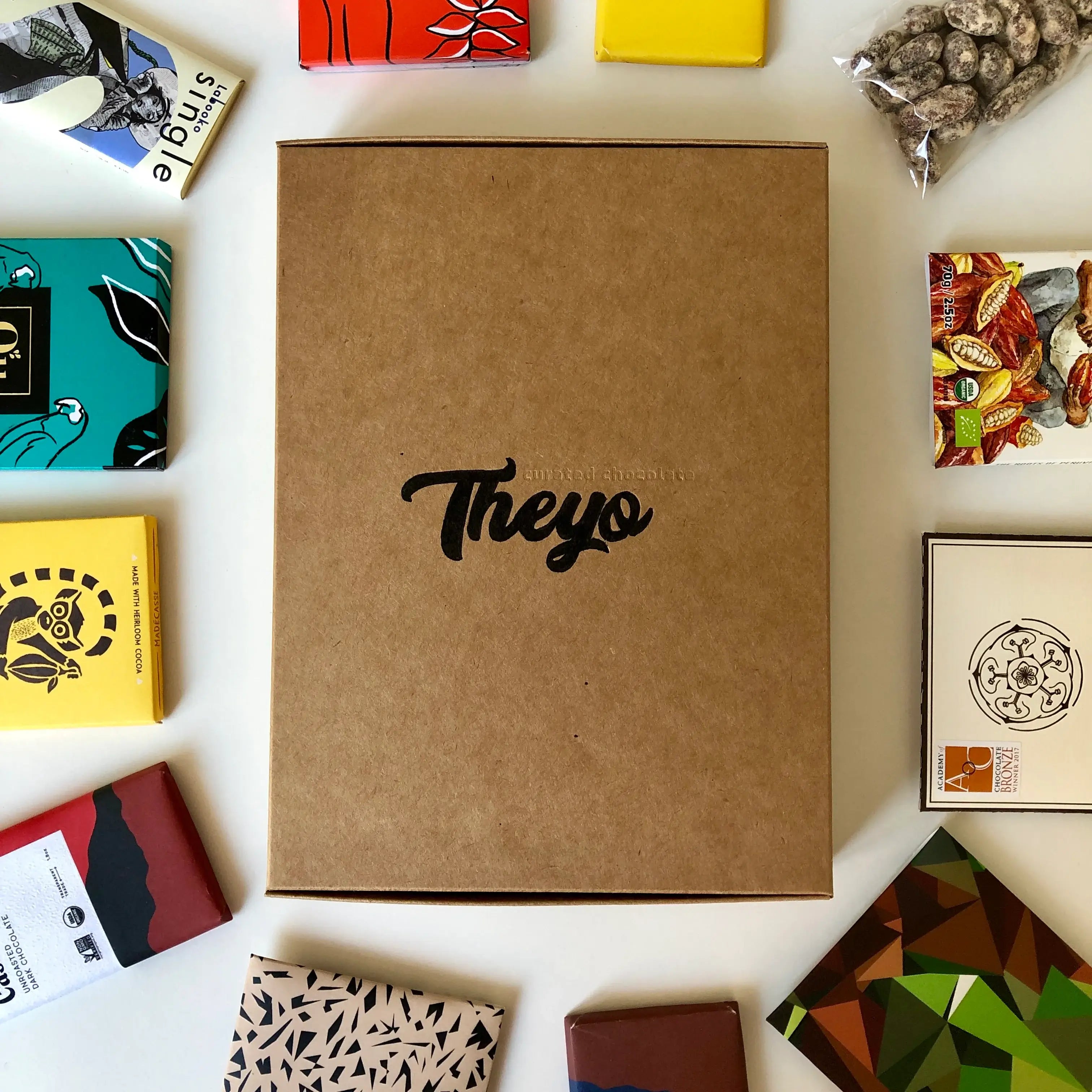 Your chocolate subscription
Discover new bean-to-bar chocolates every month from the world's best and award-winning chocolate manufacturers !
Five fair, sustainably produced fine chocolate products
You have the choice:
👉🏻 a vegan 'Classic Subscription' (only dark, vegan chocolate)
or
👉🏻 a 'mixed subscription' ( dark chocolate, milk chocolate & chocolate with additives (such as sea salt, nuts etc.))
Shipping always in the 2nd - 3rd week of the month directly to your home or to the address of your choice

The best chocolates with background information and tasting tips straight to your home!
+++ Please note: if you order other items in addition to the subscription box, these will be sent together with the subscription box in one delivery in the middle of the month! If you need the items before then, please place an extra order or contact us. Thanks! 🍫 +++
Known from...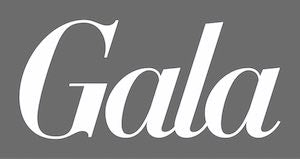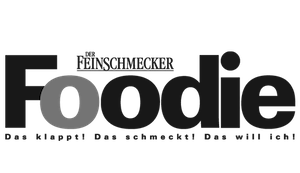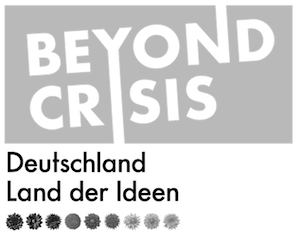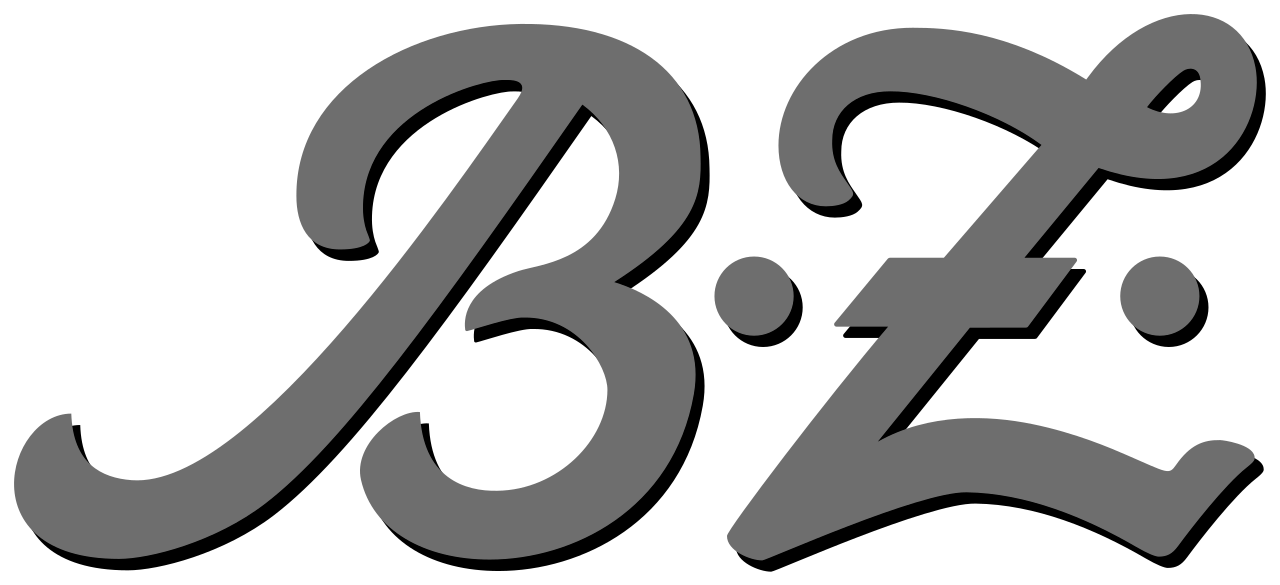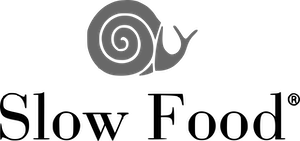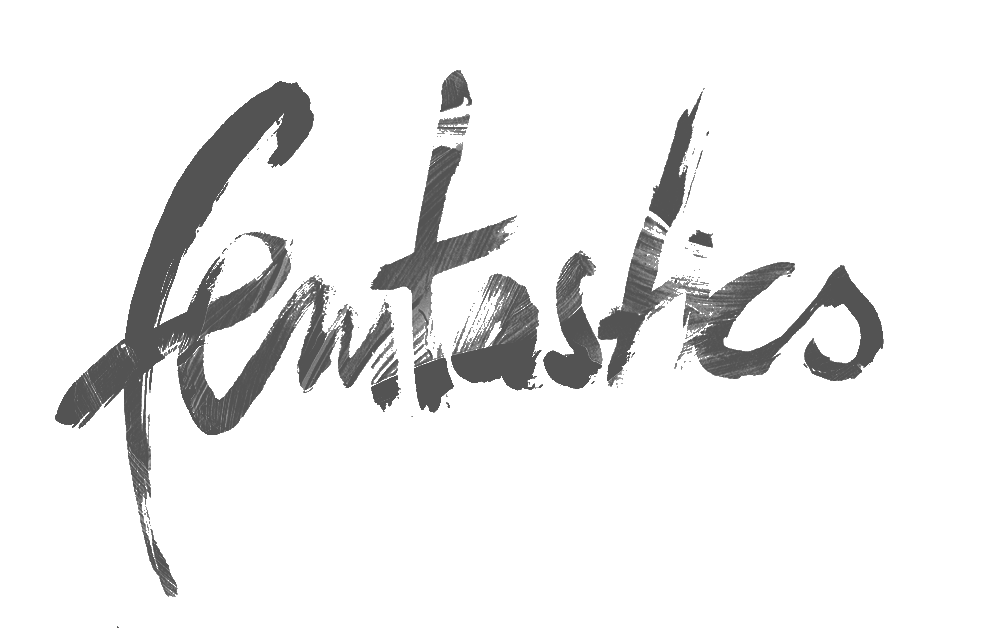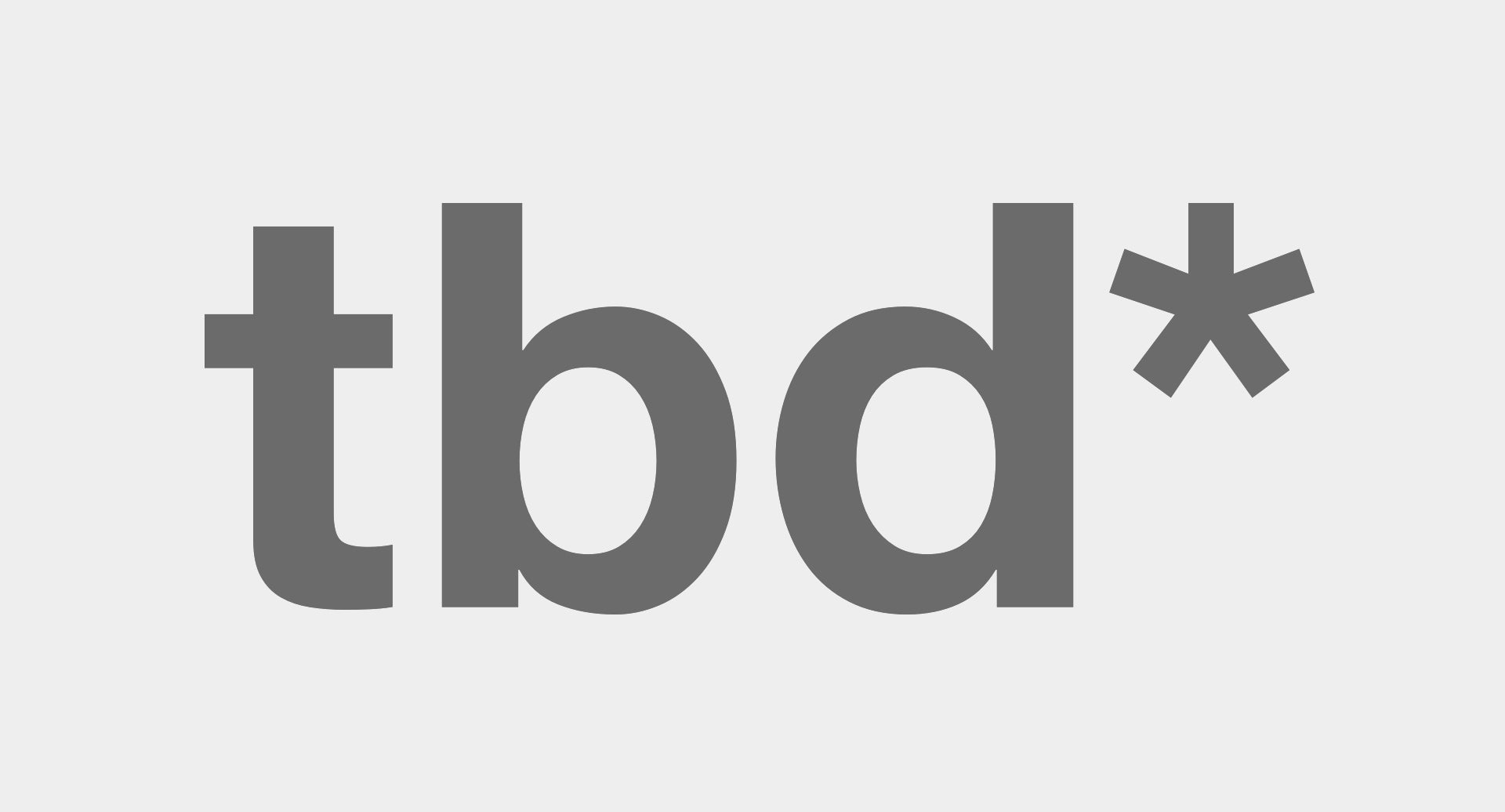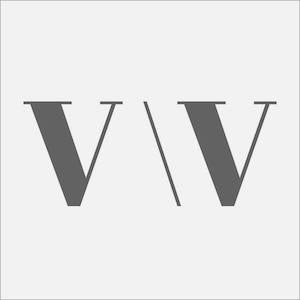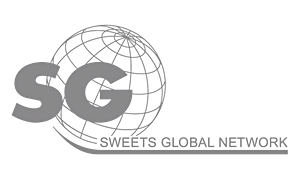 FAQ chocolate subscription
Your most frequently asked questions about our chocolate subscription. 🎉
What advantages does your sustainable chocolate subscription offer?

Quite simply: lots of enjoyment! We bring you the tastiest and most extraordinary chocolates in the world. Every month you will be surprised with completely new flavors and discover chocolate that you would hardly find in the shop around the corner.
Is the chocolate subscription automatically extended?

No, your subscription ends - without you having to do anything - at the end of the specified period.
When will I receive my first chocolate subscription box?

If you order before the 15th of a month, the subscription box goes out in the middle of the month - usually in the 2nd week of the month. If you order after the 15th, the subscription box will be sent out in the middle of the following month. If you have any wishes regarding the shipping date (because it is a gift, for example), please write them in the comment field and we will try to take them into account.
Can the chocolate subscription also be given as a gift?

You want to give away the chocolate subscription? For example for Christmas or a birthday? Or maybe tomorrow? No problem! Just leave a message in the comments and we'll send you a printable voucher within 24 hours!
I need a voucher that the recipient can redeem himself/herself. Is the?

Sure, of course! Our chocolate subscription is a very popular gift. Turn your loved ones into true chocolate connoisseurs. Here you can order the subscription as a gift. You will receive a voucher to print out & hand over as well as a voucher code, with which the lucky one can redeem the subscription.
I only want to order a single chocolate box. Is this possible?

Naturally! Instead of the subscription box, we recommend that you order a tasting box directly from our shop .
For how long can I gift a Theyo subscription?

Currently we only offer a 3-month subscription, but we are currently working on a new model and more selection options. #staytuned
What happens when I'm on vacation?

If you are absent for a longer period of time, we advise you to edit the delivery address. You can either adapt the address to your new home, have it sent to the office or, in the meantime, redirect the box to other chocolate fans. If this is not possible, a neighbor might take the box for you...no guarantee that there will be anything left when you return 😉
And what's in the chocolate subscription box?

Well... That's a surprise! The concept of our chocolate subscription is to send you 5 fine chocolate products every month. This also includes a small chocolate surprise snack or another goodie. We won't reveal more!
I did not receive the same box as another subscriber. Is that normal?

Our goal is to surprise you with new products every month. The contents of the boxes can therefore vary from one subscriber to another. This is what makes our boxes so charming.
Help! A product is missing, what do I do now?

In your box you will find tasting cards that explain the products in your box. In case the products on the cards do not correspond to those in the box, you can contact us, we will answer you as soon as possible. Keep in mind that the contents of the boxes may differ depending on the subscription.
How long does it take for someone to reply to my email?

We will do our best to answer you personally in the shortest possible time. The response time can be a little longer, especially right after receiving the boxes... Please be patient, sit back and enjoy your chocolates!
What sustainability approach are you pursuing with your chocolate subscription?

Each box is packed in the most environmentally friendly way possible, using as few materials as possible. Would you like to learn more about our sustainability efforts? Then read on here.