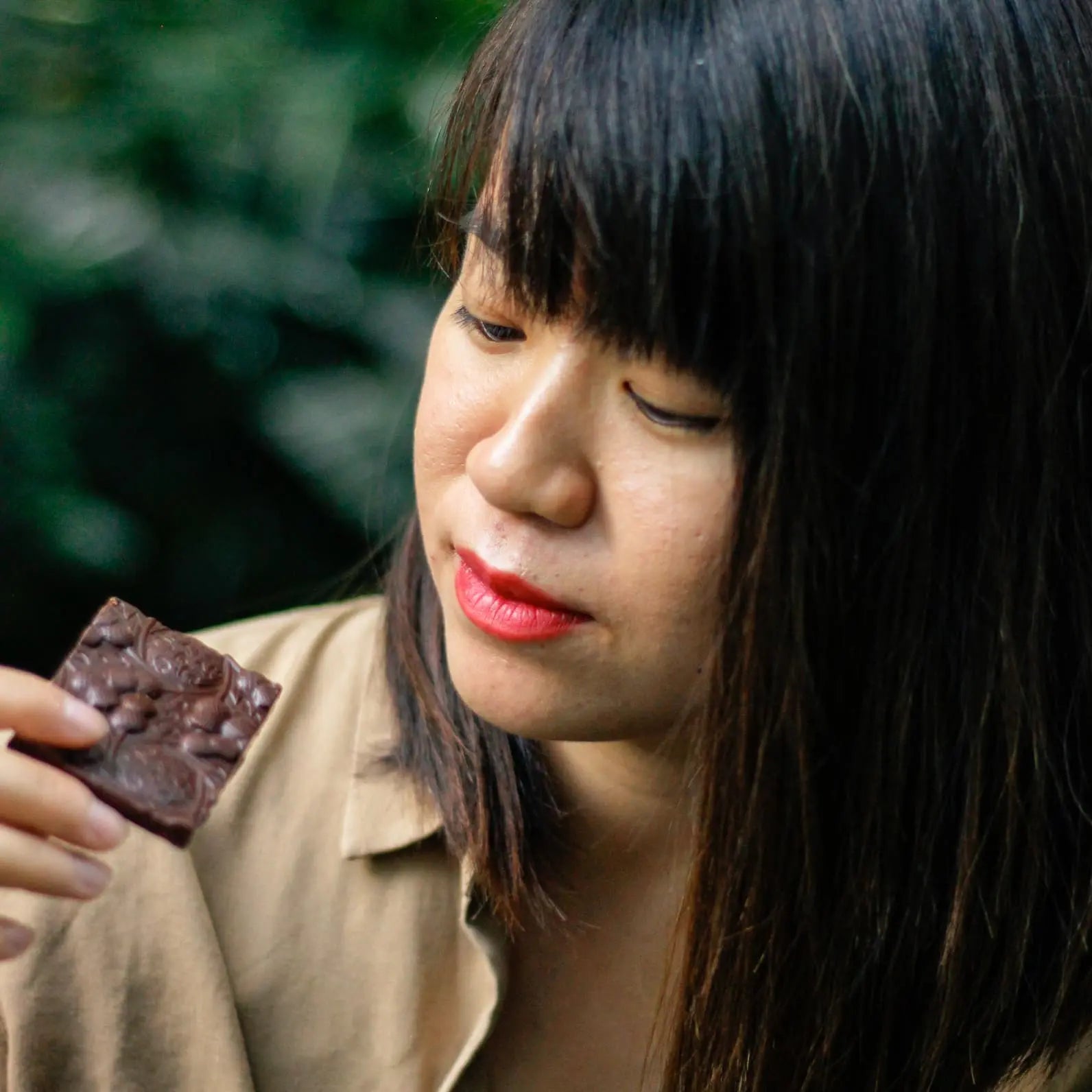 Team building with all senses
Team building measures are an effective means of bringing people together, building trust, promoting employee motivation and strengthening corporate culture. Here you can find out more about chocolatey (online) team building.
Inquire without obligation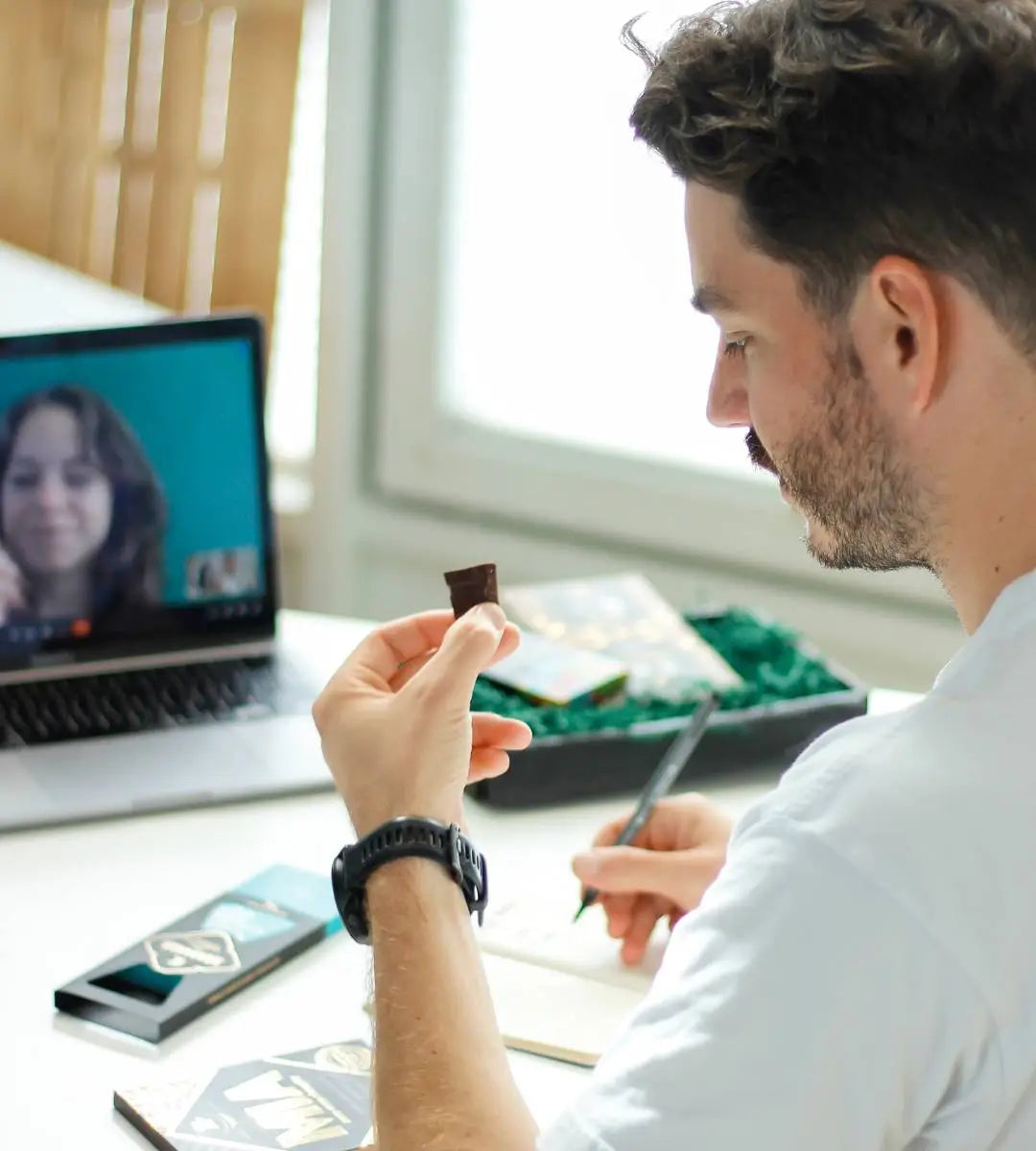 Creative ideas for online team building measures
A digital or hybrid chocolate tasting as an unforgettable and extraordinary team building. The perfect enjoyable event for your team - convenient, flexible and from anywhere!
Would you like to experience chocolate in a new way with your team or your customers?
Would you like to celebrate the end of your project, round off a workshop or a customer appointment with a chocolate event?
Are you looking for an alcohol-free, vegan or lactose-free event that connects you as a team?
Are you an international team or working remotely?
Then you are exactly right here! Whether virtual or in person, we at Theyo would like to take you on an exciting journey into the world of fine chocolate.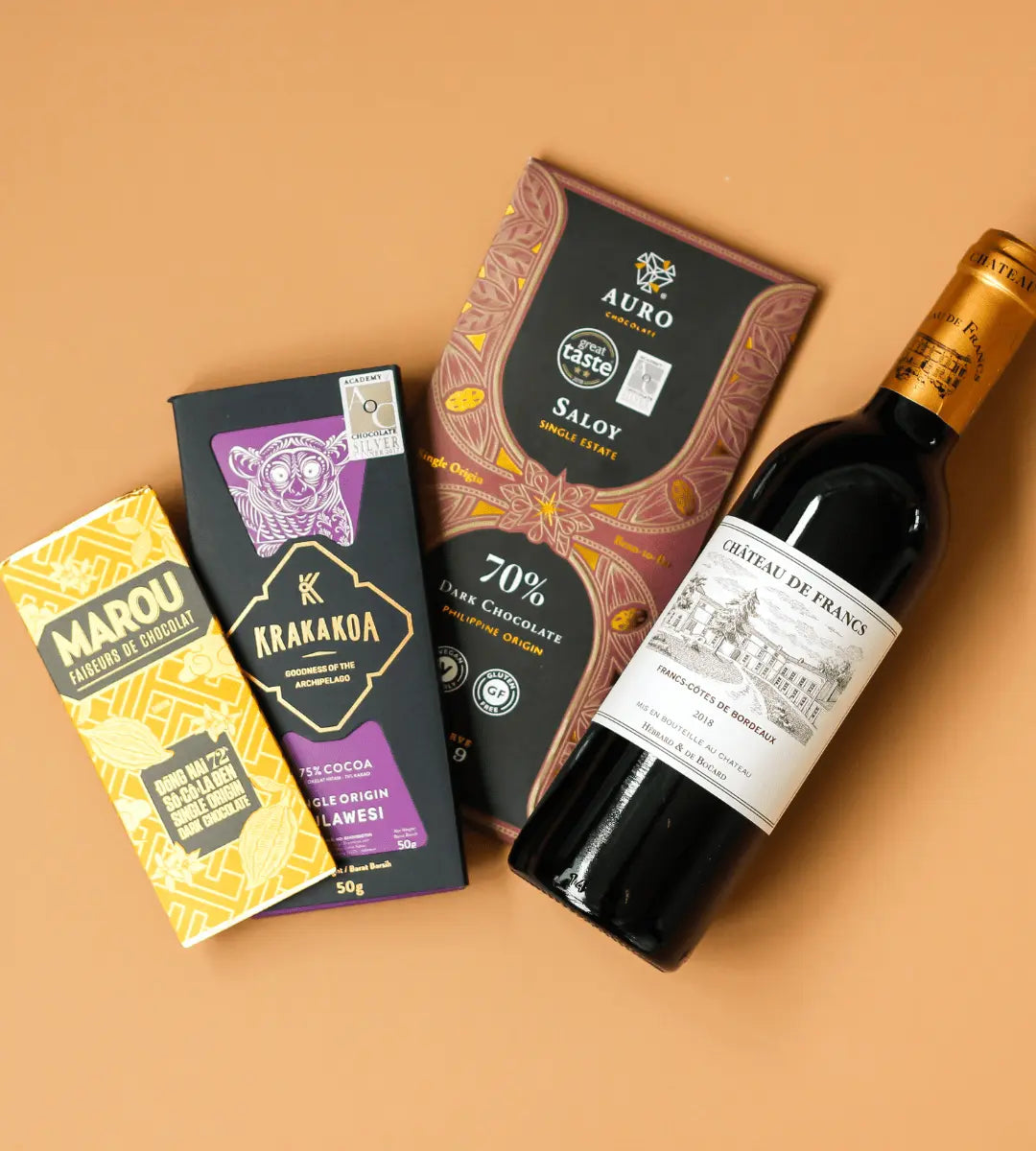 What awaits you in the tasting
the tasting of 3 (basic tasting) or 5 (premium tasting) exciting fine chocolates
a tasting workshop
the tasting materials
interactive exchange in small groups
What you need
- curiosity
number of participants
- from 10 people
Length of time
- About 60 to 90 minutes

season / availability
- The season for chocolate tasting is (of course) all year round ✌🏻
Would you like to learn more about the online team building tasting? No problem, feel free to contact us!
Request a tasting now
In the online team building tasting you will learn:
Basically, the following applies: Depending on the individual agreement, individual adjustments can be made for you and your team building event.

To give you a rough idea, here is an example of an event:

In our approx. 60 to 90 minute digital events we will turn you and your colleagues into real chocolate experts! For this we give you a comprehensive introduction to the world of fine chocolate, provide you with background knowledge as well as tips and tricks on how you can really enjoy chocolate.
The chocolate event highlight is anything but a frontal presentation: surveys, quizzes and Q&A sessions make the tasting an interactive chocolate experience.
As part of the German or English speaking event, you will learn:
How chocolate is made and what role sustainability plays in this;
What separates fine chocolate from supermarket chocolate;
What you should pay attention to when tasting chocolate;
Which other stimulants can be combined with chocolate;
Which techniques you can use to taste flavors particularly well.
Armed with the new knowledge, we will taste the chocolates together, look behind the scenes of the individual manufacturers and discover and discuss the exciting aromas and new impressions.
In short: We'll take you on a very special, chocolaty taste excursion!
More than just a chocolate tasting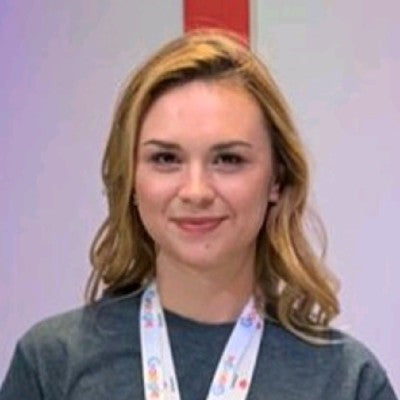 Dayana Stojchevska - Software Engineer, Google
"A delicious and mindful one
Sensory journey with drinking chocolate and
Fine chocolate that makes us as a team
strengthened, motivated and brought into the moment of mindfulness."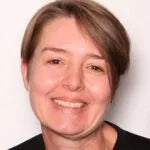 Isabella Michel - Administration Specialist, SAP 
"The tastiest team event we've had at SAP so far. Time passed way too quickly. Truly an exciting and delicious trip around the world!"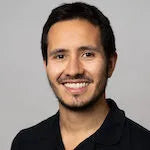 Juan Martinez - Key Account Manager, Babbel
"Great team event! Tasty, educational and completely new taste experiences! Who would have thought that chocolate could just taste like grapefruit? It doesn't get any better than that!"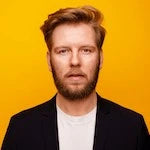 Paul End - Senior Consultant Strategy & Innovation, different
"The Theyo team accompanied me perfectly from the chocolate expert call to the shipping and the great chocolate tasting and thus made a decisive contribution to the success of our self-guided tasting. An absolute recommendation!"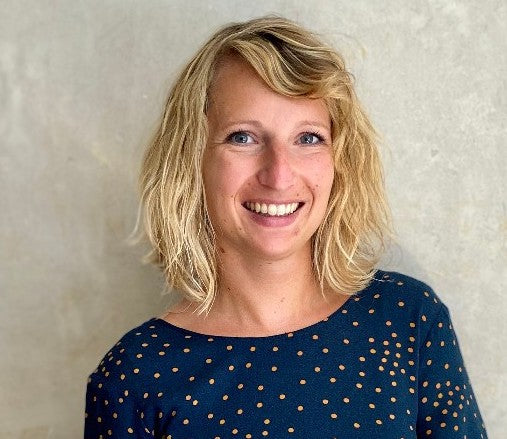 Sylvie Fleischmann, Senior HR Manager, Agrilution
"Chocolate enjoyment with all senses and lively shop talk with colleagues - always accompanied by the know-how of the chocolate specialists at Theyo. Our team event was definitely more than a special taste experience."
Sweet like Chocolate
These customers have already surprised their teams with fine chocolates! In addition to major partners such as SAP, Google, Telekom, Vodafone, O2, Boehringer Ingelheim, Deutsche Bank, Volkswagen, Boston Consulting Group, Deutsche Bahn, E.ON, Siemens, DKB, Roche, many SMEs, agencies and startups have our chocolate ones online team building services availed! ♥️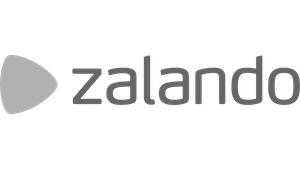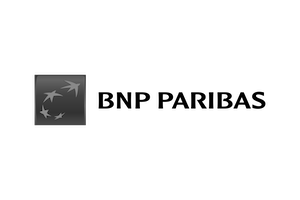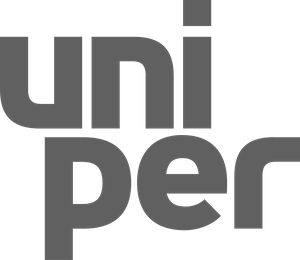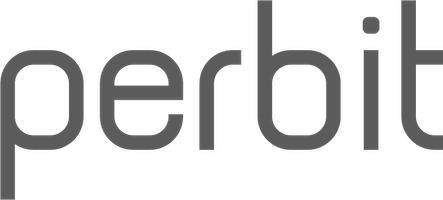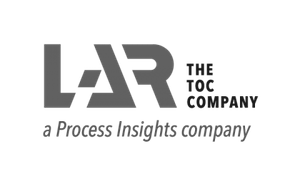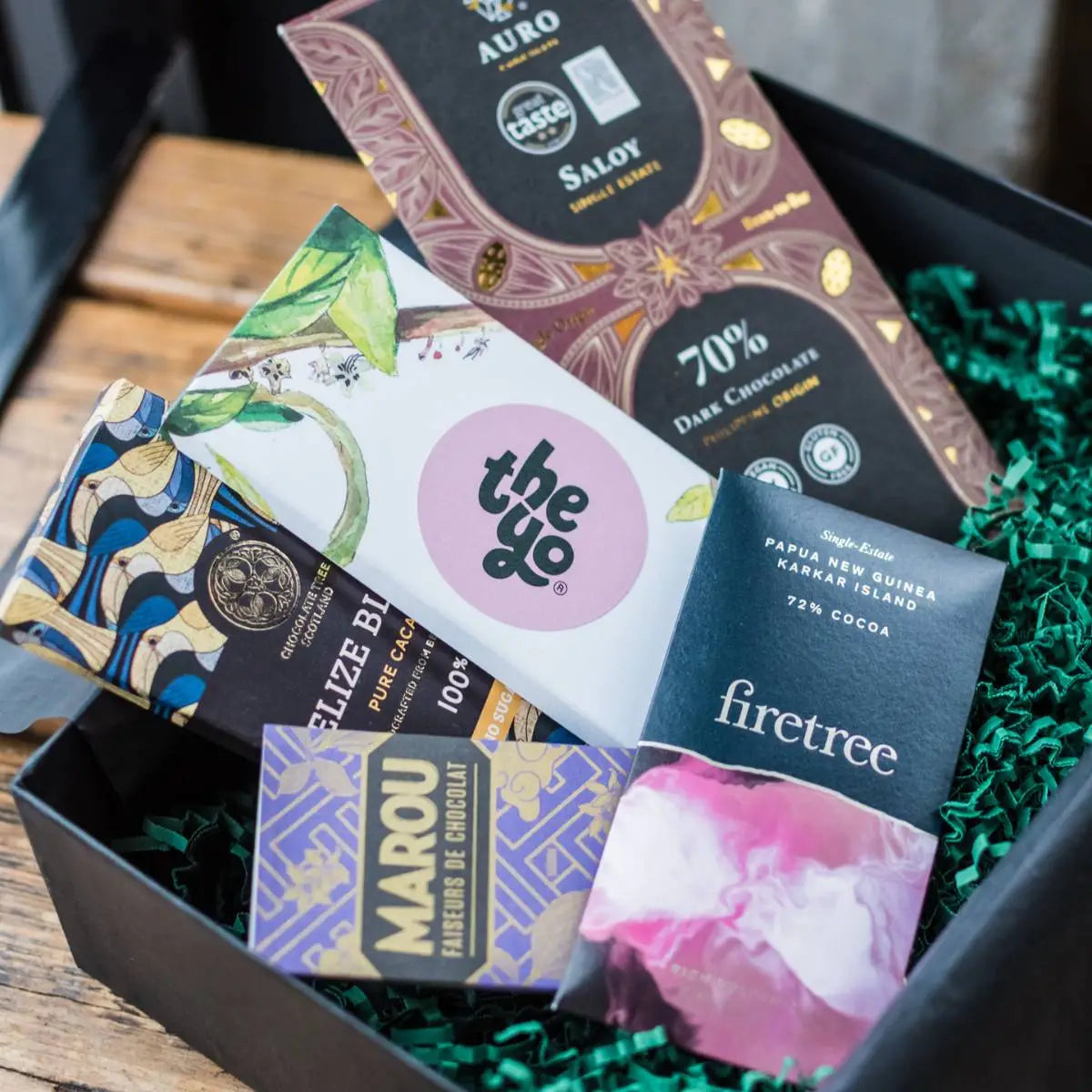 Online team building with delicious outcomes
A chocolate tasting with all senses ensures that the participants get to know each other better in addition to their stressful everyday life, it strengthens the team spirit and trust among each other, promotes employee motivation and increases both the fun factor and the well-being of your team.
It doesn't matter whether you are just a small group or a large international team, we design an event tailored to your needs. It doesn't matter whether you work in Germany, in Europe or worldwide - our virtual chocolate tasting connects you as a team. Whether just in between or as an evening-long program, you will get a culinary-delicious taste journey around the world with dark, vegan fine chocolate on your desired date.
Fancy an extraordinary chocolate team building?
Chocolate tasting is not just chocolate tasting! Just like team building is not just team building. And that's exactly why we offer you different formats. From the 70% around the world tasting, to a tasting with a focus on the Ecuadorian origin, to different pairing tastings. We have an exciting selection for you! We would be happy to advise you which format best suits your team building activity and which customization options you have.
Our satisfied chocolate fans
With Theyo we have already made over 1500 companies more chocolaty! Read here how we supported them in the design of events. 🥳
Meet your chocolate hosts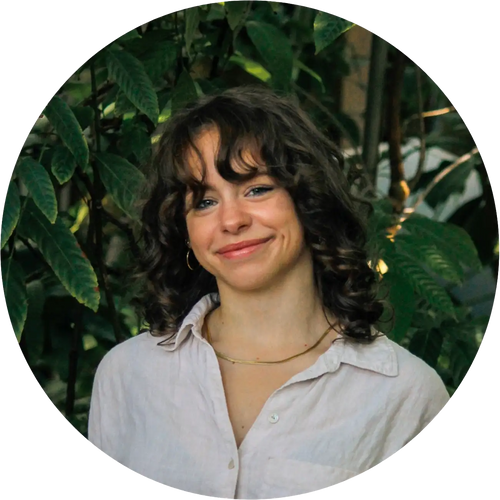 Coco
Our Head of Tasting Coco has already moderated over 300 chocolate tastings. She knows our chocolates and their flavors like no one else on the Theyo team.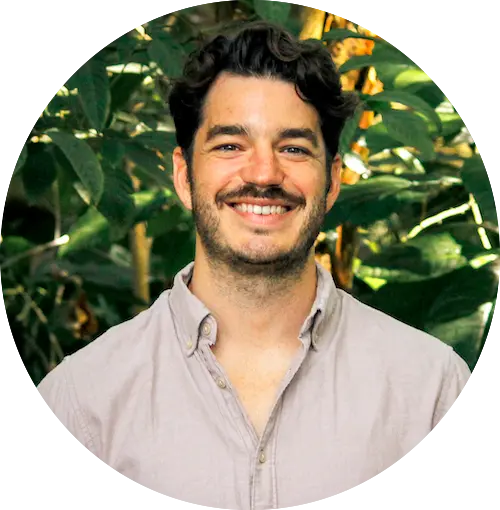 Moritz
Our co-founder Moritz has already visited different cocoa countries of origin and can take you with him with exciting insights into the origin of chocolate.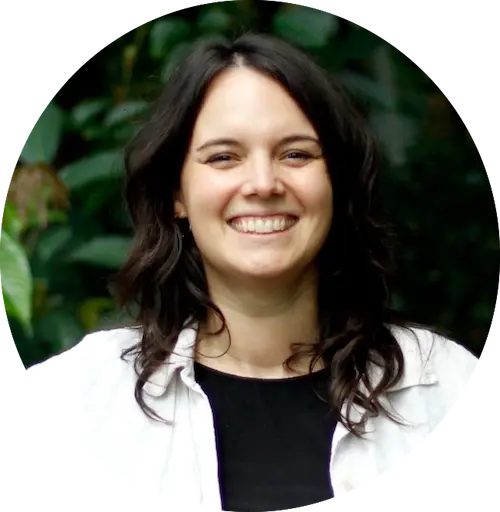 Madita
Our co-founder Madita is not only interested in fine chocolate, but above all in its origin and can give you exciting insights into fairness and sustainability in the chocolate sector.
Ciao cocoa!
We look forward to hearing from you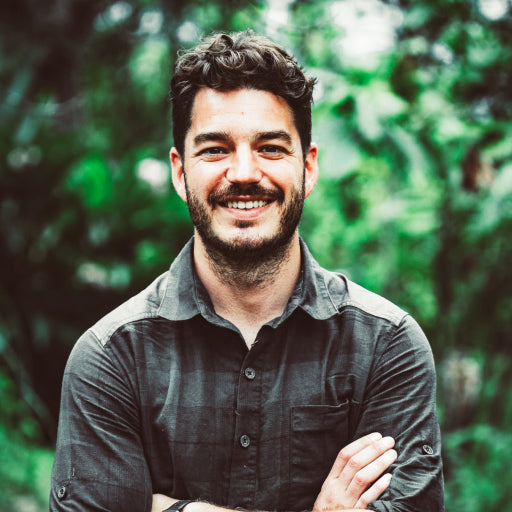 Moritz little Bornhorst
Chocolate Eating Officer
Phone: +49 (0)30 4036376 50
Email: hello[at]theyo.de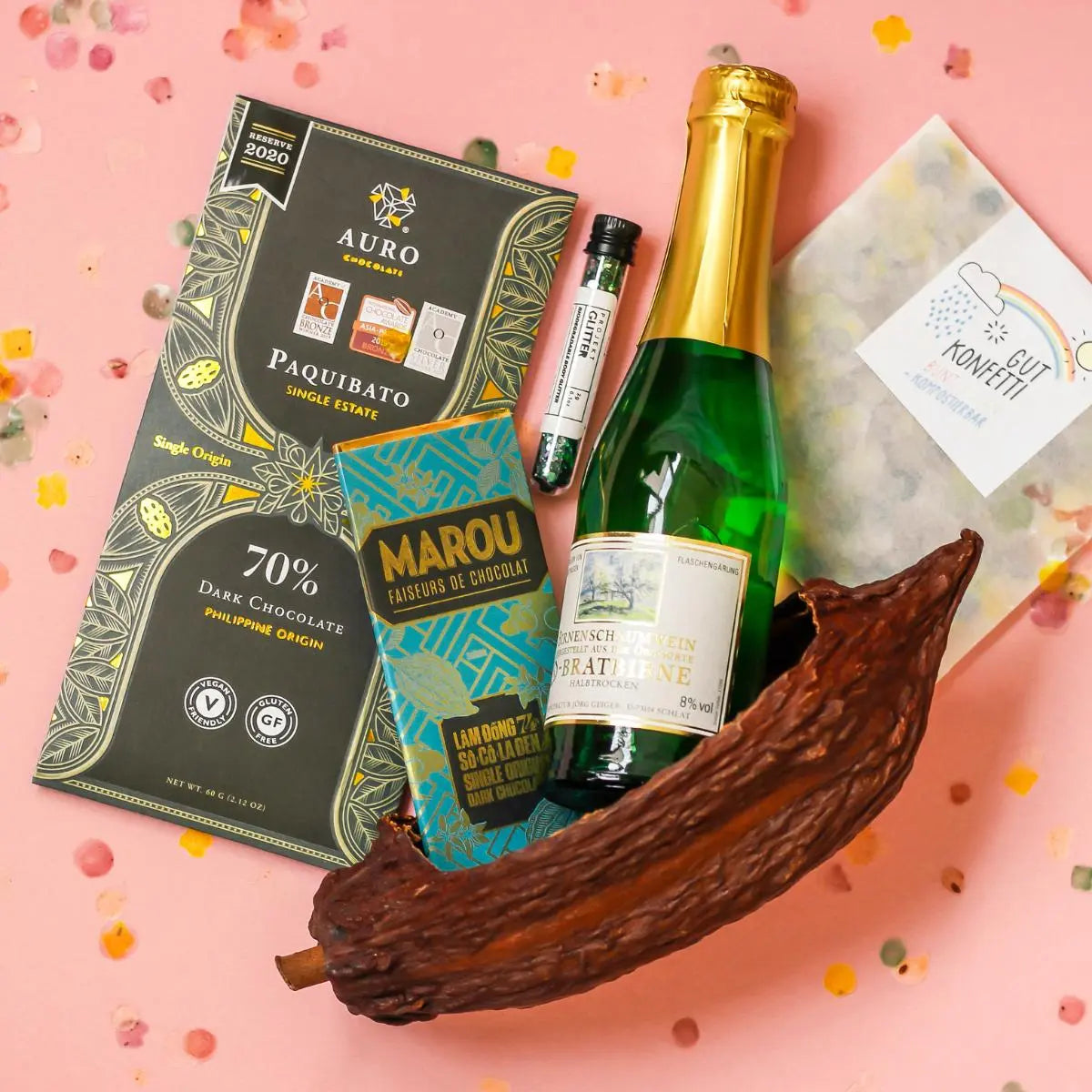 Our tastings as a gift idea
Our (digital) tasting formats are not only suitable for online team building, but are also an ideal gift idea for your team, friends or family. Book your tasting directly or contact us and we will issue you a gift voucher. The gifted person - or even your whole team - has the choice between our different tasting options. The perfect voucher for your group event!
Book now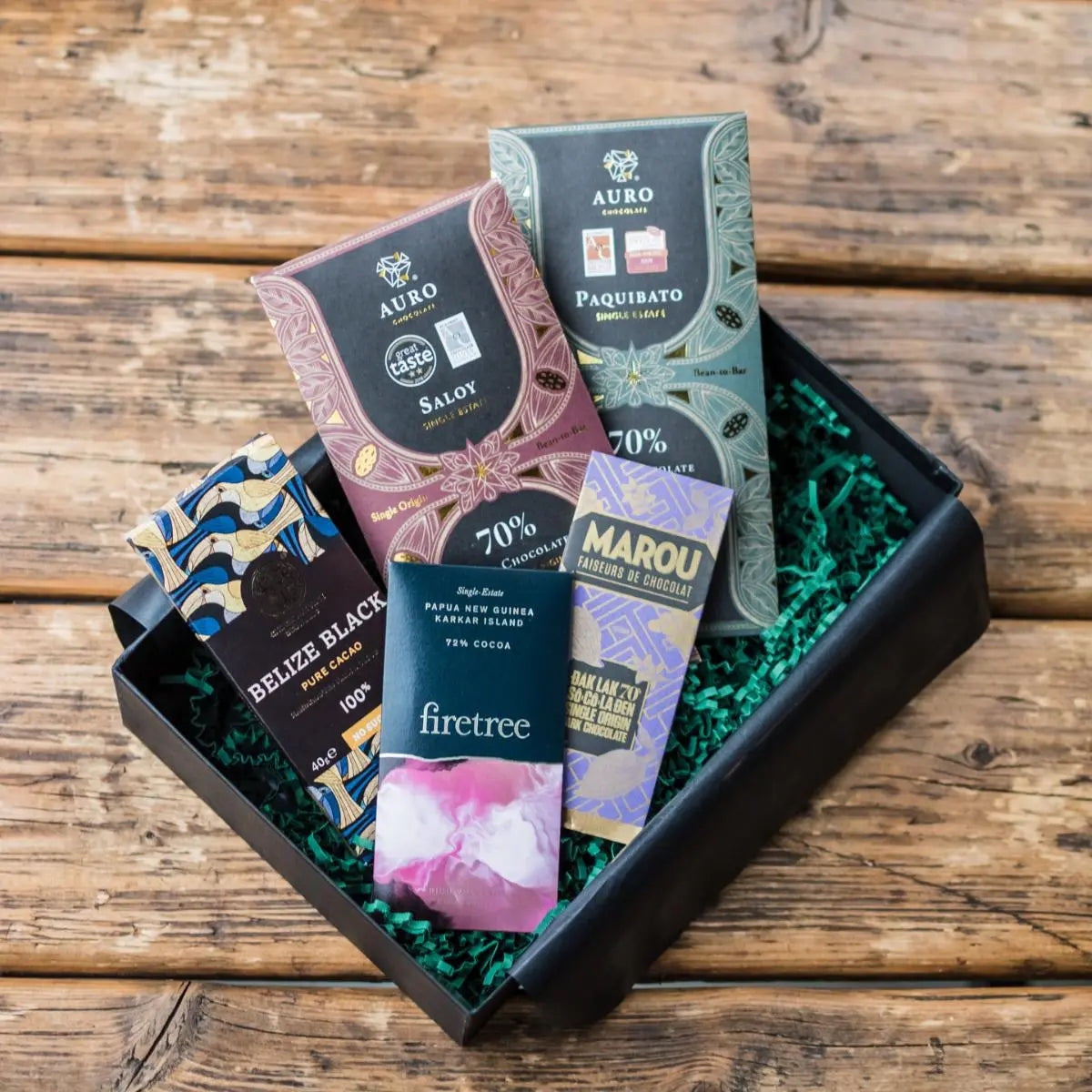 Chocolate Tasting Boxes
In addition to our various tasting formats, you can order our fine chocolate tasting boxes - consisting of the finest fine chocolate - from us in the Theyo shop. These are also suitable as a perfect gift for your loved ones - whether for Christmas, a birthday, a wedding or as a gift for in between. Our gift boxes are suitable for every occasion and make the heart of every chocolate fan and every chocolate lover beat faster.
To the chocolate boxes
FAQ team building
Your most frequently asked questions about our chocolaty team building. 🎉
Where can team building take place?

The team building tastings can take place at your site, hybrid or online. Since virtual team events - as the name suggests - primarily take place digitally, they can take place internationally and worldwide, remotely via Google Hangouts, Zoom, Teams or via software of your choice. We are happy to adapt to your wishes and habits!
Which event packages can teams choose from?

With our three packages 'Basic', 'Premium' and 'Deluxe' we fulfill your ideas of a successful team event on site or hybrid - for all budgets and team needs. If you have special wishes or requirements, just talk to us!
How many people must participate at least?

In principle, team building is already possible for small groups. Depending on which package you choose, there is a different minimum number of participants for our group events. Talk to us and we will find a solution together.
Does Theyo also offer the tastings in English?

Yes, I'd love to. We can hold the chocolate tasting team events in both German and English.
Do you have someone at Theyo leading through the event?

The Theyo team takes you on an exciting taste excursion! This means that you can pester at least one certified chocolate expert with your questions at the extraordinary team event.
How far in advance does the team building date need to be set?

So that nothing stands in the way of your event and everything arrives on time, we need a lead time of at least 3 weeks. you have less time? Feel free to get in touch anyway and we'll see what we can make possible.
Can we freely choose the date and time for our team building activity?

In principle, a team event is possible on almost any day and at almost any time. Feel free to suggest your desired date and an alternative date and we will take care of the rest. The time can be freely selected, but from experience we recommend choosing a time slot in the morning or evening when your head is still or a little freer.
Can participants be cancelled?

Unfortunately, no participants can be canceled after a binding booking. However, you can book additional participants up to 5 days before your event.
What payment options do you offer?

Whether classic bank transfer (payment term: 30 days), PayPal or payment by credit card. We offer all common payment methods. An advance payment is not necessary with us. We issue the invoice after the event.
What are the benefits of a team building event?

Motivation and cohesion are particularly important in times of crisis! If there is also the fact of frequent physical separation - due to Corona or because you regularly work remotely or in the home office anyway - team building is of particular relevance for you. With a team building event, you ensure that the team spirit is kept high in your team. Shared experiences - also virtual - strengthen the sense of togetherness and promote employee motivation!
Do you have any questions?
Make your team building a milestone
Just get in touch with us and together we will find the event that best suits your team!
Organize your event