This is how our chocolate tasting goes
Here we will show you how you can find and organize your perfect tasting format in just a few steps.
In our 60 to 90 minute workshops we will turn you into real chocolate experts ! As part of the tasting, we will introduce you to the world of fine chocolate, provide you with plenty of background knowledge as well as tips and tricks on how to properly enjoy chocolate. Armed with new chocolate knowledge, we taste the chocolates together, take a look behind the scenes of the individual manufacturers and discover and discuss the exciting flavors and new impressions.
Get ready for a mindful inner journey that is good for you and allows you to forget the stressful everyday life for a moment.
The tasting, which can take place online or 'in real life', is anything but a frontal presentation: discussions, mindfulness exercises and Q&A sessions make the tasting an interactive chocolate experience. We will take you on a culinary journey with delicious original chocolates that will take us around the globe.
Book now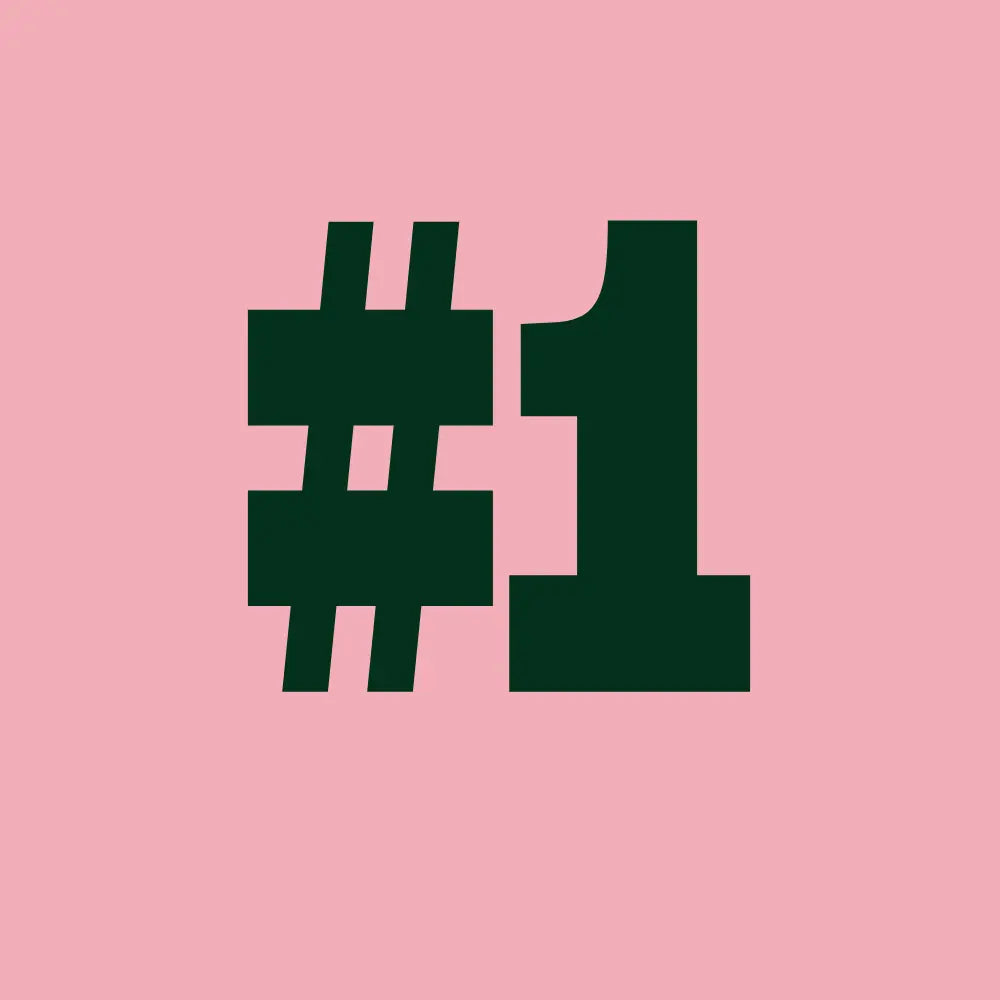 📆 In what context should the tasting take place?
First, the framework of the event must be determined: Should the chocolate tasting take place online or in person? Is there already a fixed date or is the exact time of the planned event still open? How many participants are planned for the event?
Should the tasting take place as part of a company party? Or as an ice-breaker event for customers. Here we can coordinate ourselves individually. For inspiration, take a look at our case studies .
Book now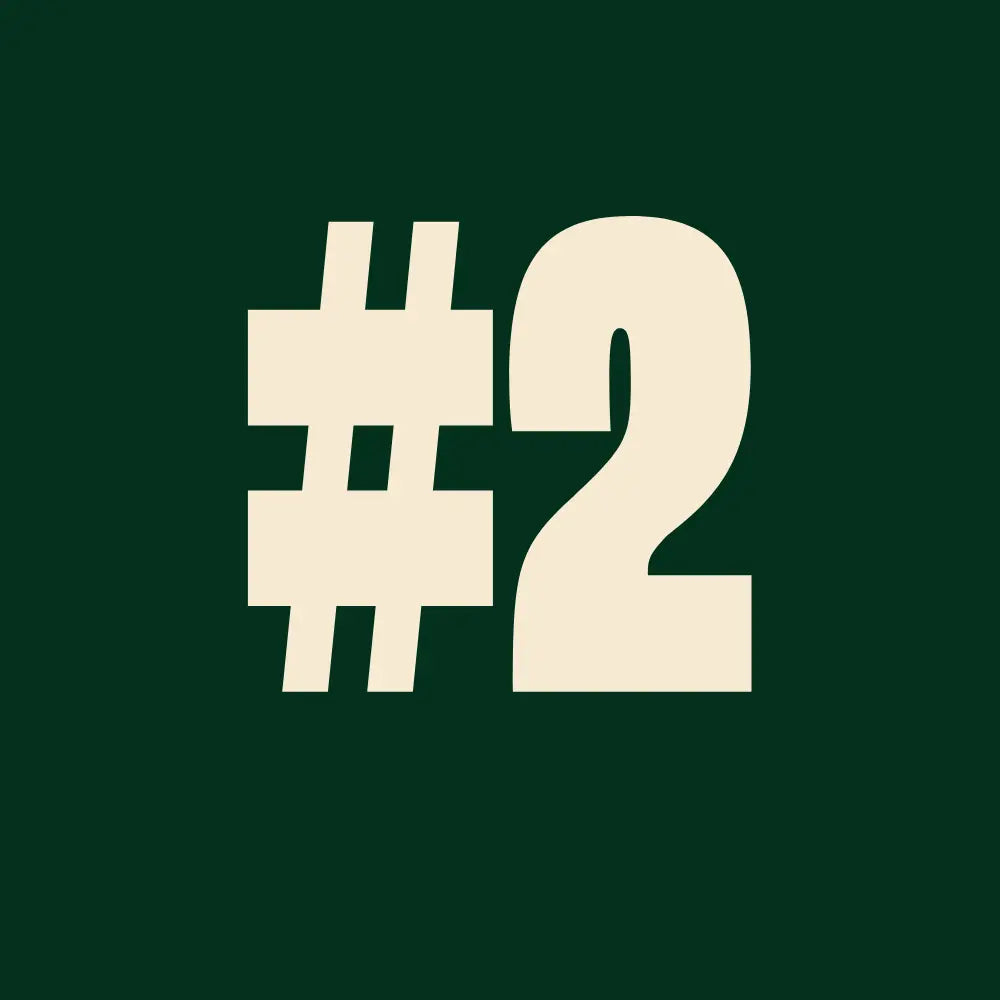 🍫 Choose your tasting format
Choose the focus of the planned chocolate tasting. What do you expect from the event? What is to be achieved?
Would you like a moment of inner peace in the team? A tasting with a focus on mindfulness, including a chocolate meditation, can work chocolaty wonders here.
You can find a complete overview of the formats below.
About the tasting formats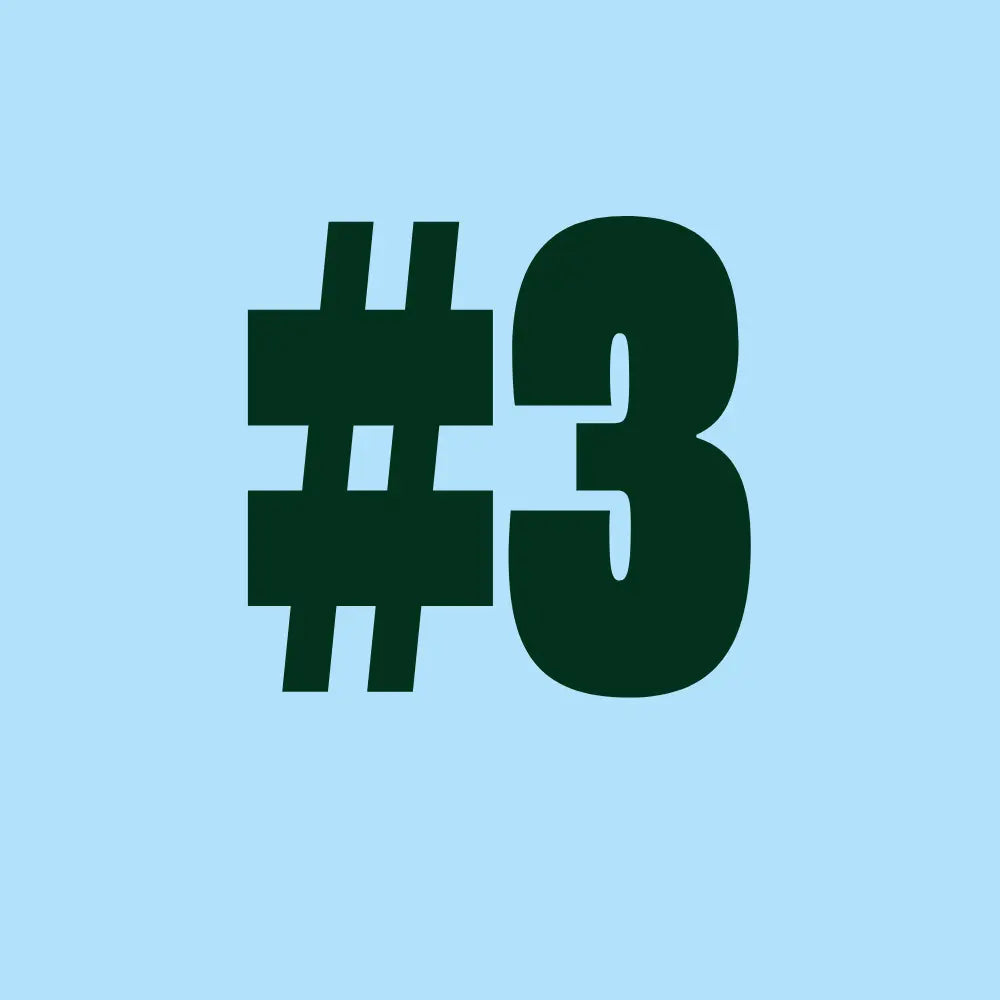 📦 Choose package
What size should it be? We offer our tastings in different formats. You can decide the scope (e.g. whether with 3 or 5 chocolates to taste). You also decide on the length of the planned event. Our events usually last between 60 and 90 minutes - but we can also design the tasting individually for you. We've even held a 10-minute tasting in Sage and Write - an elevator tasting, so to speak!
Would you like extras?
We offer the following additional services:
Personalization of the sets, e.g. with stickers or lower bands with your company logo
Individual cover letter to the participants
Own registration tool possible for your participants (so you don't have to worry about collecting addresses)
You can expand the tasting packages with additional products: e.g. drinking chocolate, a red wine that goes well with the chocolate, or cocoa snacks.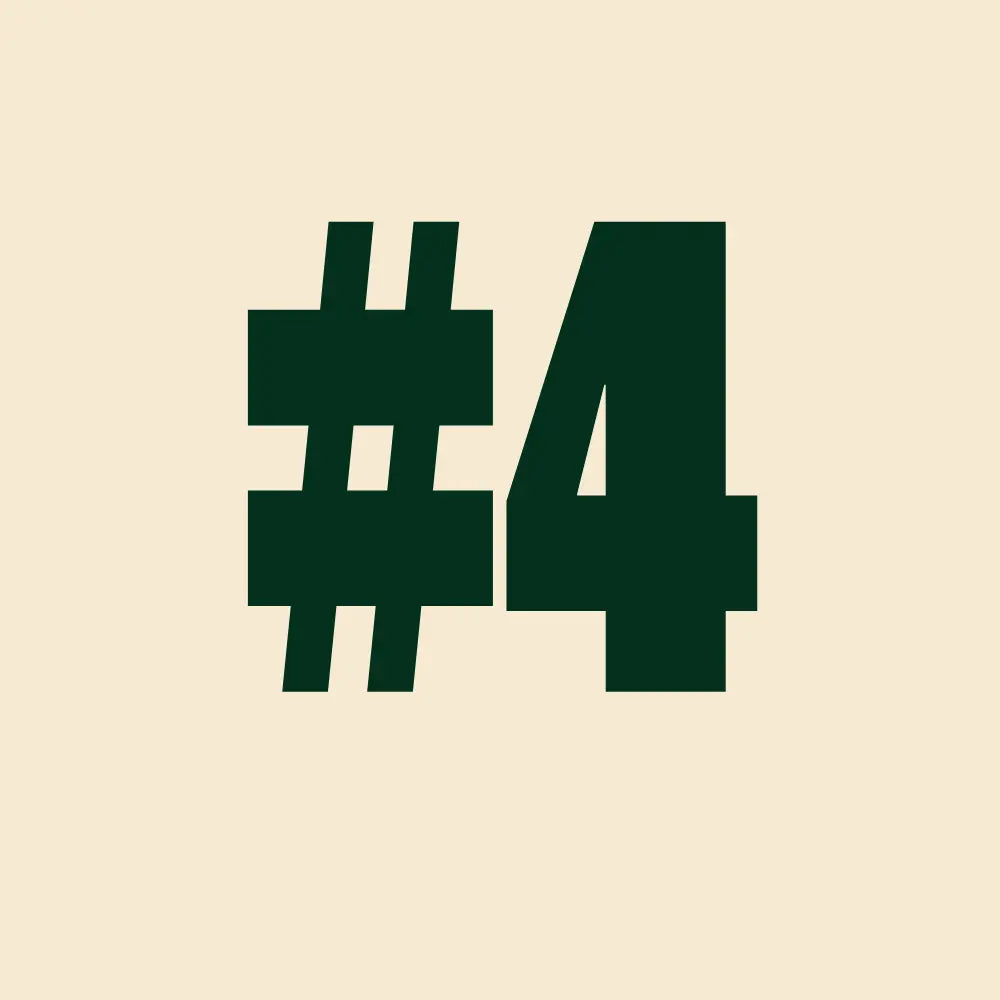 🚚 The final details
That was almost it with the organization of the tasting. On the one hand, the logistics still need to be clarified (especially for online events). Should the tasting packages be sent collectively to one location or individually to the participants? Should packages be sent abroad? The whole thing is no problem for us, we have already sent our tasting packages around the world!
Are there English-speaking colleagues at the event? We offer our tastings in both English and German.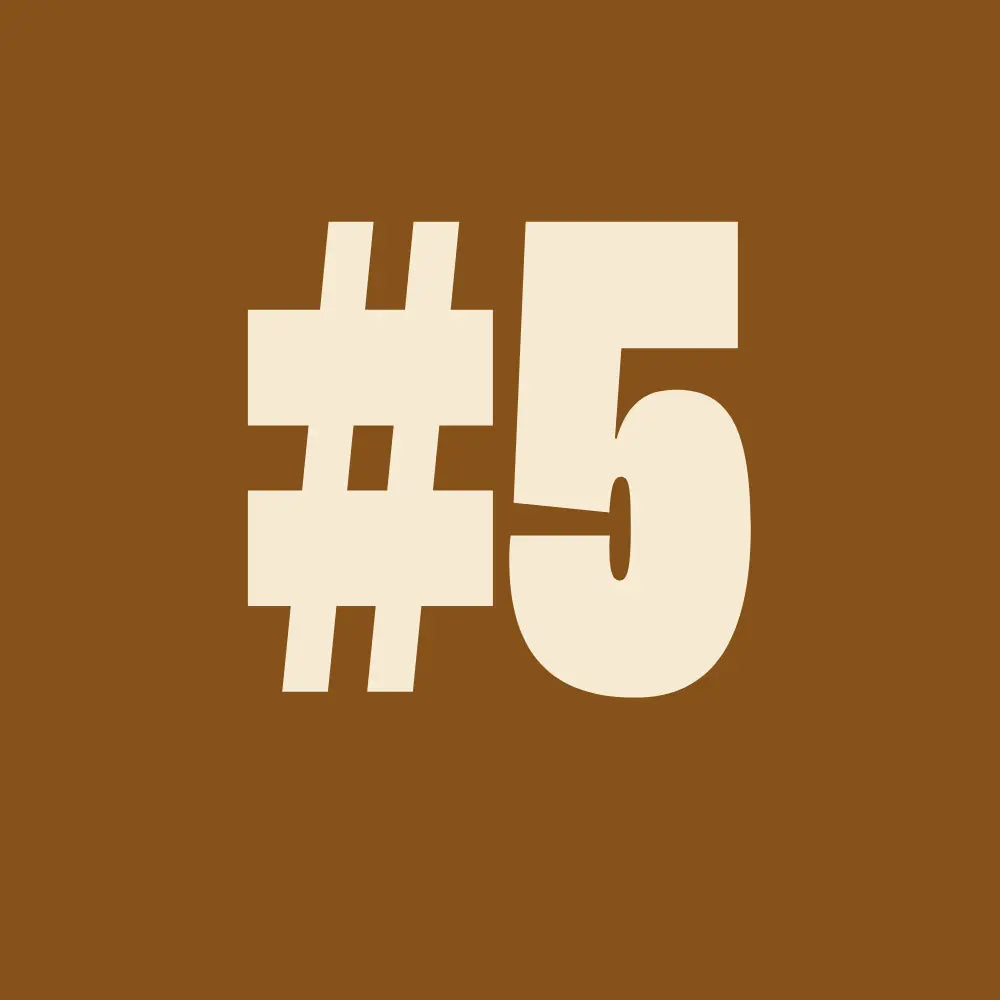 📋 Go through the checklist again
Now it's time to relax and sit back. We will now take care of the rest. That means we prepare the tasting packages, take care of the shipping and keep you up to date with the delivery to the participants.
Nevertheless, it helps to go through the checklist again:
Is the date for the event fixed?
Has the time frame for the tasting been clarified?
Have you decided on the right tasting format, package and event language?
Are all participants planned and registered for the event and are they provided with chocolate?
For online events: Is there already a link for the event? By the way, here we focus entirely on you - you choose the platform: whether Zoom, MS Teams or Google Hangout - we can offer our tasting very flexibly.
Book your event now
MUCH MORE THAN CHOCOLATE: CHOOSE YOUR TASTING FORMAT
What our tastings have in common is that they all focus on chocolate! But, as here, the chocolate devil is in the detail – and fine chocolate has an incredible number of exciting details. And that's exactly why we offer you different tasting formats. From the Ecuador tasting, to our tasting with a focus on 70% chocolate, to various pairing tastings. Have a look around! If required, we will be happy to advise you which format suits your group best and which customization options we can offer you.
Meet your chocolate hosts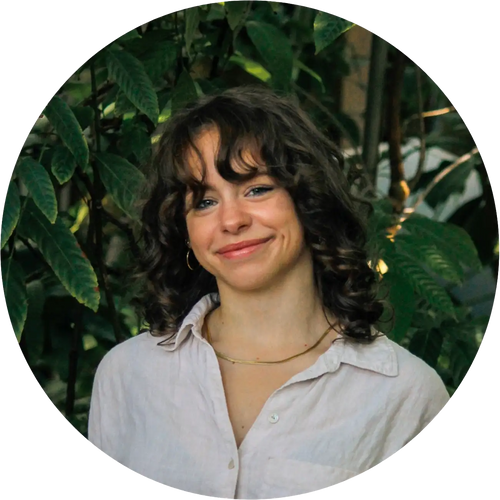 Coco
Our Head of Tasting Coco has already moderated over 300 chocolate tastings. She knows our chocolates and their flavors like no one else on the Theyo team.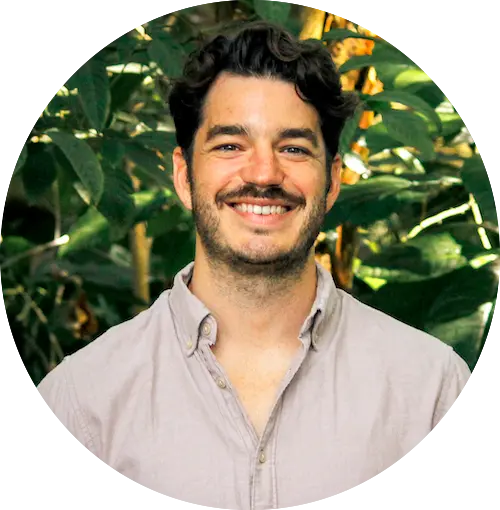 Moritz
Our co-founder Moritz has already visited different cocoa countries of origin and will take you on an exciting journey to the motherland of cocoa!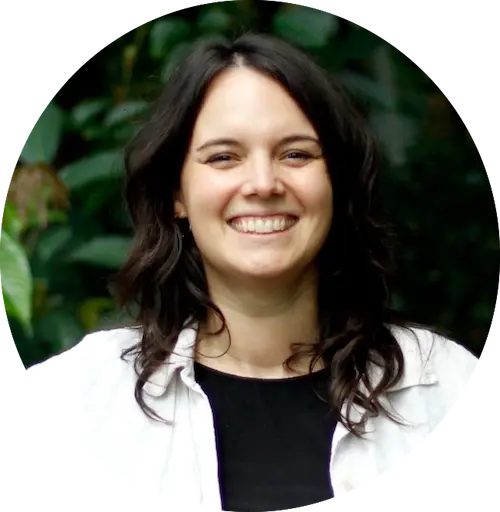 Madita
Our co-founder Madita is not only enthusiastic about chocolate, but above all about the socio-ecological conditions and gives you exciting insights into the chocolate sector.
What's special about our chocolates
Our chocolates are not only incredibly delicious, but are also produced under strict ecological and social standards. We work with the world's best and award-winning chocolate manufacturers, who produce the chocolates themselves " bean-to-bar ", i.e. from the cocoa bean to the finished bar.
The chocolates are also 100% naturally vegan, lactose-free and allergen-free, as we only use high-quality, dark chocolates for our tastings, without any additives.
Last, but not least, the chocolates are characterized by the fact that they are so-called " single origin " chocolates. This means that the cocoa in each chocolate comes from different countries of origin: a delicious journey around the world awaits us.
Discover chocolates
More than just a chocolate tasting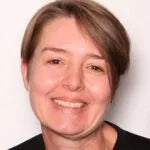 Isabella Michel - Administration Specialist, SAP 
"The tastiest team event we've had at SAP so far. Time passed way too quickly. Truly an exciting and delicious trip around the world!"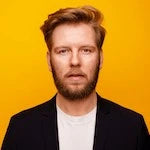 Paul End - Senior Consultant Strategy & Innovation, different
"The Theyo team accompanied me perfectly from the chocolate expert call to the shipping and the great chocolate tasting and thus made a decisive contribution to the success of our self-guided tasting. An absolute recommendation!"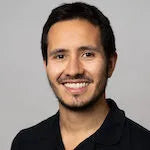 Juan Martinez - Key Account Manager, Babbel
"Great team event! Tasty, educational and completely new taste experiences! Who would have thought that chocolate could just taste like grapefruit? It doesn't get any better than that!"
Among other things, we were able to organize chocolate experiences for...
These customers have already surprised their teams with fine chocolates! In addition to large partners such as SAP, Google, Telekom, Vodafone, O2, Boehringer Ingelheim, Deutsche Bank, Volkswagen, Boston Consulting Group, Deutsche Bahn, E.ON, Siemens, DKB, Roche, there are already many SMEs, agencies and start-ups took advantage of our chocolaty services! ♥️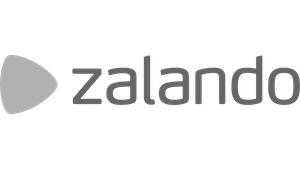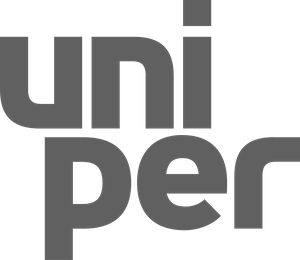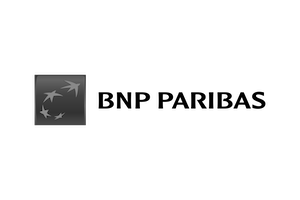 Ciao cocoa!
We look forward to hearing from you!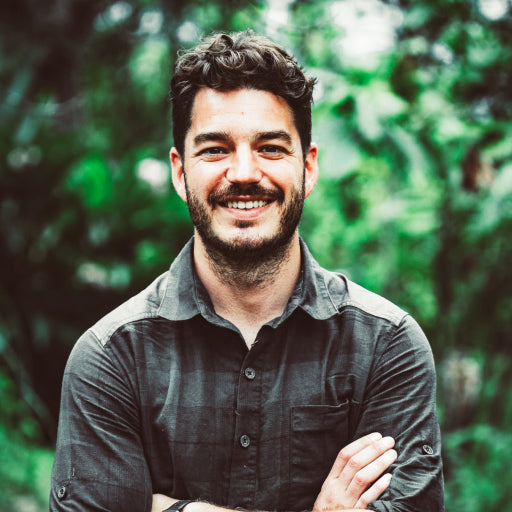 Moritz little Bornhorst
Chocolate Eating Officer
Phone: +49 (0)30 4036376 50
Email: hello@theyo.de
FAQ Chocolate tasting for companies
Your questions are not answered below? Then please contact us directly .
Is there a minimum number for the chocolate tasting?

The group should consist of at least 10 people. However, under certain circumstances we can make an exception and organize a chocolate event for a smaller number of participants. It's best to contact us directly .
What is the maximum number of people that can take part in the event?

There are no limits here. We can also organize very large events, especially with online tastings. We have already organized tastings with several hundred participants in one session.
How long is the lead time?

We usually need around 2 weeks to prepare the chocolate tasting. This includes the time for sending the tasting materials to the (individual) participants.

If the event is planned at very short notice, it is best to contact us directly and we will work together to see how we can set up the tasting as quickly as possible (we have already organized tastings within 5 days).
We can send the tasting packages to individual participants worldwide. The aim of the event should be to create a shared (delicious) experience despite physical distance, so everyone should be included and able to enjoy the fine chocolates.
What if there are allergy sufferers among the participants?

This is not a problem in our case. The fine chocolate we use consists exclusively of cocoa mass and cane sugar and does not contain any other ingredients.
Is the event alcohol-free?

Yes, the chocolates we send are exclusively "pure" chocolates and do not contain any other additives apart from cocoa mass and cane sugar.
Are the chocolates being tasted vegan?

Yes, all the chocolates we ship are naturally vegan. The chocolate products shipped consist exclusively of cocoa (mass) and cane sugar and contain no other additives.
Are the chocolates lactose-free?

Yes, all the chocolates we ship are naturally lactose-free. The chocolate products shipped consist exclusively of cocoa (mass) and cane sugar and contain no other additives.
Are only chocolate pieces tasted?

We send complete chocolate bars. So the ones you can also find in our shop .

During the tasting itself, we try chocolate pieces together, so that there is usually chocolate left over after the event for later chocolate enjoyment. But of course it is up to each person taking part how much chocolate is tasted during the tasting :)
Can you personalize the tasting boxes?

We offer various personalization options: whether a personal cover letter, the addition of a flyer or give-away, greeting card or packaging with a company logo - in consultation with you, we will create a very personal chocolate experience!