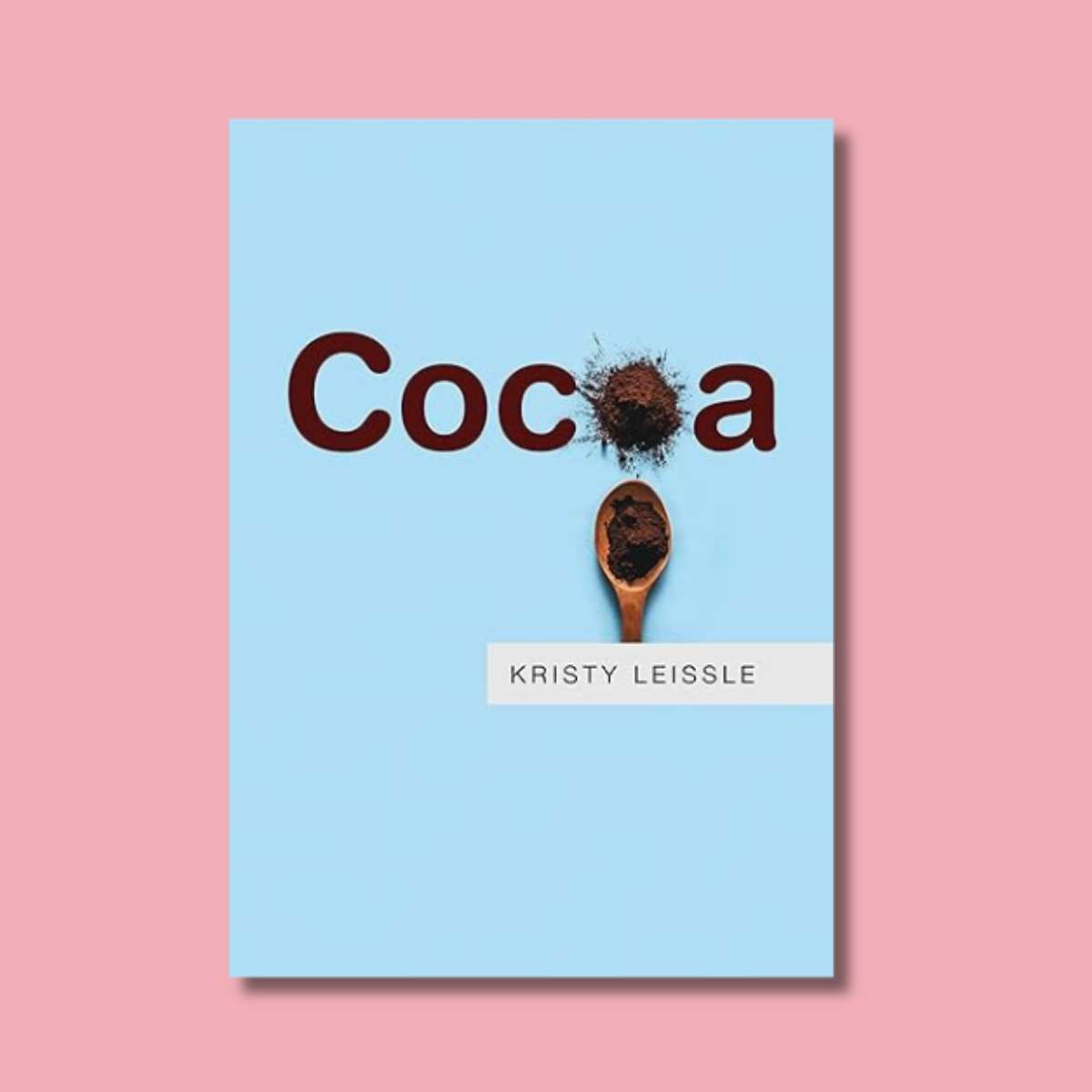 Cocoa von Kristy Leissle
Englische Ausgabe, Taschenbuch
In ihrem Buch enthüllt Kristy Leissle die komplexe Welt hinter Schokolade, einem Genussmittel, das von Machtkämpfen und politischen Manövern um Kakao geprägt ist. Wenige profitieren von diesem globalen Handelssystem, das Millionen von Erzeugern ausnutzt. Leissle beleuchtet die gesamte Wertschöpfungskette von Kakao, von den Farmen in verschiedenen Teilen der Welt bis zu den Schokoladenfabriken in Europa und Nordamerika. Sie zeigt auf, wie Kakao als politisches Werkzeug verwendet wird, um Macht auszuüben, und betont die soziale Ungerechtigkeit, die oft von kulturellen und wirtschaftlichen Werten überlagert wird. Trotz Rufen nach Gerechtigkeit in der Branche stellt Leissle die Herausforderungen und Möglichkeiten für eine nachhaltige Zukunft für Kakaobauern und die Schokoladenwelt dar.

Kristy Leissle ist eine Wissenschaftlerin, die sich mit der globalen Kakao- und Schokoladenindustrie beschäftigt. Sie ist Dozentin an der University of Washington Bothell, wo sie Global Studies unterrichtet.
"A concise analysis of the inequalities that pervade an industry of 5m growers, spread across the tropics."
—Financial Times

"You will never look at chocolate in the same way again."
—Geographical
Herausgeber: Polity
Erscheinungstermin: 2 Feb. 2017
Abmessungen: 14.73 x 1.78 x 20.83 cm
Sofort Verfügbar
innerhalb von 2 - 4 Tagen bei Dir Zuhause
Kostenfreier Versand ab 49€
Mit Liebe in Berlin verpackt
Nachhaltig & fair produziert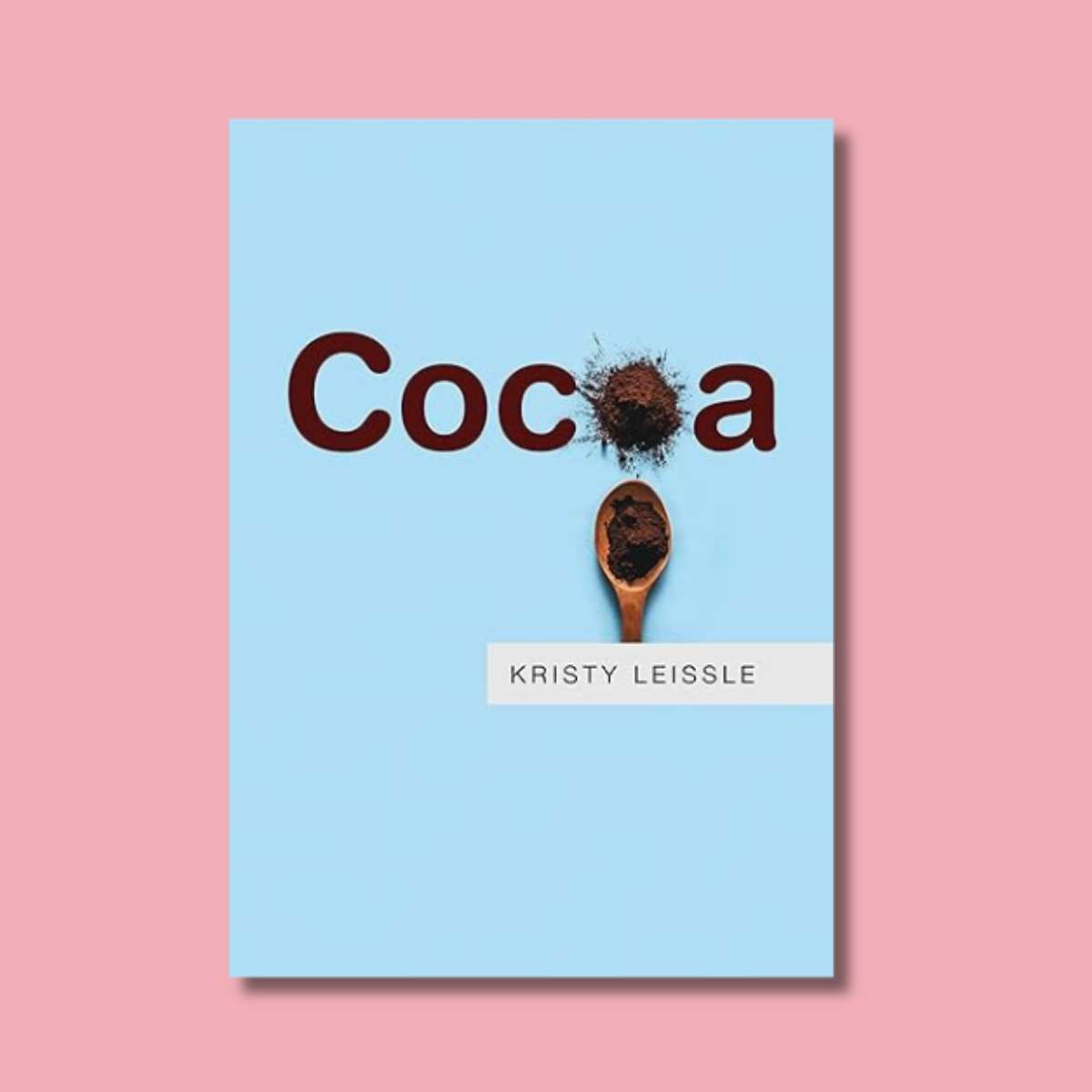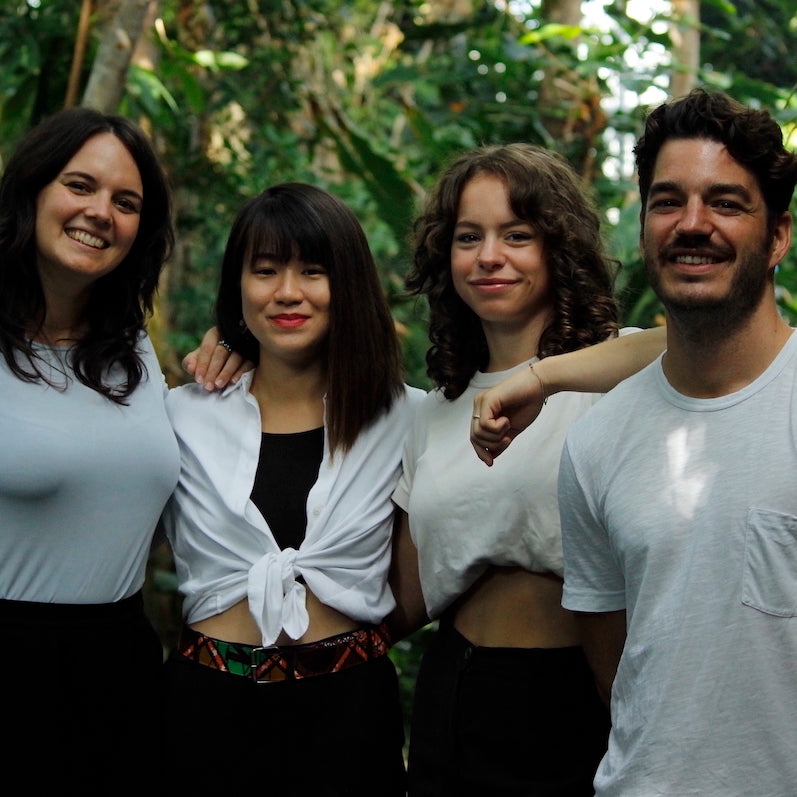 Über Theyo
Als Social Startup wollen wir nicht nur die besten Produkte vertreiben, sondern auch daran mitwirken globale Handelsgerechtigkeit zu schaffen. Unser Ziel ist es, die Schokoladenwelt besser zu machen, indem wir verantwortungsvoll hergestellte Produkte vertreiben und uns für einen bewussteren Schokoladengenuss einsetzen. Der Schutz ursprünglicher Sorten, Biodiversität und faire Preise – weit über Weltmarktpreisen – sind deshalb unser Fokus! 
Das wird Dir auch gefallen